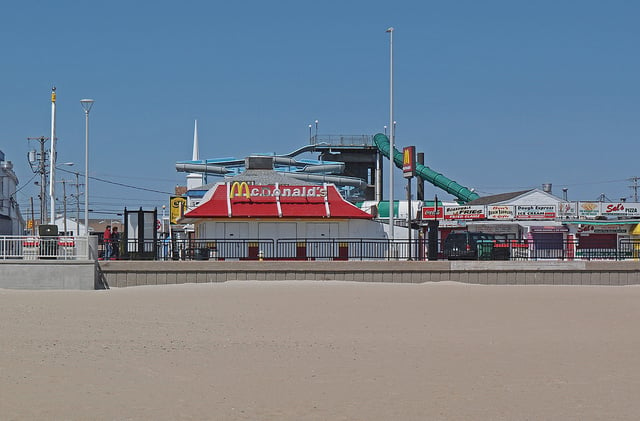 Liu did not seem particularly satisfied with Thompson's answer and then pressed him further, asking his opinion on whether the United States' minimum wage should be raised.
Thompson didn't provide an answer, but rather left that one up to the nation's legislators and the "many people that will determine whether or not it should be raised." Still, before the issue was finally dropped, he managed to say something noteworthy, contending, "We have always been an above minimum-wage employer. We are about providing opportunity. A lot of people can debate the entry-level point. We will continue to provide entry-level jobs. There was a time when one over every 10 people has worked at McDonald's."
And with that, the interview heads in the direction of McDonald's other murky waters, including its alleged contribution to the obesity epidemic, the payroll tax, and its earnings report. It still remains clear though that Thompson doesn't yet have a stance on the way he pays his workers, or at least he's not comfortable sharing it.