Merck Sues Actavis Over Generic NuvaRing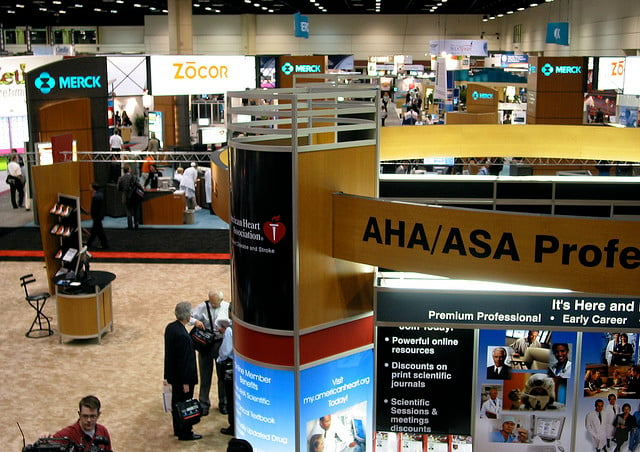 A subsidiary of Actavis, (NYSE:ACT) Warner Chilcott has been accused of trying to market a generic version of the vaginal contraceptive NuvaRing before the expiration of Merck's (NYSE:MRK) patent on the product, according to Reuters. Merck filed a complaint in federal court Tuesday in Delaware, stating that it's patent on the NuvaRing doesn't expire 2018.
The NuvaRing is a flexible vaginal ring that is effective for a month at a time before needing to be replaced; it prevents pregnancy using a combination of estrogen and progestin hormones. It is the only vaginal contraceptive ring currently on the market in the U.S. The ring has been found to increase the risk of blood clot complications, a recent 2011 FDA study found, per Bloomberg. NuvaRing boasted third-quarter sales of $170 million, and the product's annual sales are estimated at more than $664 million, according to Bloomberg.
Actavis, a pharmaceutical company headquartered in Dublin, wants to file an "Abbreviated New Drug Application," with the FDA and believes it will be the first company to make a generic version of the ethinyl estradiol and etonogestrel vaginal ring, a designation which would entitle the company to 180 days of generic exclusivity on the market, RTT News reports.
Actavis is currently the largest manufacturer of generic drugs, and markets its generics in more than 60 countries worldwide, as well more than 30 manufacturing and distribution facilities. The company is primarily focused in the Urology and Women's Health therapeutic areas, according to Yahoo Finance. Walter Chilcott, the subsidiary of Actavis under fire from Merck, is based in Rockaway, New Jersey was acquired by Actavis in October as part of a deal worth $8.5 billion.
Actavis has said that Merck's lawsuit, if successful, would freeze the company's ANDA application for FDA approval for up to 30 months, or until a final resolution is reached in court, according to Bloomberg. Merck's stock rose 5 cents and closed at $49.41 in New York on Tuesday. Overall, shares of Merck gained 21 cents in the past year.
More from Wall Street Cheat Sheet: