Mexico Caps Bud and Heineken Beer Sales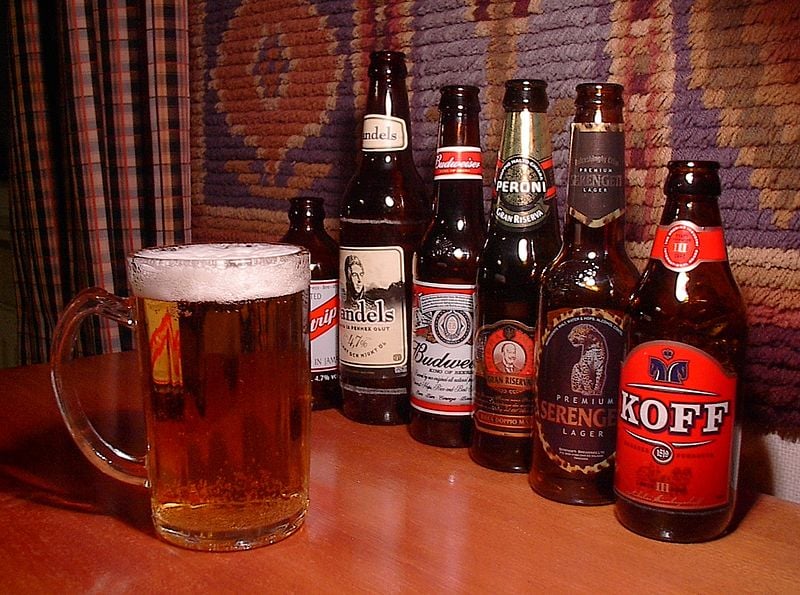 Anheuser Busch InBev N.V. (NYSE:BUD) and Heineken N.V's leading beer brands such as Budweiser and Heineken won't flow so freely in Mexico anymore.
Mexico's Federal Trade Commission, Comisión Federal de Competencia, has announced the brewers must cap their exclusive distribution deals to 20 percent of certain retailers or pay fines of as much as 8 percent of domestic sales.
The trade commission said it will allow craft brewers, defined as those breweries that manufacture beer in Mexico and produce up to 100,000 HL per year, to sell their products to restaurants, bars and canteens that are clients of the commission.
Additionally, the total number of supply agreements shall not represent more than 25 percent of the commission's points of sale and it will reduce this by 1 percent annually until it reaches 20 percent. These commitments don't include contracts with Oxxo stores, affiliates, hotel chains or sponsored events.
The three-year inquiry concerning alleged violations of Mexican antitrust rules was prompted by complaints by SABMiller PLC. SABMiller PLC is the No.2 beer company in the world known for its international brands Grolsch and Peroni — the company is also a Mexican microbrewer. Cuauhtémoc Moctezuma, Heineken's operating company in Mexico, said it acknowledged the thorough analysis of the Mexican beer market by the trade commission and had fully cooperated with it throughout its entire investigation.
"We are pleased that the Comisión Federal de Competencia has approved the commitments we have offered to ensure that consumers will always have sufficient choice of a wide variety of good quality beers," said Cuauhtémoc Moctezuma. "In this respect, Cuauhtémoc Moctezuma will, among other things, create conditions for small brewers that manufacture beer in Mexico to supply their beers to restaurants, bars and canteens that currently have a preferential beer supply relationship with Cuauhtémoc Moctezuma. We will also standardize and simplify some of our future contracts with customers."
According to a statement by Grupo Modelo, the Corona brewer owned by AB InBev, existing contracts will be respected until they expire. This resolution constitutes the end of the investigation conducted by the trade commission regarding the Mexican beer market.