Michael B. Jordan and More Celebrities Who Still Live with Their Parents
Many of us have moved back in with our parents — sometimes to save money, sometimes to help our folks financially, sometimes just to get back on our feet. Jokingly or not, an adult moving back home often conjures the stereotype of someone down and out who can't fend for themselves.
But did you know various TV and movie stars (like Michael B. Jordan) and star athletes have moved back in with their parents over time? Here we'll show you 15 stars known for living with their parents and just why they chose to do so.
1. Michael B. Jordan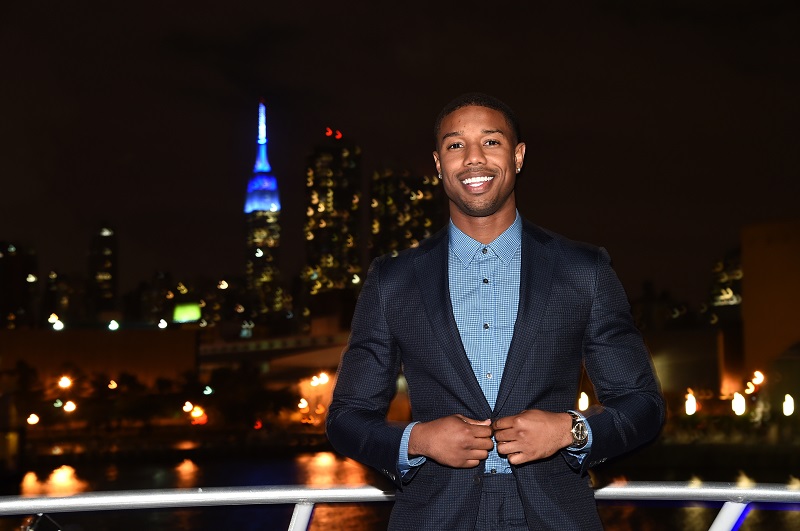 Long before he skyrocketed to stardom for his role in blockbuster flick Black Panther, actor Michael B. Jordan thought of giving his parents a nice home. "Look, it's every kid's dream, to buy their mom and dad a house," he told U.K. newspaper The Times.
Jordan purchased the four-bedroom, Spanish style mansion in California for $1.7 million. While the perks of living with his parents include home-cooked meals, he does plan to move out as soon as he can, he told Ellen DeGeneres.
Next: A reality TV queen moved her family into Mom's house.
2. Kim Kardashian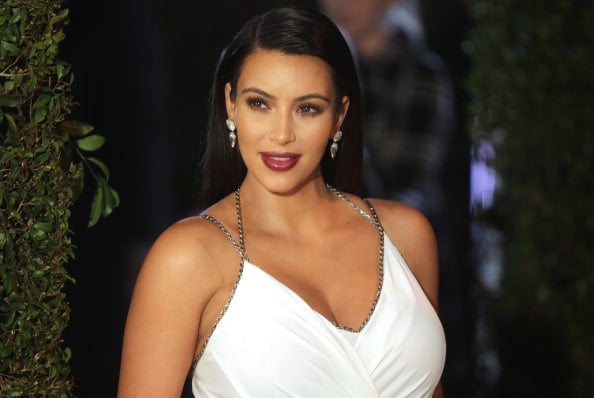 For three years, Kim Kardashian and her family lived with her mother, Kris Jenner, while their Bel Air mansion was being renovated. By the time Kardashian, husband Kanye West, and their two kids moved out in 2016, Jenner had already have moved out herself. She had purchased a four-bedroom condo, Daily Mail reported.
Next: See which First Lady's mom joined the family at the White House.
3. Michelle Obama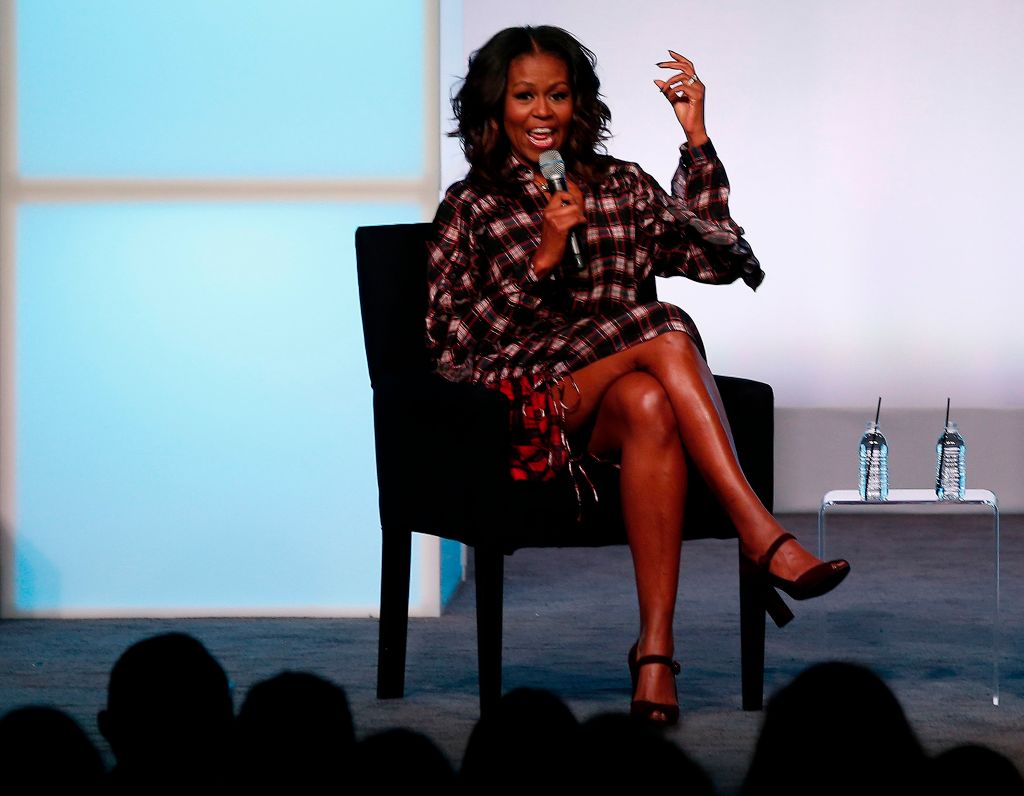 During her eight years living in the White House, First Lady Michelle Obama had the help of her mother, Marian Robinson. Robinson was brought with the First Family when they moved in to help care for granddaughters Sasha and Malia, the seven and 10.
"I couldn't have done this without you, Mom," Obama said while on The Tonight Show Starring Jimmy Fallon.
Next: The highest-paid actress in the world doesn't want to live alone.
4. Jennifer Lawrence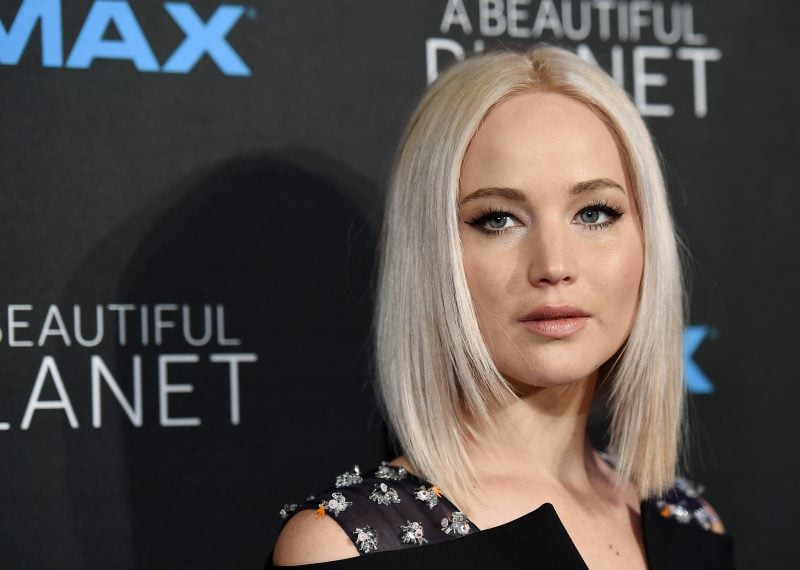 Even Hollywood A-lister Jennifer Lawrence moved in with her mom and dad at one point. "Ten million dollars and I'm still living in my parents' condo," she told Elle in 2012. "I've always lived in a tiny rat-infested apartment in New York, or a little condo in L.A., or a normal house in Kentucky. I think it would be very bizarre to live in a big mansion by myself."
Next: She lived with her parents until firing them.
5. Selena Gomez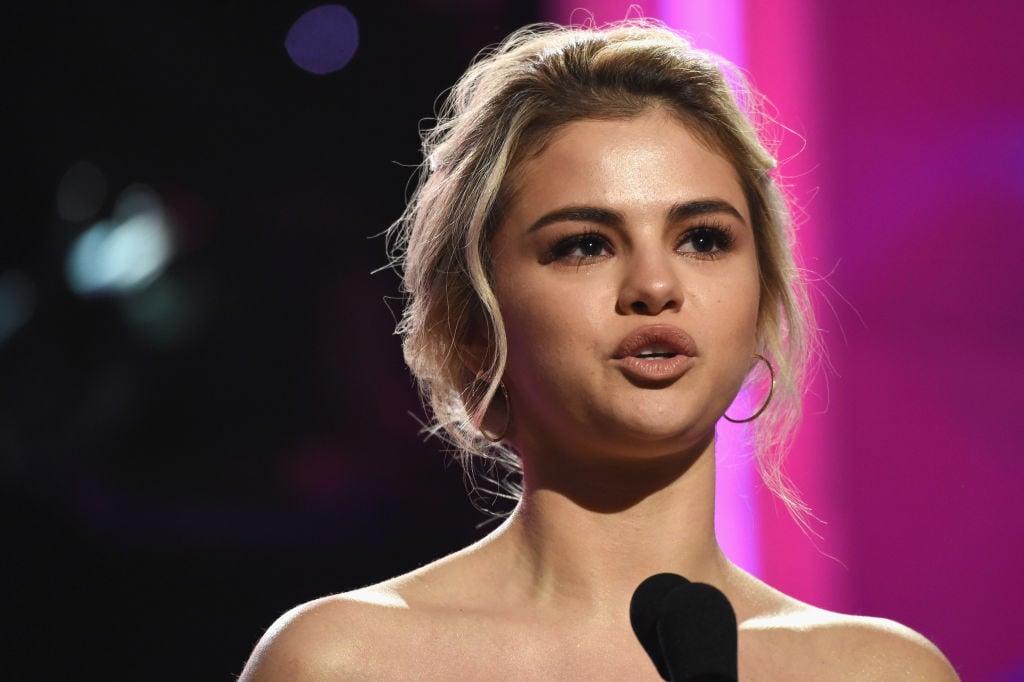 She has a net worth of $60 million and be the most followed Instagrammer in the world, but Selena Gomez lived with her mom and stepdad into her adult years. The couple served as her managers at the time. The "Wolves" singer, now 25, eventually fired her parents and reportedly kicked them out of her home in 2014.
Next: An Oscar-winning actress took in her mom after tragedy struck.
6. Julia Roberts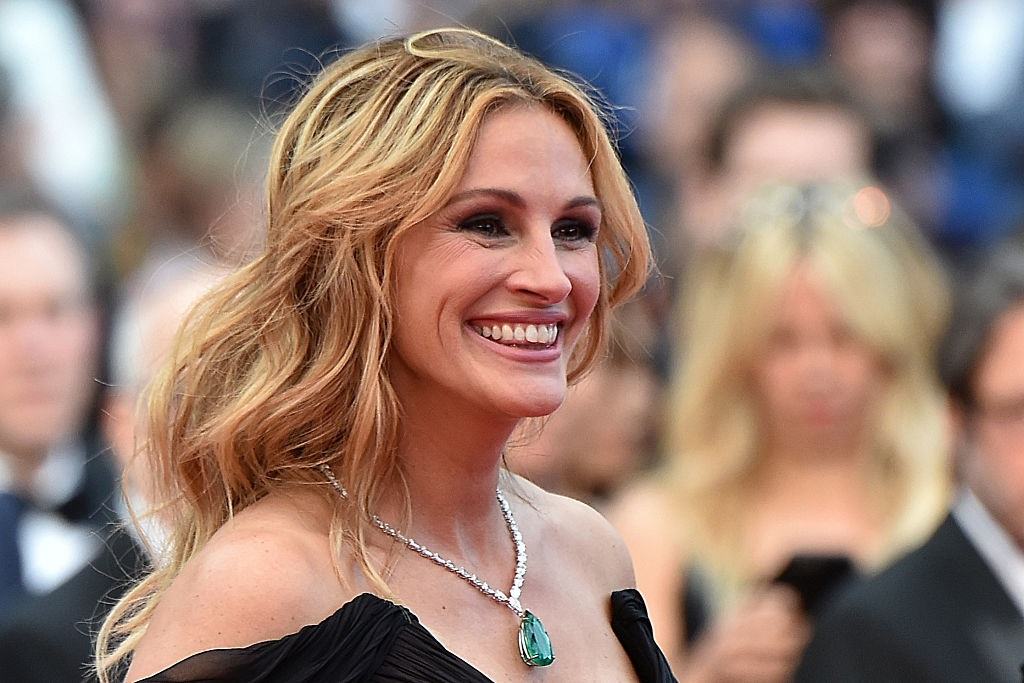 Pretty Woman star Julia Roberts moved her mother Betty Lou Motes into her home after the death of Motes' daughter in 2014. Nancy Motes, 37, was Roberts' half-sister and committed suicide, reports said.
Betty Lou joined Roberts in her Malibu home that she shared with husband Danny Moder and their three children. She passed away at the age of 80 in 2015.
Next: Addiction forced this Grammy nominee back home.
7. Demi Lovato
Drug addiction and mental health struggles are why Demi Lovato moved back in with her mother in 2014 when she was 21. Like others who go through such hardships, she needed a stable environment to get back on her feet. In 2017, she celebrated five years of sobriety and is back making music and doing concert tours.
Next: A teen heartthrob lives at home, helping with the garbage and lawn.
8. Taylor Lautner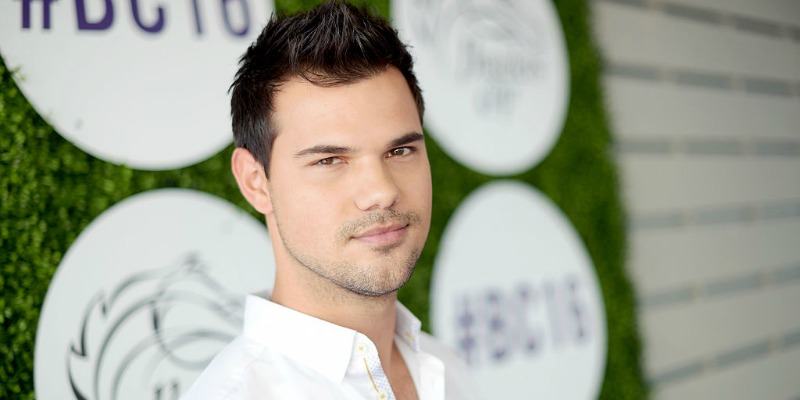 Twilight star Taylor Lautner, 25, lives with his parents in the Santa Clarita, California area when he's not away filming. "The thing I love is that my home life hasn't changed," he told MTV. "I still help out with the garbage. I still help out with the lawn."
Maybe Lautner, who has a net reported worth of $40 million, lives at home to save money. He's put most of the money he's made in the bank rather than spending it on anything extravagant, Rolling Stone reported.
Next: Another Twilight star who lived with Mom and Dad
9. Kristen Stewart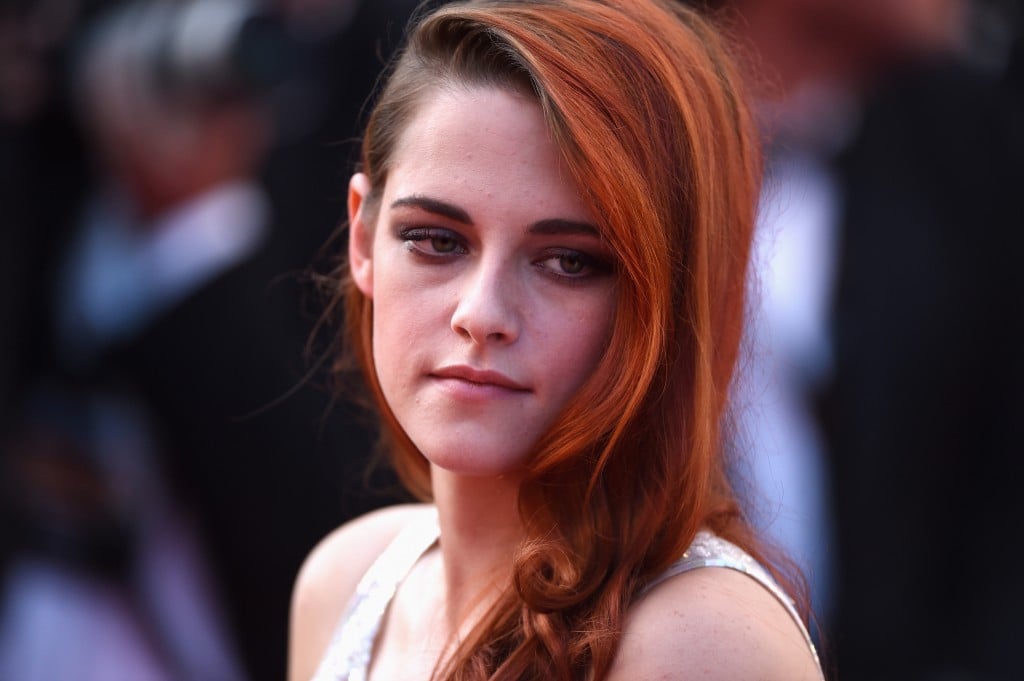 Kristen Stewart, another Twilight star, moved back in with her parents in her early 20s after a messy breakup with co-star Robert Pattinson in 2012. She leaned on dad John Stewart and mom Jules Mann-Stewart for support while at their six-bedroom home in Woodland Hills, California, Us Weekly reported.
Next: A reality star who lives with her parents — and friends
10. Maria Menounos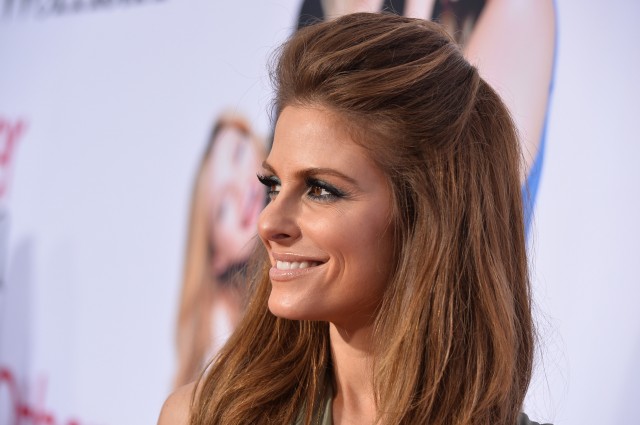 Reality TV star Maria Menounos admitted to Ellen DeGeneres in 2014 she lives with her parents. In her reality show Chasing Maria Menounos, the actress is seen living with her parents, as well as her boyfriend Keven and Keven's longtime friend Joe. Menounos told DeGeneres they all live together because they work together.
Next: One of the highest-paid actors lives with Mom.
11. Bradley Cooper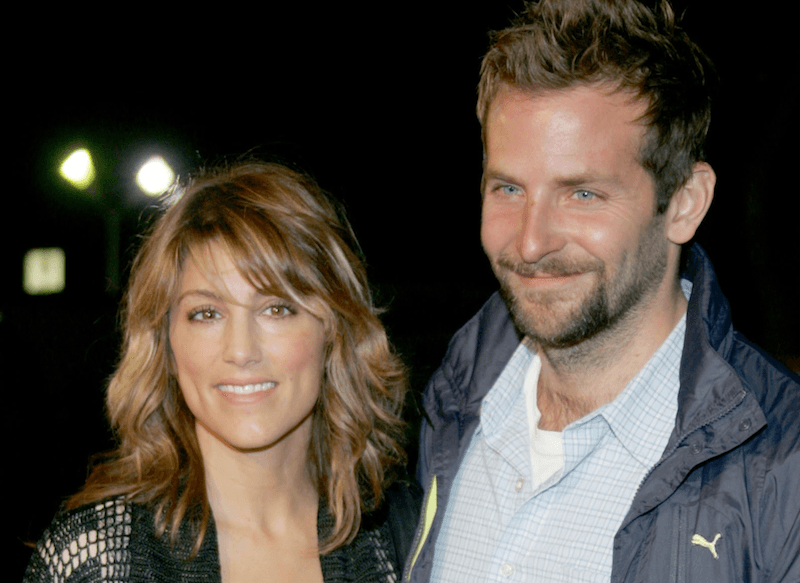 He may be one of the highest-paid actors in Hollywood today, but Bradley Cooper admitted he still lives with his mom. The two have shared a home since his father died in 2011.
"Don't get me wrong, it's not without complications," he told Details magazine in 2013. "It's not like I live in a compound and she's in the guesthouse. No. She's in the next room."
Next: A reality couple who blew through millions
12. Heidi Montag and Spencer Pratt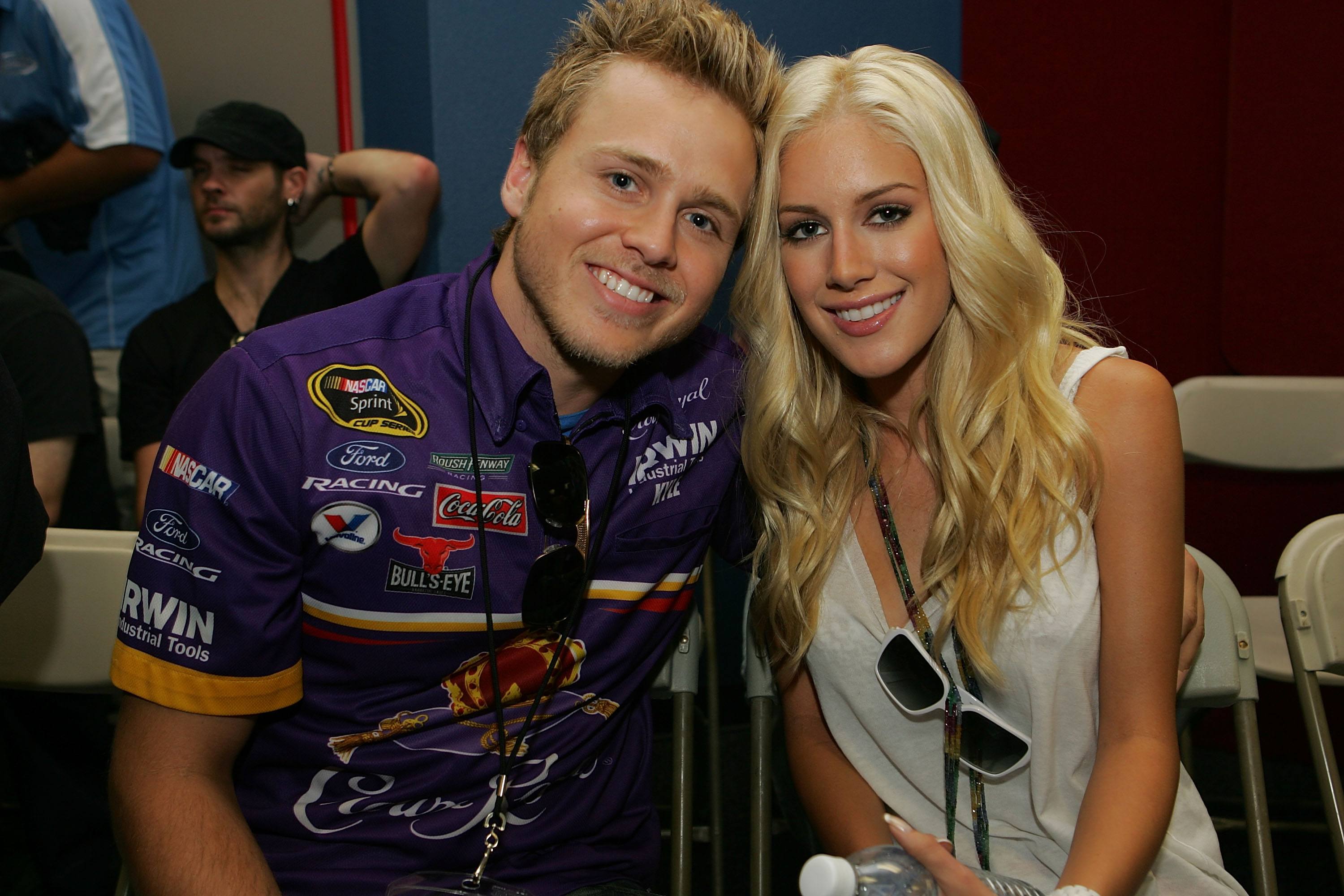 Net worth: $40,000 combined
They've reportedly squandered a $10 million fortune, and former reality TV couple Heidi Montag and Spencer Pratt were said to be living with his parents in Calabasas, California. In 2016, ET reported the two were "no longer living a lavish lifestyle" and living rent-free in a home owned by Pratt's parents in Santa Barbara, California.
Next: An NBA star who lives in his parents' basement
13. Jeff Teague
Despite an $8.8 million annual paycheck, NBA player Jeff Teague, 28, isn't ready to leave Mom and Dad's home yet. Unlike with many other millennials, however, he's the one who owns the home. He gave it to his parents when he went to play in Atlanta. However, he's back home since he joined the Indiana Pacers.
"[My parents] got the master [bedroom]," Teague said. "I just got the basement."
Next: Another athlete lives with extended family in a block-long compound.
14. Rafael Nadal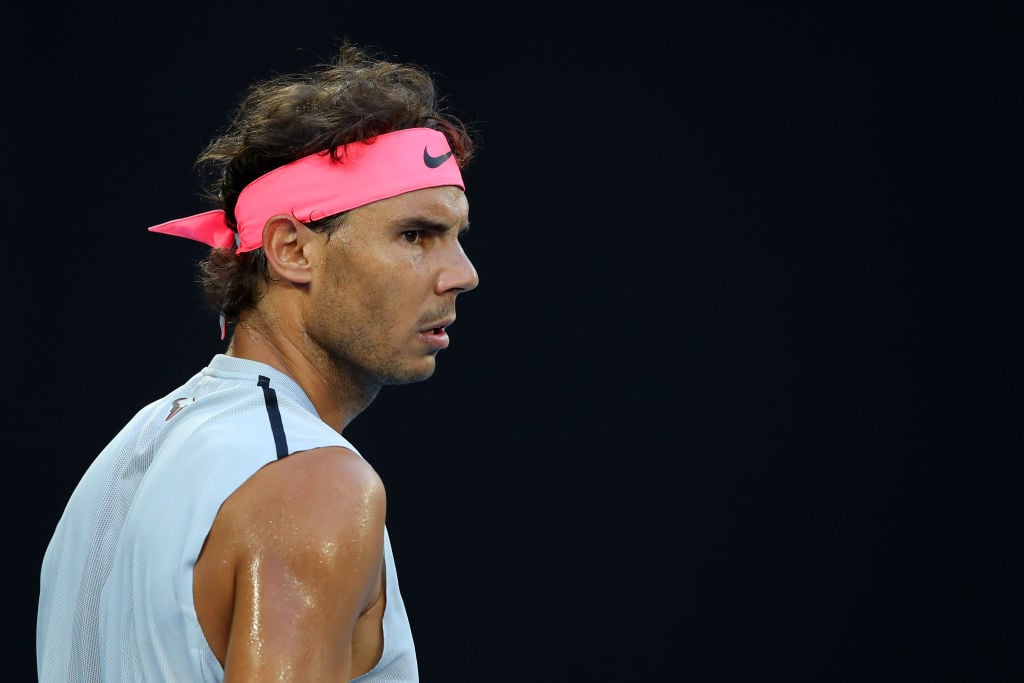 Although Spanish tennis ace Rafael Nadal, 31, says he wants a big family of his own, since 2015 he's lived with his extended family in a one-block compound in Manacor, Spain. Those who live there include are his father, stepmother, siblings, grandfather, and many more. He's said to be very close to his parents, and when they temporarily separated, there was speculation it was hurting his tennis play.
Next: A reality TV star liked living with her in-laws.
15. Snooki and Jionni LaBalle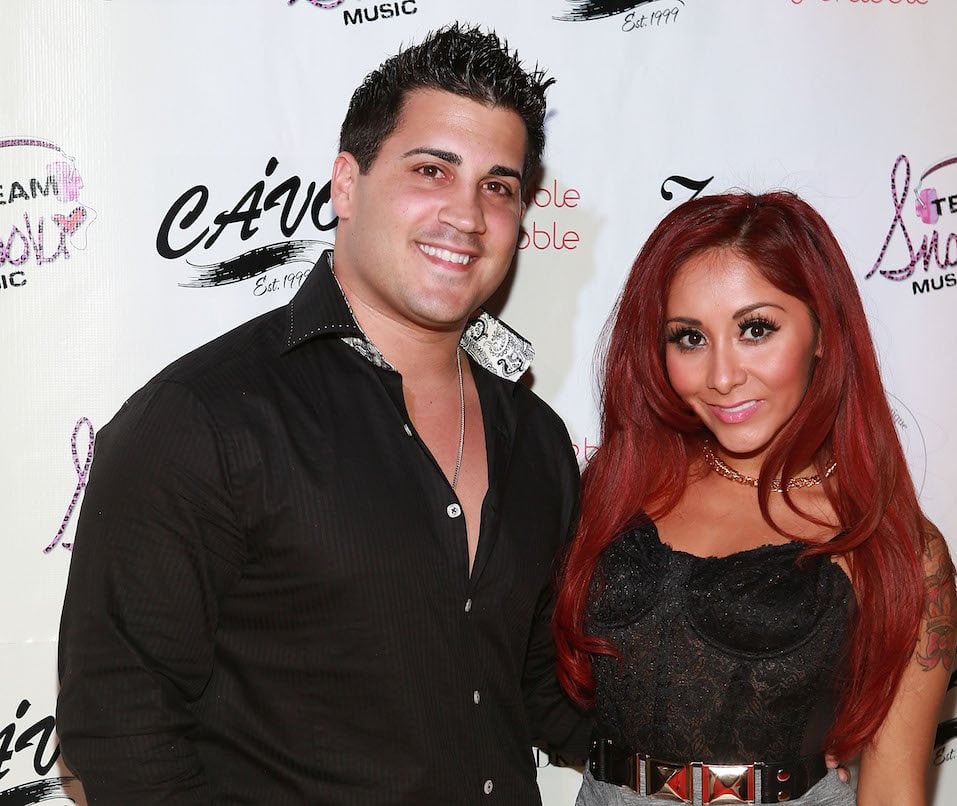 Jersey Shore star Nicole "Snooki" Polizzi and her now-husband Jionni Laballe lived with Laballe's parents in 2013 before their New Jersey home was built. "I love living at Jionni's parents' house," Polizzi said. "We live in the basement … Once we need help with the baby or we just want to take a nap, Janice, his mother, can watch the baby, so we have a lot of help, and I love that."
Check out The Cheat Sheet on Facebook!