Microsoft Shareholders Turn on Gates, AstraZeneca's Injunction Issue, and 3 More Hot Stocks
Microsoft Corp. (NASDAQ:MSFT): Three of Microsoft's 20 largest shareholders are requesting that founder and chairman Bill Gates resign his post, as they believe that he may block "the adoption of new strategies and would limit the power of a new chief executive to make substantial changes." With 4.5 percent of the company under his belt, Gates is the largest individual shareholder of the company.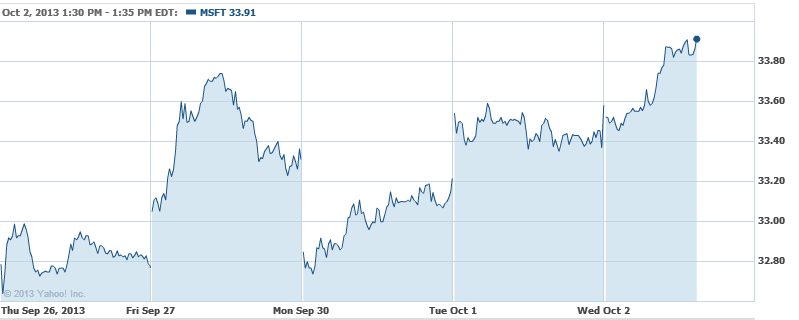 AstraZeneca Group (NYSE:AZN): A court has lifted a temporary injunction that stopped South Korean firm Hanmi Pharmaceutical from selling a drug that resembles AstraZeneca's Nexium stomach-acid treatment in the U.S., as Hanmi's esomeprazole strontium treatment is not chemically identical to Nexium and isn't an automatic substitute at pharmacies, Seeking Alpha reports.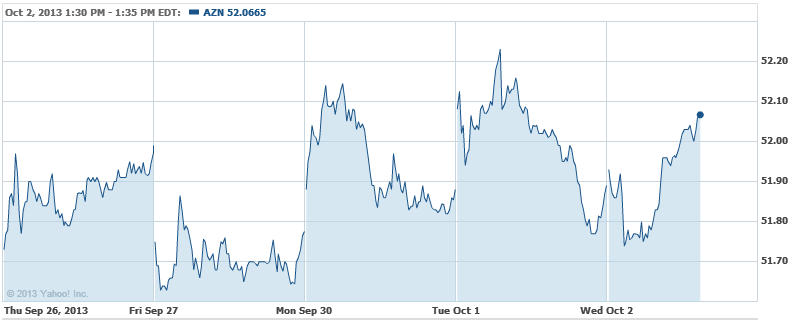 TransCanada Corp. (NYSE:TRP): TransCanada has bought an additional two Ontario solar power facilities from Canadian Solar (NASDAQ:CSIQ), though financial terms were not revealed. The two plants are a part of a block of nine total that Canadian Solar has agreed to sell to TransCanada for 470 million Canadian dollars.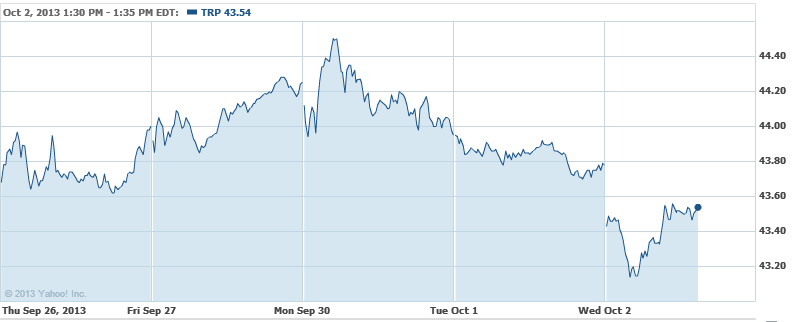 Enbridge Inc. (NYSE:ENB): CEO Al Monaco says that Enbridge is in the preliminary stages of talking to producers about a pipeline that would bring natural gas to Canada's west coast for export as a liquid fuel, though he noted the idea is still at a conceptual stage. Enbridge's plan would join projects underway by rival TransCanada, which is developing two separate routes on behalf of Shell and Petrobas.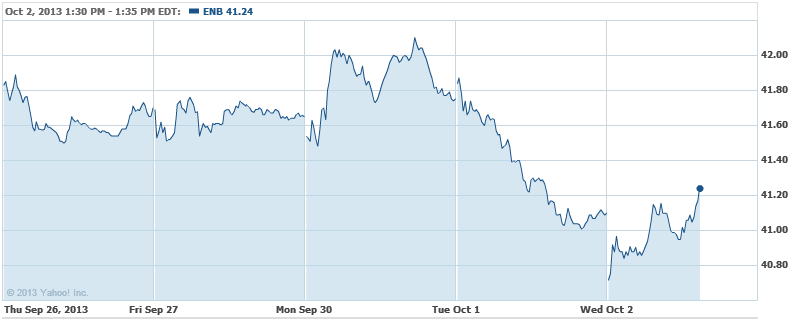 McDonald's Corp. (NYSE:MCD): McDonald's will be piloting loyalty programs at 570 stores before exploring a broader extrapolation of the system, which is aimed at luring more younger consumers. Bloomberg reports that mobile solutions marketer Front Flip LLC has introduced a loyalty application in about 420 McDonald's stores that rewards customers with free food and other offerings; it will be adding another 150 or so locations in the next few weeks.

Don't Miss: First Ballmer, Now Gates? Microsoft Investors Demand Big Changes.