Miller on Safety in Bangladesh Factories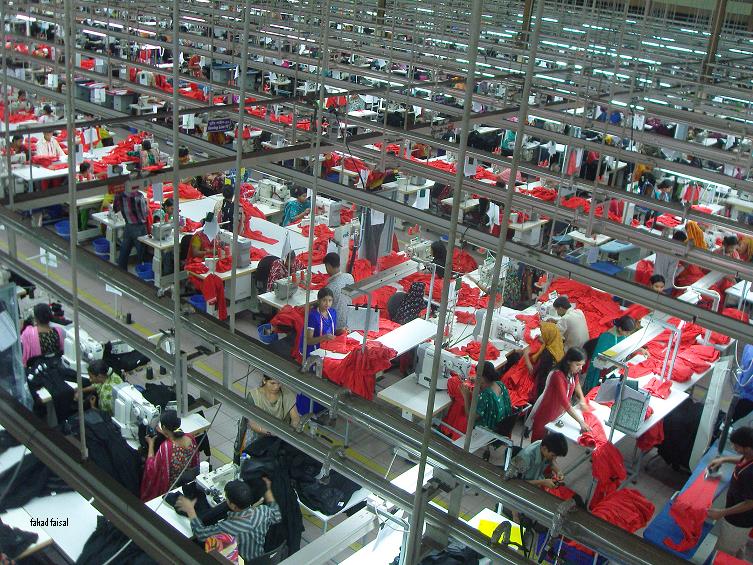 U.S. Representative George Miller (D-Calif.) had harsh criticism for the American clothing companies doing business in Bangladesh who had refused to sign onto a legally binding agreement setting safety standards for the factories.
The congressman visited Bangladesh over the Memorial Day weekend. Miller told reporters, "If Wal-Mart (NYSE:WMT) and Gap (NYSE:GPS) want to stand alongside collapsing factories and burning factories and women jumping out of buildings, I guess that's their choice. But I don't think they should be allowed to do business in Bangladesh."
After visiting with workers and talking to government officials, Miller said that they were hopeful about this "defining moment" for the country. This agreement came after the Rana Plaza building collapse last month, where more than 1,100 people died.
Miller does not think that the American clothing companies feel any urgency when it comes to safety matters. Although a number of clothing companies have promised to improve safety in factories, only a few have actually agreed to sign the Accord on Fire and Building Safety in Bangladesh. Sean John Clothing, PVH (NYSE:PVH) who owns Tommy Hilfiger and Calvin Klein labels, and Abercrombie & Fitch (NYSE:ANF) have agreed to sign.
The Accord legally requires the companies that sign on to underwrite safety improvements at factories. Most of the 40 companies that have signed on so far are European. U.S. companies seem to be worried about the legal liabilities from signing on to the Accord.
Some of the companies have decided to create their own agreement. Wal-Mart and Gap recently announced that they would be creating an independent safety plan for the Bangladesh factories. The companies said they were going to spend the next month collaborating with other companies and trade groups to address the problems in these factories that have drawn negative attention. Wal-Mart and Gap have been particularly pressured by labor groups and consumers, because they have been implicated in various tragedies before.
Additionally, some labor groups have also targeted the Bangladesh government, claiming that it has failed to monitor safety conditions. Some of these groups are actually pressuring the U.S. government to remove Bangladesh's preferential trade status. Miller notes that everyone seems to recognize that there are problems, and that they came about as a result of an emphasis on the lowest possible price.
Don't Miss: Elon Musk and Ben Bernanke: Separated at Birth?