Minutes: Bank of England Far From Additional Stimulus Measures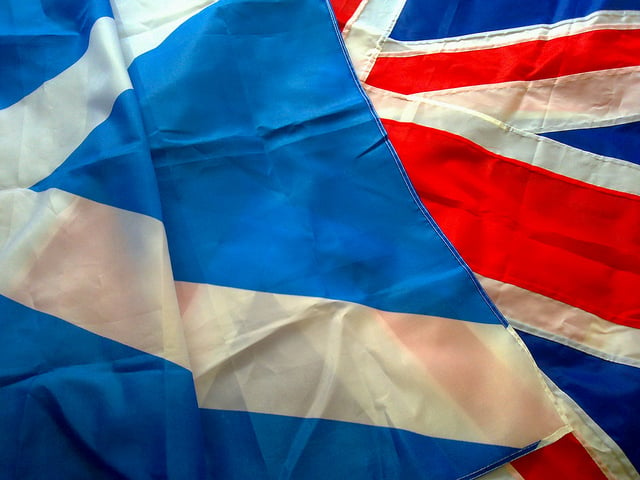 Minutes from the Bank of England's latest meeting show that the bank has moved further away from providing an additional stimulus package, Reuters reports.
At its meeting earlier this month, the Bank of England voted to keep interest rates as historic low levels of 0.5 percent. In addition, it voted for no additional quantitative easing, maintaining the 375 billion-pound total that has so far been enacted. Minutes from the meeting, which were released Wednesday, confirm that the bank was optimistic about the latest data concerning the British economy and that it views the situation as one in which taking more action would do more harm than good.
This suggests that the bank is committed to its policy of forward guidance, whereby Mark Carney, the governor of the institution, has stated that interest rates will remain at their current levels at least until unemployment drops below the 7 percent threshold; it currently sits at 7.7 percent.
Members of the bank's policy committee, such as Paul Fisher and David Miles, called for additional quantitative easing during the bank's meetings earlier this summer, but this time, they felt that such a move would be unwarranted. Signals from manufacturing and service sector numbers, as well as a drop in unemployment, have hinted that the U.K. economy may be on its way to turning itself around.
The bank also updated its growth forecast for the current quarter, from 0.5 percent to 0.7 percent, the Financial Times reports. Forecasts for 2013 have risen from 1.1 percent to 1.3 percent. Projections for 2014 are also up, rising to levels over 2 percent.
One concern for the bank is inflation, which has stayed well above the goal of 2 percent per year. Though a good sign was a lessening in increases over the last several months, the levels are not expected to reach objectives for quite some time. Inflation can be especially harmful to the country's poor, who have no choice but to make purchases independent of trends in prices.
Another concern is rising bond yields, which decrease the face value of past bonds and force the U.K. to issue higher interest rates on currently issued bonds. That has been offset somewhat this week, but yields on long-term bonds that have risen above 3 percent are still problematic for the bank.
The minutes were released at the same time as the U.S. Federal Reserve announced that it will not be tapering its program of quantitative easing beginning in September. With a scaling back unlikely to occur at either of the Fed's next meetings, this could put a check on rising market interest rates in England and the eurozone, which in turn strengthens the forward guidance policies put into place by the banks of both regions.
Don't Miss: What Is Preventing Americans From Saving for Retirement?