Mixed Economic Indicators So Far This Year; QE Future Uncertain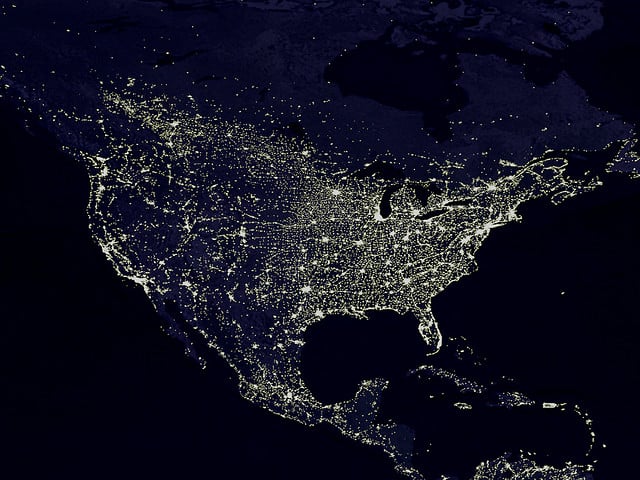 As the economic picture in the United States remains mixed, the future of Ben Bernanke's quantitative easing is unclear.
The Federal Reserve chairman previously said the rate of asset purchasing under his hallmark program may begin to slow by the end of 2013, eventually to be phased out sometime next year. However, markets reacted with initial volatility, and a storm of Fed presidents took to the airwaves to clarify, clouding the matter. Markets seem to appreciate the ambiguity, as they have been on the rise the past few weeks, more focused on earnings as major market movers report the state of their businesses.
To add to the ambiguity, many of the leading indicators for the U.S. have lately come in mixed. Manufacturing broke even in the second quarter, with industrial production down 0.3 in April, remaining unchanged in May, and regaining its April loss in June. Leading the June charge were strong gains in automotive, home electronics, and industrial machinery. This coincides with an expansion of credit in May.
Jobless claims fell by 24,000 for the week ended July 13, and the Conference Board's index of coincident indicators gained 0.2 percent in June, pointing to an overall positive picture of the U.S. economic picture, however slow.
Preventing a total rush of good news from the leading indicators was a slowdown in home permits and declines in orders to U.S. factories, a problem that could take a while to heal as economies in Europe and China continue to slow.
One analyst thinks this clears the way for continued easing. Yelena Shulyatyeva, an economist at BNP Paribas, told Yahoo's Daily Ticker that the Fed could just charge ahead with the program: "The Fed is watching the data very closely," she said, adding that the data are "much slower than the FOMC anticipated." Coupled with her "dovish" interpretation of Bernanke's most recent comments, she feels the current pace of asset purchases is likely to continue for some time.
Bernanke told Congress on Wednesday that the future of easing is up for grabs. "On the one hand, if economic conditions were to improve faster than expected, and inflation appeared to be rising decisively back toward our objective, the pace of asset purchases could be reduced somewhat more quickly," he said. "On the other hand, if the outlook for employment were to become relatively less favorable, if inflation did not appear to be moving back toward 2 percent, or if financial conditions…were judged to be insufficiently accommodative…the current pace of purchases could be maintained longer."
Inflation has been a concern for St. Louis Fed President James Bullard, who doesn't think there is a good explanation for it. In Europe, the recession and weak consumer spending power erodes price growth, but in the U.S., where economic data is looking stronger as employment picks up and credit expands, the low numbers don't add up. "I'm a little nervous," Bullard told The Wall Street Journal.
Don't Miss: Are Borrowers Using Credit More Wisely?