Monday Morning Cheat Sheet: 3 Stories Moving Markets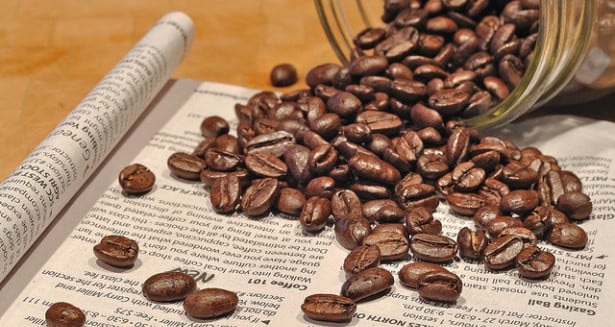 Markets advanced in Asia on Monday. The Nikkei climbed 2.73 percent and closed above 13,000, having fallen below the level last Thursday. The index is still down more than 3.5 percent over the past five-day period, while the yen has strengthened 3.5 percent over the same period to 94.7335 against the dollar. In Hong Kong, the Hang Seng climbed 1.22 percent, while the S&P/ASX 200 climbed 0.71 percent in Australia.
Markets also advanced in Europe in mid-day trading, led by gains in the region's telecom index. Germany's DAX was up 1.28 percent, London's FTSE 100 was up 0.71 percent, and the STOXX 50 index was up 1.40 percent. Monday's good mojo seemed to carry over into pre-market trading in the U.S.
U.S. futures at 8:40 a.m.: DJIA: +0.70%, S&P 500: +0.74%, NASDAQ: +0.87%.
Here are three stories to keep an eye on.
1) Empire State Manufacturing Survey: Conditions for New York manufacturers improved modestly in June, according to the latest Empire State Manufacturing Survey. General business conditions — the survey's most comprehensive measure of economic sentiment and business outlook — climbed 9 points to 7.8, indicating growth after falling into negative territory in May. The jump is a surprise beat against expectations for an increase to just 0.50.
However, the survey's new orders index fell 6 points to -6.7, shipments fell 12 points to -11.8, and unfilled orders fell 8 points to -14.5, while labor market conditions continued to worsen. Overall, optimism about future conditions edged down, despite the improvement in the short-term outlook.
2) Indian Monetary Policy Remains Unchanged: The Reserve Bank of India decided to keep its benchmark policy repo rate unchanged at 7.25 per cent after a June review of policy. India's central bank decided to keep the rate unchanged after lowering it in each of the previous three meetings amid concerns of inflation and a weakening rupee.
In its June report, the RBI suggested that global economic activity has slowed down since its last report, and risks "remain elevated, most recently on account of uncertainty over policies of systemic central banks." This seems like a clear indication that India, like most of the rest of the world, has a close eye on the U.S. Federal Reserve, which will be meeting this Tuesday and Wednesday.
Looking ahead, the RBI warned that domestic growth may slow in step with slower global growth as both domestic and foreign demand weaken.
3) EU Merchandise Trade: The euro area ran a 14.9 billion euro ($19.88 billion) trade surplus with the rest of the world in April, according to preliminary estimates by Eurostat. The broader European Union group ran a trade surplus of 9.2 billion euros ($12.27 billion).
The news comes just as EU finance ministers begin trade negotiations with the United States. The talks are expected to punctuate the G8 summit, which begins on Monday in Northern Ireland.
You can follow Dan on Twitter (@WscsDan)
Don't Miss: Here's Why All Eyes Are on the Fed This Week.