Monday Morning Cheat Sheet: 3 Stories Moving Markets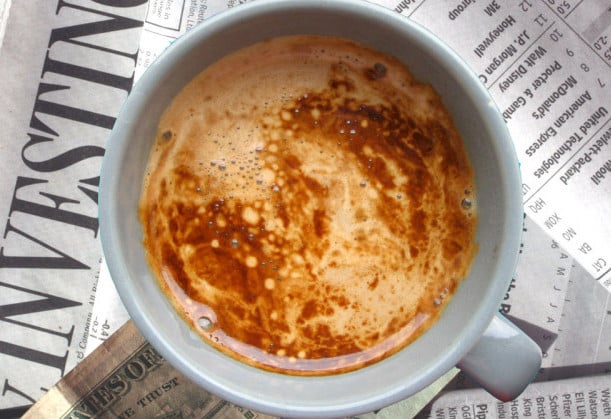 Markets were mixed in Asia on Monday. Japan's Nikkei index fell 0.7 percent to a seven-week low of 13,519.40 after a government estimate of second-quarter gross domestic product came in below expectations. However, the Hang Seng advanced 2.13 percent in Hong Kong and the Shanghai Composite advanced 2.4 percent on the mainland following reports that the credit supply — estimated to be constrained by Chinese government — came in ahead of expectations. In Australia, the S&P/ASX 200 climbed 1.06 percent.
European markets declined in midday trading. Germany's DAX  was off 0.35 percent, London's FTSE 100 was off 0.29 percent, and the STOXX 50 was off 0. 26 percent. U.S. futures also declined.
At 8:40 a.m.: DJIA: -0.39%, S&P 500: -0.46%, NASDAQ: -0.34%.
Here are three stories to keep an eye on:
1. Japanese GDP: Japanese gross domestic product grew 0.6 percent in the second quarter and at an annualized rate of 2.6 percent, according to the Economic and Social Research Institute at the nation's Cabinet Office. This compares against expectations for a quarter-over-quarter increase of 0.9 percent and an annualized rate of 3.6 percent. First-quarter growth was revised down from 1 percent to 0.9 percent while the annualized rate was revised down from 4.1 percent to 3.8 percent.
The second-quarter decline was led by a decrease in business investment, though consumer and government spending were relatively strong. Consumer spending accounts for approximately 60 percent of economic activity in Japan — slightly below its share of the U.S. economy — and contributed 1.9 percentage points to the 2.6 percent annualized growth rate experienced in the quarter. Government spending and exports each contributed 0.7 percentage points. However, a reduction in business inventories subtracted 1.1 percentage points from the annualized growth rate, and residential investment fell 1 percent on the quarter.
Separately, a measure of household consumer confidence in Japan declined in July to its lowest level since the beginning of the year. The drop echoes concerns that Japan's economy may be struggling to maintain traction amid a debate in the country to increase the sales tax.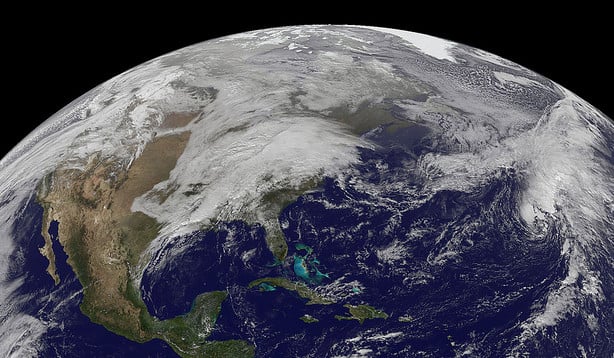 2. Key World Economies and How Their People are Feeling: The global economic picture remains mixed, from growth to recession to stagnation, depending on where you happen to live. Once rapidly growing economies like Brazil are now struggling to maintain pace, and are beset with political turmoil.
China, the darling of emerging markets of recent memory, is now facing expansive structural reforms and a global market that perhaps cannot sustain its rapid expansion. In each of these places, people hope for continued or renewed efforts toward prosperity, but practical sentiments vary from region to region. Pew looked at how these people felt about their short-term economic prospects… (Read more.)
3. 5 Things You Should Know About the Student Loan Deal: President Barack Obama on Friday signed a bill to lower the interest rate on both subsidized and unsubsidized student loans. For the past month, Congress has been tackling the issue of interest rates on student loans, which doubled on July 1 largely because of political gridlock.
1. The new rates
The new student loan rates have been fixed to 10-year Treasury notes plus a premium to "offset costs associated with defaults, collections, deferments, forgiveness, and delinquency," according to the bill. These rates are retroactive to loans made since July 1, when the previous rates doubled… (Read more.)
| | | |
| --- | --- | --- |
| | Rate (+percentage point) | Cap (percent) |
| Undergrad | 10-year + 2.05 | 8.25 |
| Graduate | 10-year + 3.6 | 9.5 |
| PLUS Loan | 10-year + 4.6 | 10.5 |