Monday Morning Cheat Sheet: 3 Stories Moving Markets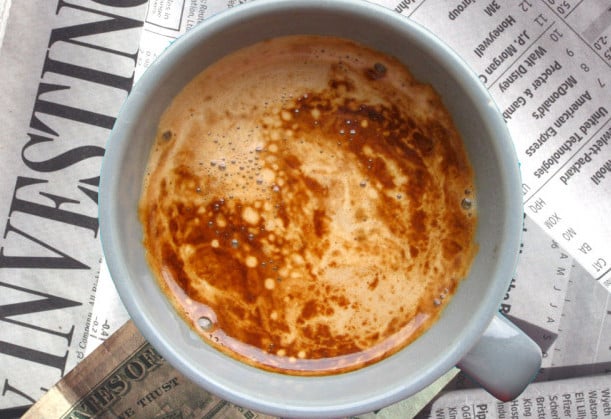 Major markets advanced in Asia on Monday, buoyed by generally positive economic news. A surge of optimism helped push the Nikkei up 2.48 percent to 14,205.20 after Tokyo landed the 2020 Olympic Games and Japan's second-quarter gross domestic product growth was upwardly revised. The yen strengthened slightly to 99.485 against the dollar. In Hong Kong, the Hang Seng climbed 0.57 percent to 22,750.70, and in Shanghai, the Composite jumped 3.39 percent to 2,212.52 following better-than-expected trade data. Australia's S&P/ASX 200 climbed 0.71 percent to 5,181.47 following the election of Prime Minister Tony Abbott.
European markets edged lower in midday trading despite a strong economic sentiment report. Germany's DAX was off 0.08 percent, London's FTSE 100 was off 0.5 percent, and the STOXX 50 index was off 0.47 percent.
U.S. stock futures at 8:35 a.m.: DJIA: +0.19%, S&P 500: +0.19%, NASDAQ: +0.42%.
Here are three stories to keep an eye on.
1. Europe
Sentix, a behavioral finance research firm, reported Monday that its composite index of euro zone economic conditions jumped 11.3 points to 6.5 in September, the second-strongest reading since the index was created in 2003, and its first positive reading since July 2011. The headline index is a function of two components: respondents' interpretations of the current economic situation and their future expectations. The current situation index increased from -22.3 to -8.8, while the expectations index increased from 14.3 to 23.
The report suggests that monetary policy — spearheaded by the European Central Bank — has helped improve investor sentiment and fuel economic growth multiple times over the past several years, but that attention is now shifting toward more fundamental drivers of economic growth, such as fiscal policy.
2. Asia
The International Olympic Committee awarded the XXII Olympiad to Tokyo in 2020, beating out Istanbul and Madrid. The news bolstered market optimism and mixed favorably with an upwardly revised second-quarter GDP report. Overall economic growth increased at an annual rate of 3.8 percent instead of 2.6 percent, as previously thought. Equities surged on the news, and some observers have suggested that the games could serve as a fourth arrow in Prime Minister Shinzo Abe's sheath.
"We've got a great chance to make Tokyo and Japan shine," Abe said during a news conference Sunday. "I want to overcome 15 years of deflation. Hosting the Olympics and Paralympics will have good effects on a wide range of areas such as infrastructure and tourism." The government has estimated that that games will add about 0.3 percent to Japan's GDP.
Separately, Chinese stocks advanced significantly, led by financial companies following news that exports grew more than expected and increased speculation over whether regulators would allow preferred shares to be issued in order to increase capital reserves. Concerns about capital shortfalls have become increasingly prevalent over the past few months as the Chinese government applies the brakes on lending.
3. Here's How Obamacare Just Got Easier for Employers
Before it was postponed, businesses complained long and loudly about the burdens of the Affordable Care Act's requirement that they report employees' health coverage information. Among business and labor experts, the worry was the companies would shrink their workforces and cut employee hours in order to work around that provision.
As originally written, the health care reform mandated that businesses with 50 or more full-time employees provide those workers with a minimum level of health insurance coverage or face tax penalties of as much as $3,000 per full-time employee, excluding the first 30, beginning in 2014. For the federal government to know which companies had failed to provide coverage and how much those companies should be fined, a great deal of information must be transferred from business and workers to a great number of government agencies… (Read more.)