Monday Morning Cheat Sheet: 3 Stories Moving Markets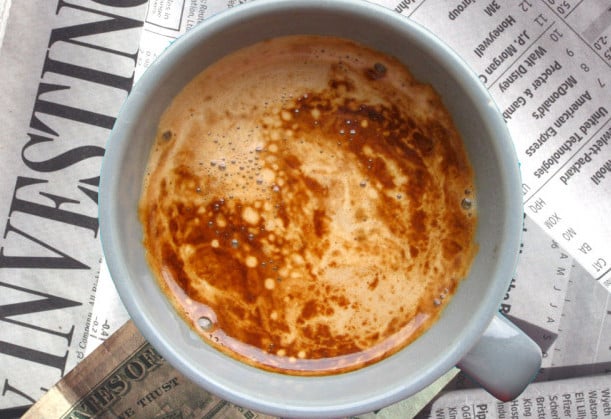 Markets declined in Asia on Monday despite better-than-expected manufacturing data out of China. In Japan, the Nikkei fell 0.16 percent to 14,742.42, and the yen strengthened to 98.935 against the dollar. In Hong Kong, the Hang Seng fell 0.56 percent to 23,371.54, but in Shanghai, the Composite climbed 1.33 percent to 2,221.04. In India, the Mumbai Sensex fell 1.79 percent to 19,900.96. In Australia, the ASX All Ordinaries fell 0.47 percent to 5,245.80.
European markets also declined in midday trading. In the U.K., the FTSE 100 was off 0.49 percent. In Germany, the DAX was off 0.4 percent; in France, the CAC 40 was off 0.3 percent. The Euronext 100 index was off 0.33 percent.
U.S. futures at 8:40 a.m.: DJIA: -0.14%, S&P 500: -0.18%, NASDAQ: +0.31%.
Here are three stories to keep an eye on.
1. China PMI
The HSBC Flash China Manufacturing PMI climbed 1.1 points to a six-month high of 51.2 in September, according to Markit, which compiles the report. Both the Output and New Orders components showed accelerated growth, while the Employment index still declined, but at a slower rate than before.
"The HSBC Flash China Manufacturing PMI rose to a six-month high in September, adding further evidence to China's ongoing growth rebound," said Hongbin Qu, HSBC's China chief economist and co-head of Asian Economic Research. "The firmer footing was supported by simultaneous improvements of external and domestic demand conditions. We expect a more sustained recovery as the further filtering-through of fine-tuning measures should lift domestic demand. This will create more favorable conditions to push forward reforms, which should in turn boost mid- and long-term growth outlooks."
2. Eurozone PMI
The Markit Flash Eurozone PMI climbed 0.6 points to a 27-month high of 52.1 in September. Eurozone PMI only recently edged up into growth territory after being mired in contraction for about two years. However, while Output and New Orders in both the services and manufacturing sectors is up, employment still edged down marginally.
"An upturn in the Eurozone PMI in September rounds off the best quarter for over two years, and adds to growing signs that the region is recovering from the longest recession in its history," said Chris Williamson, Markit's chief economist. "It is particularly encouraging to see the business situation improved across the region. Although the upturn continued to be led by Germany, France saw the first increase in business since early 2012 and elsewhere growth was the strongest since early 2011."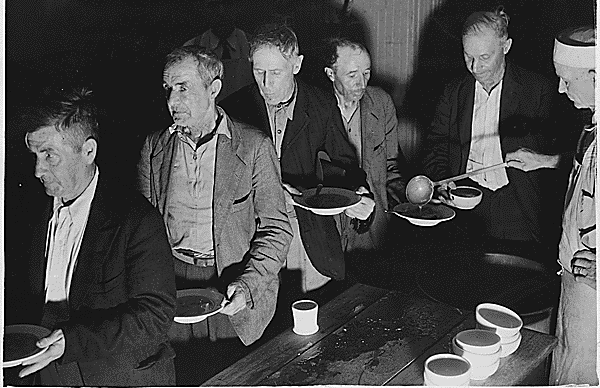 3. American Working-Age Poverty Is Near Record High
The Bureau of the Census has released the latest data for U.S. poverty rates and family income. The headline poverty rate for all individuals was essentially unchanged from 2011, at 15 percent. The poverty rate reached an all-time low of 11.3 percent in 2000. Median family income declined from $51,100 to $51,017, a change that is not statistically significant.
One of the most striking trends in recent poverty data has been the rise in poverty among the working-age population. As the following chart shows, when the government first began to publish poverty data, the elderly constituted the poorest segment of the population, with children in second place. Since that time, poverty rates among the elderly have fallen dramatically, while those of children have changed little… (Read more.)
Don't Miss: 7 Cars to Hide Away From the Kids.