More Bad News for Frequent Fliers: United to Revive Funds by Increasing Fees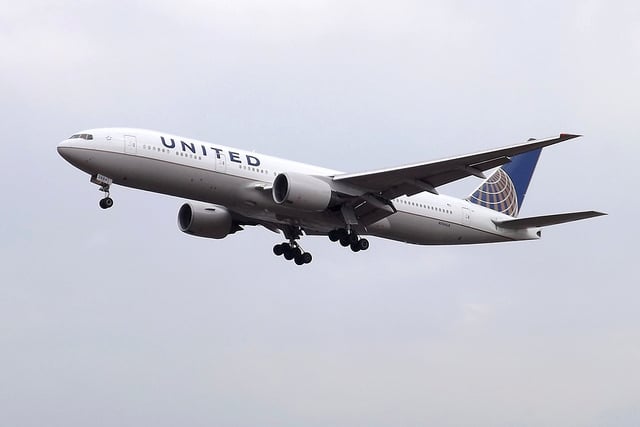 United Continental Holdings (NYSE:UAL), the parent company of United Airlines, recently announced plans to cut expenses and boost profit after reporting third-quarter results at the end of last month that fell short of analyst expectations, and the changes don't bring much good news for consumers.
According to a report from Bloomberg Businessweek, United will increase its profit by boosting what's known as ancillary revenue: fees airlines charge for baggage, food, and business-class seats. United has raised its plans for ancillary revenue by $700 million, hoping to net $3.5 billion in such fees by 2017.
Overall, United wants to at least double — if not quadruple — its pretax income by 2018, as the world's largest airline has underperformed financially versus its peers. "We can do better, we can do more," United CEO Jeff Smisek said during an investor presentation at the New York Stock Exchange on Tuesday, which was reported on by Bloomberg Businessweek.
United will also be facing increased competition from the new American Airlines Group that will be created by the merger between American Airlines parent AMR Corp. (AAMRQ.PK) and US Airways (NYSE:LCC). The merger is expected to be completed in the first quarter of 2014. In addition to the new source of competition, United will lose its title as the world's largest airline.
Investors were eager to see how United plans to turn its finances around, but some were skeptical in putting too much faith in the plans until the company actually executes them. "We are very positive on these stated goals, but where UAL has run into problems over the past two years is in execution of its stated plans," S&P Capital IQ analyst Jim Corridore wrote in a client note seen by Bloomberg Businessweek.
The move might end up being good for United's investors if the company follows through on its plans, but it means more fees for average travelers. This comes after news that the merger between AMR Corp.'s American Airlines and US Airways won't really be all that beneficial for consumers after all, as it appears as though the U.S. Department of Justice didn't make the airlines give up very much to approve the merger. All in all, it appears as though higher airfare prices for travelers are on the horizon.
Follow Jacqueline on Twitter @Jacqui_WSCS
Don't Miss: General Electric Is Riding Boeing's High.