More Swipe-Fee Drama: Fed Wants Higher Cap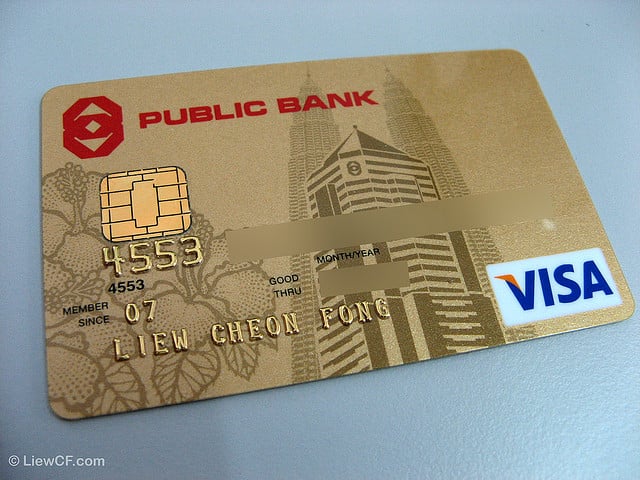 On Friday, a U.S. appeals court will hear another chapter in the swipe-fee drama that's seen the Federal Reserve, credit card companies, big banks, and retailers embroiled in a battle over the transaction fees that retailers are charged each time a consumer makes a purchase with a credit or debit card.
The court will hear a request from the Fed to override an earlier court decision that a cap of 21 cents on swipe fees was far too high; the National Retail Federation is asking the court to uphold the ruling.
"Nearly four years after the law was passed, debit swipe fees are still far higher than they should be, and banks are raking in billions of dollars in unearned profits every year as a result," NRF Senior Vice President and general counsel Mallory Duncan said in a press release. "Instead of doing what Congress ordered, the Fed gave in to pressure from big banks — and retailers and their customers are paying the price. It's time for the Fed to follow the law instead of catering to the industry it is supposed to regulate."
The fight between retailers and credit card companies over swipe fees (also known as transaction fees) has been raging since 2005, when Visa (NYSE:V) and MasterCard (NYSE:MA) were accused of fixing the fees, preventing retailers from steering customers toward other forms of payment, and other anticompetitive behavior.
The NRF claims the Fed originally said it would cap the fees at 12 cents but raised the figure to 21 cents after lobbying pressure from big banks and credit card companies. Now the Fed wants to be allowed to raise fees again, an expense that will ultimately be passed on to consumers through higher prices.
"A 2013 study found the current cap is saving merchants $8.5 billion a year, with more than two-thirds passed along to consumers, but that $12.5 billion could have been saved under a 12-cent cap," the NRF said.
Last month, Visa and MasterCard had a landmark $5.7 billion settlement with retailers, approved by U.S. District Judge John Gleeson. That settlement is the largest antitrust settlement on record, but many of the retailers involved still don't believe the companies paid enough. Many of the stores did not agree to the terms of the settlement and chose not to accept it.
Retailers including Target Corp. (NYSE:TGT), Starbucks (NASDAQ:SBUX), and Wal-Mart Stores (NYSE:WMT) opted out of the settlement, saying it didn't ensure swipe fees would stop rising, adding that accepting the settlement would prevent retailers from taking legal action in the future. The NRF is asking that the court not only refuse to allow the Fed to raise fees but that the Fed be forced to reduce them even further.
More From Wall St. Cheat Sheet:
Follow Jacqueline on Twitter @Jacqui_WSCS