More Turmoil for Markets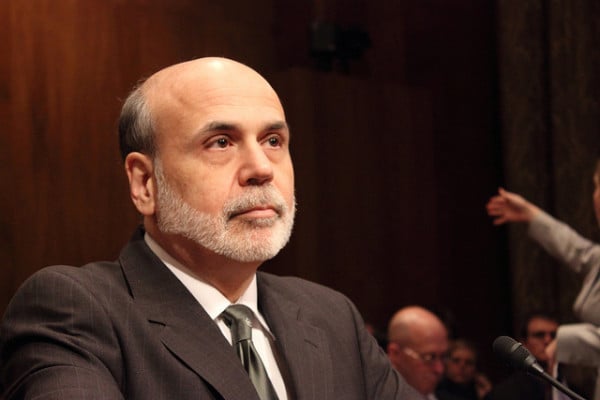 Federal Reserve Chairman Ben Bernanke recently announced that the Fed Reserve might soon scale back its stimulus plan for the economy. Investors were definitely listening because the effects were soon seen.
Pretty quickly, a sell-off in bonds, commodities, and stocks occurred, which signaled a new period of turmoil. This was a drastic change from the calm since the Fed had started its newest bond-buying program last fall.
A focus point of the turmoil that Bernanke's remarks set off is the bond market. The Fed easing had driven benchmark yields to record lows, but they have already surged to two-year highs and are likely to climb higher.
Markets around the world have been affected by this news, and top performers have plummeted. In the U.S., the gap between the Treasuries and junk bond yields is the widest so far this year.
This dramatic change is a little surprising considering late last month Bernanke did warn that the Fed might slow bond buying this year. Despite the warning, long-term interest rates increased 0.4 percentage points this week, which is the biggest jump in over ten years.
It seems that reality is just starting to sink in for many. Bernanke's announcement has left many investors feeling they are own their own. Mike Tosaw, portfolio manager at RCM Wealth Advisors says that "It is too early to tell if the market reaction to the Fed is just noise or the beginning of a greater sell-off in U.S. equities."   As it gets closer to the Fed implementing its plan, things may change.
Don't Miss: Are Americans Finally Masters of Their Credit Card Debt?