Mortgage Rates Hit Two-Year High: Time to Buy or Duck and Run?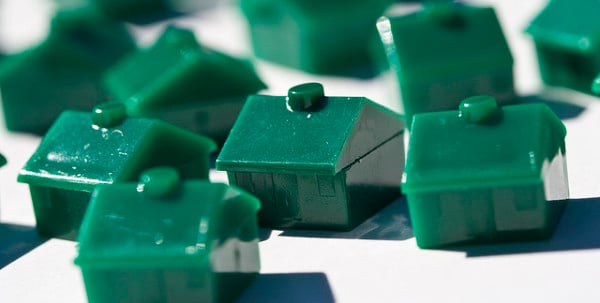 According to a recent survey from Fannie Mae, the number of people who believe mortgage rates will increase over the next year jumped 11 percentage points from May to hit 57 percent in June, the highest level in the survey's three-year history. The news, released Monday, came just three days before Freddie Mac reported that the average rate on a 30-year fixed mortgage hit a two-year high of 4.51 percent with a 0.8 point fee.
"The spike in mortgage rate expectations this month seems to have had an impact on a number of the survey's indicators and may increase housing activity in the near term by driving urgency to buy," said Doug Duncan, senior vice president and chief economist at Fannie Mae. Supplementary data from the survey confirm his belief.
While the share declined 4 percentage points between May and June, a full 72 percent of people still think it is a good time to buy a house. People expecting home prices to increase over the next year hit a survey high of 57 percent. Only 7 percent believe prices will decline. A majority of people also expect renting prices to increase over the next year. All told, the data suggest that those who want to get into the market should so do sooner rather than later.
"Consumers may recognize that today's still favorable mortgage rates and homeownership affordability levels will recede over time," Duncan said. "Given rising home and rental price expectations and improving personal financial attitudes, more prospective homebuyers may be deciding that now is the time to get off the fence."
But with this in mind, the number of mortgage applications has actually been on the decline recently. According to the Mortgage Bankers Association's latest report, for the week ended July 5, loan application volume dropped 4 percent on a seasonally adjusted basis from one week earlier. That's the eighth weekly decline in nine weeks and comes after an 11.7 percent plunge in the previous week. The figures include both refinancing and home purchase demand, and cover more than 75 percent of all domestic retail residential mortgage applications.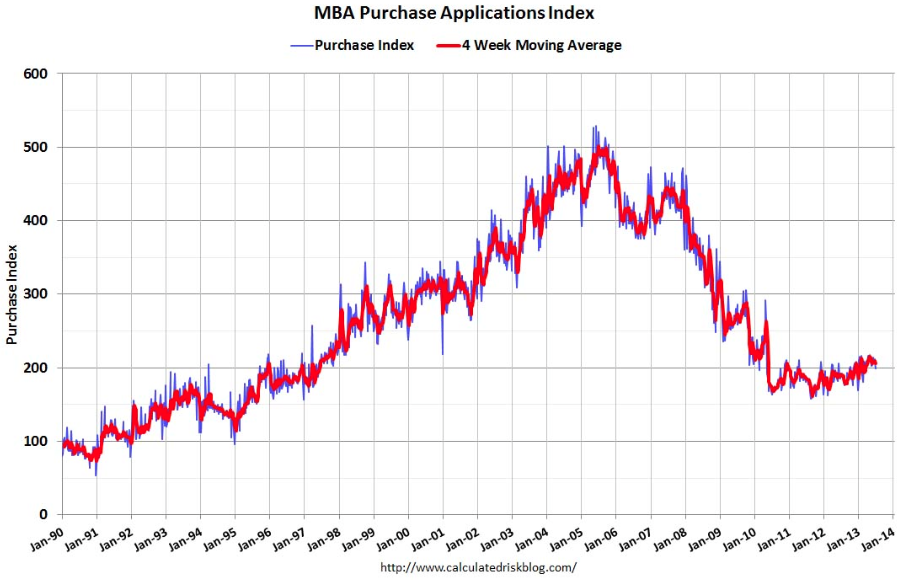 Don't Miss: JPMorgan Kicks the Door Down on Earnings Expectations.