Kanye's Gold-Plated Toilets and 13 Other Outrageous Celebrity Purchases
Do you feel guilty about that recent shopping trip you took? You might not feel so bad after reading about some of the ridiculous items celebrities buy. It's evident that a little bit of fame and fortune can ruin perfectly good common sense. Once some celebrities reach a certain level of fame and income, they start to forget how to manage their money. What do they spend their cash on? We'll give you a peek inside celebrity spending habits. Here are 14 of the most outrageous celebrity purchases.
1. Rihanna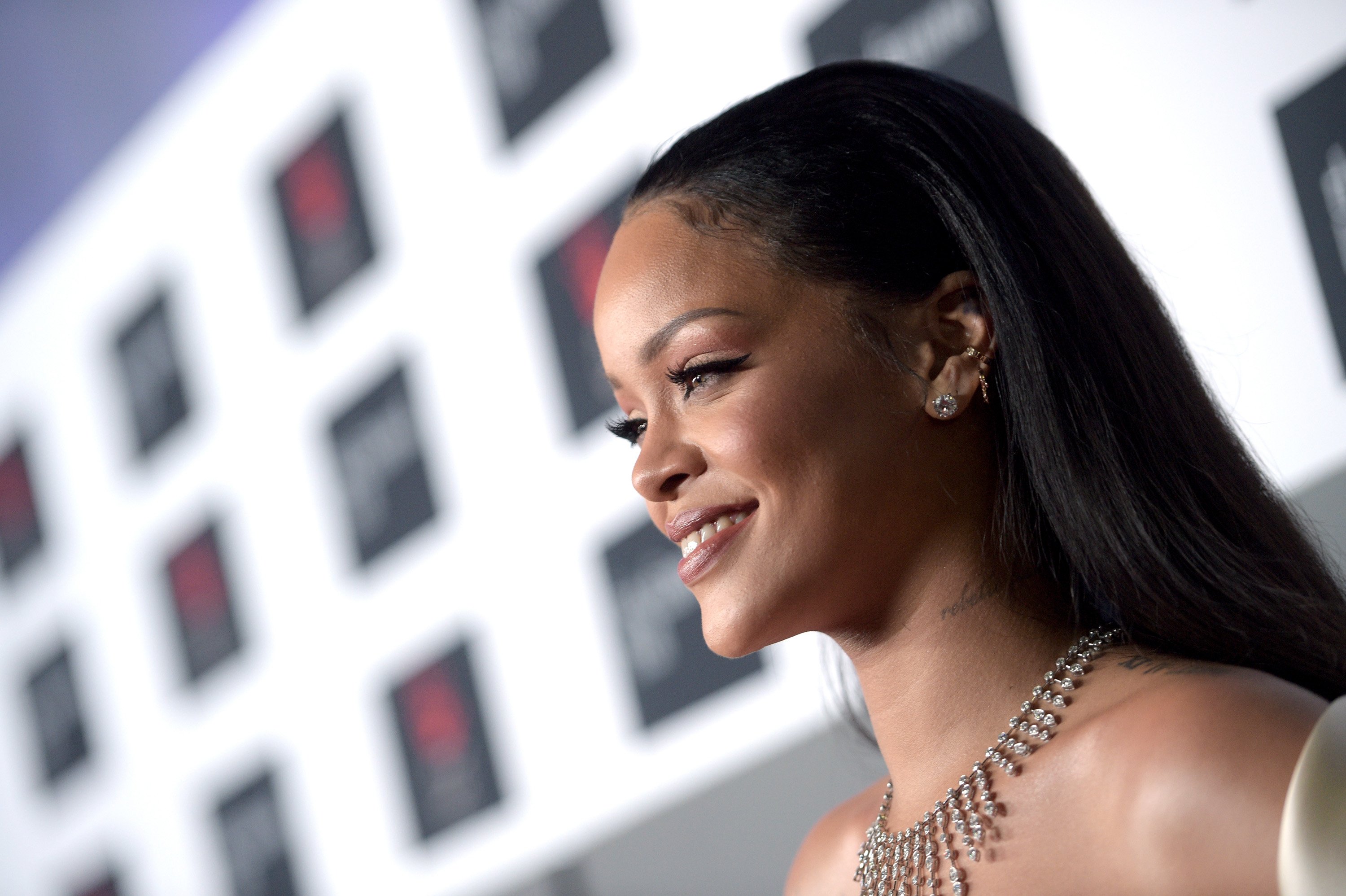 Outrageously priced purchase: Hair styling
Cost: More than $1 million a year
Hair care is a big deal for most women. One celebrity who is pretty serious about keeping her tresses in top condition is Rihanna. The singer reportedly spends more than $1 million a year on her hair. It's hard to say what prompted the wild thoughts in Rihanna's head that caused her to think this was a reasonable amount to spend on her hair. On the bright side, her hair stylist, Ursula Stephen, is likely living a more comfortable life thanks to Rihanna's patronage.
Next: Dog days
2. Miley Cyrus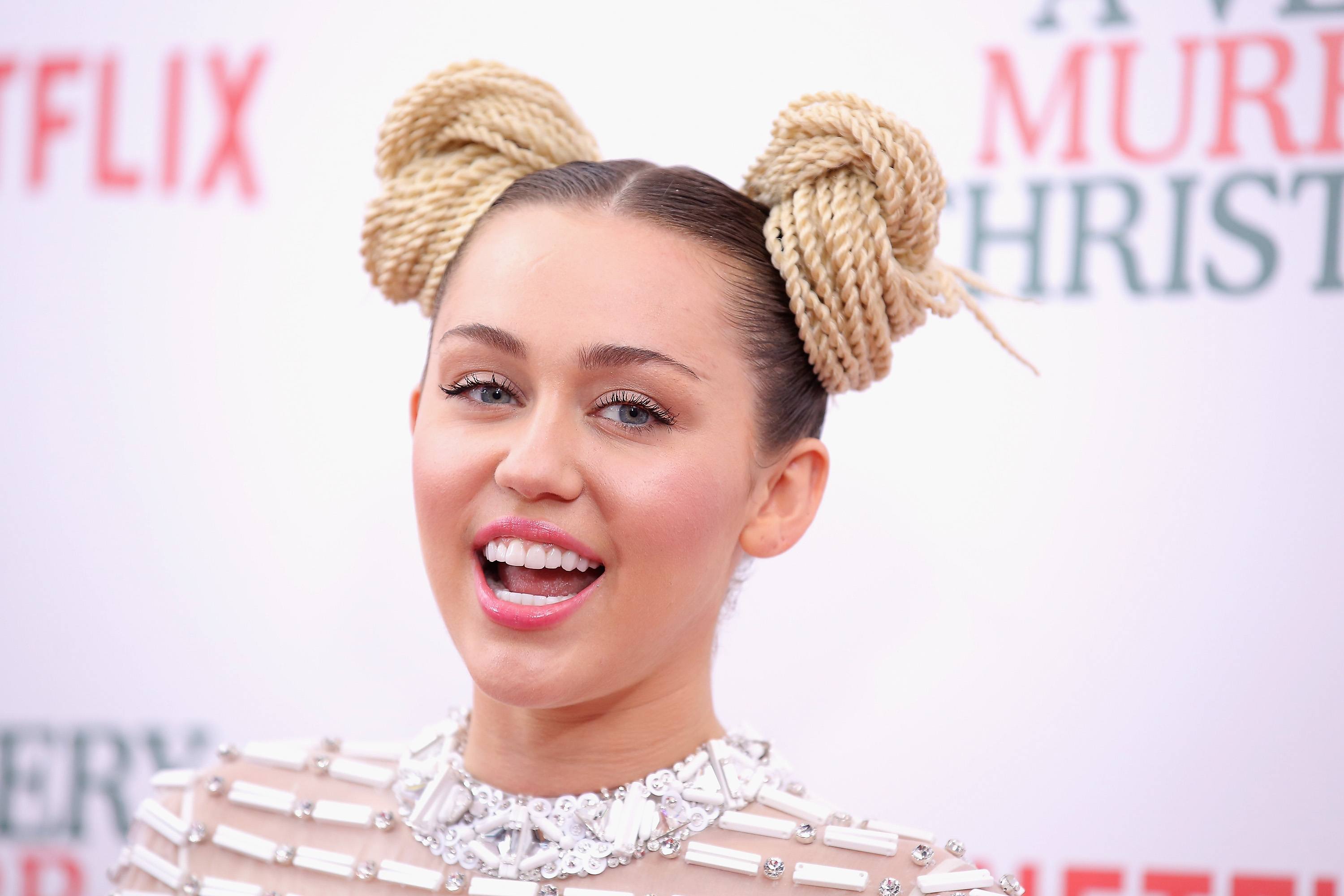 Outrageously priced purchase: A car for her dogs
Cost: $125,000
Miley Cyrus wants her dogs to be comfortable. In fact, she cares so much about their comfort that she decided to buy a car just for them. That's right, the singer shelled out $125,000 for a Range Rover Sport, so her dogs (Happy, Bean, Floyd, Mary Jane, and Penny Lane) could have a mode of transportation where they could ride in style. In an article for Daily Star, one source said the dogs are allowed to jump around in the car, leave their hairs, and even scratch the car.
 3. Lady Gaga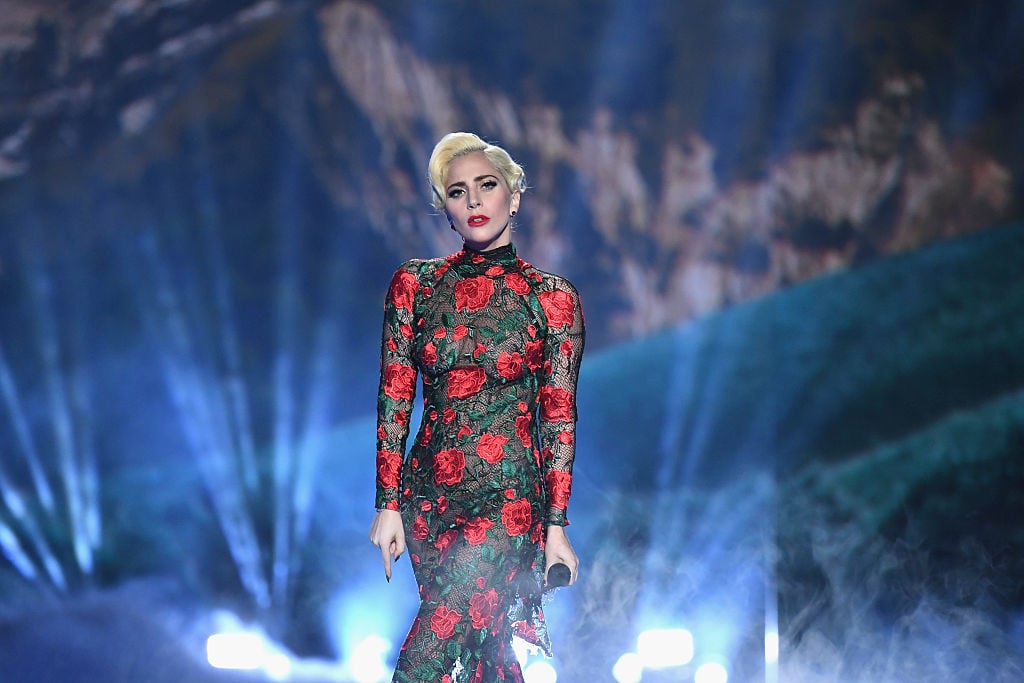 Outrageously priced purchase: A ghost detector
Cost: $47,000
It seems like Lady Gaga is afraid of ghosts. She's so afraid that she reportedly spent almost $50,000 on an electromagnetic field reader, so she can detect any threatening ghost activity. There were reports that she said she was being followed around the world by a ghost named Ryan during her Monster Ball Tour. As a precaution, she is also reported to have hired paranormal experts to do a check of her concert venues and the hotels where she stays.  
4. Kanye West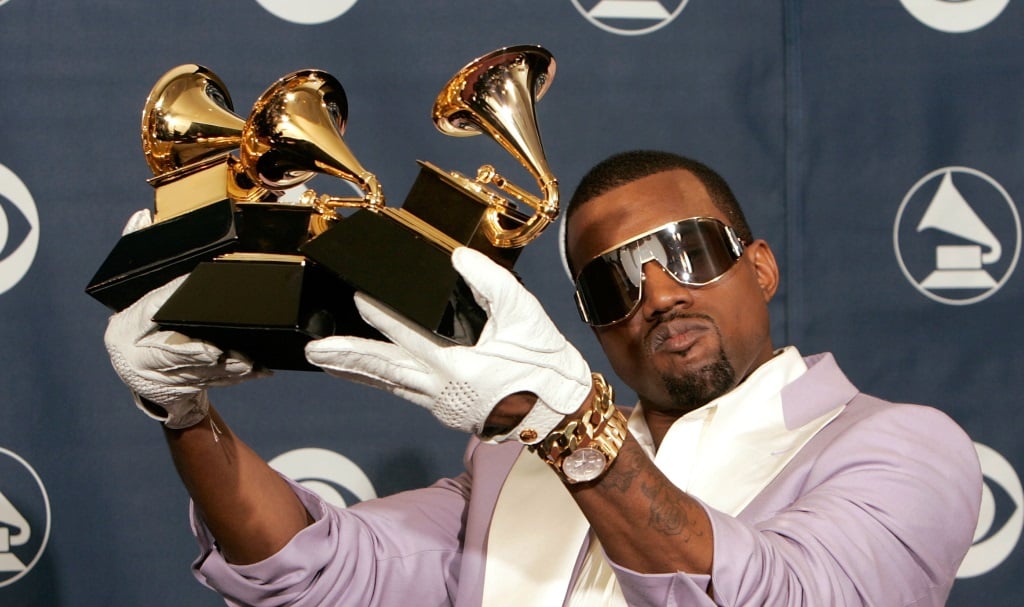 Outrageously priced purchase: Gold-plated toilets
Cost: $750,000
Kanye West is known to make some outlandish purchases. Among these purchases are four Louis the XIV-style gold-plated toilets. He had them installed in his Bel Air Mediterranean mansion. The home also features a basketball court, an indoor pool, movie theater, bowling alley, and a gym.
Next: Spoiled?
5. Katie Holmes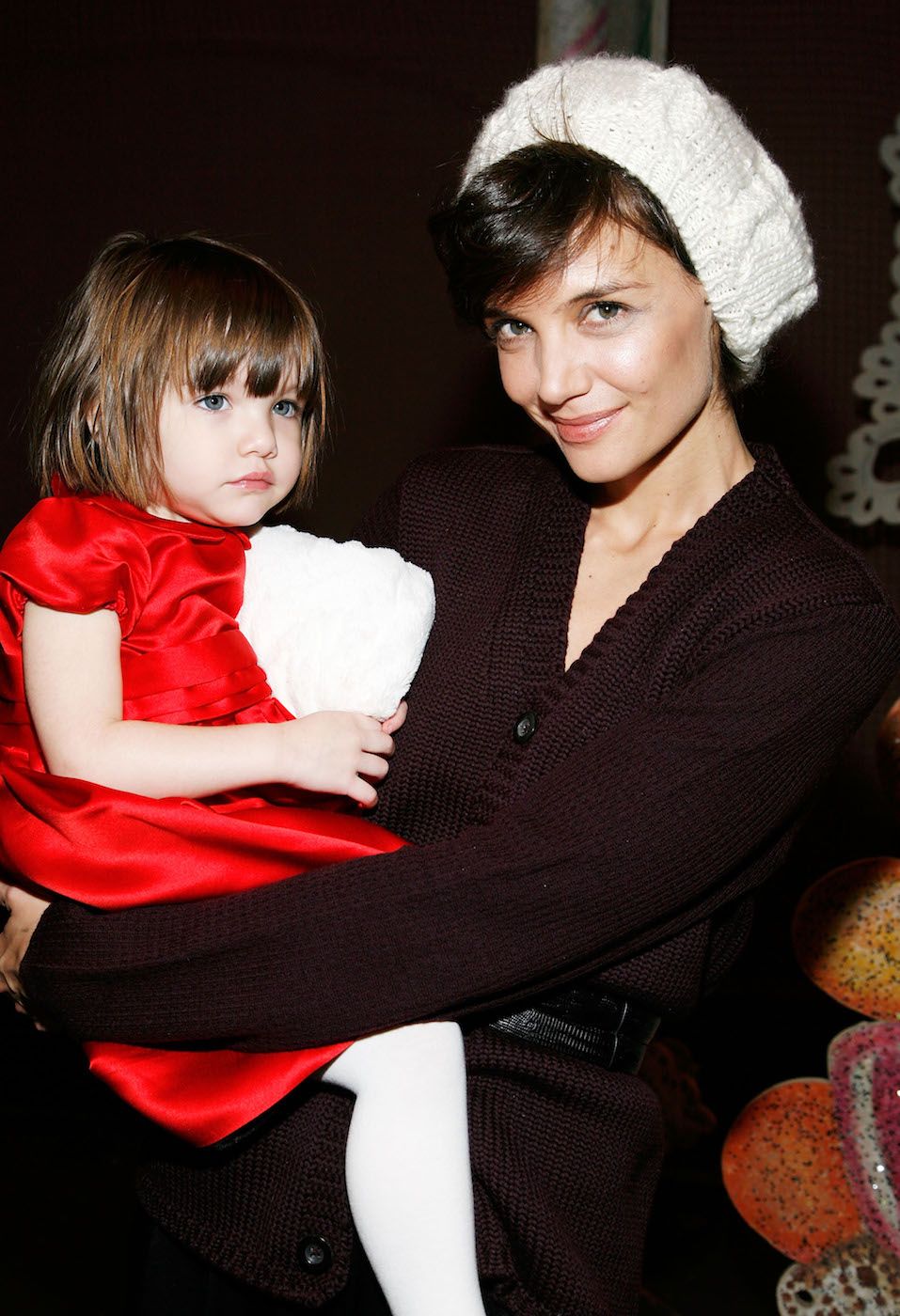 Outrageously priced purchase: A purse for her daughter
Cost: $850
Saying that Katie Holmes spoils daughter Suri Cruise is an understatement. When Suri was just 3 years old, Holmes decided it was time to buy her daughter a real handbag. The doting mother purchased an $850 Salvatore Ferragamo purse for the youngster. US Weekly reported the kiddie bag was a miniature version of Holmes' $1,850 "Sofia" purse.
Next: Sleep tight
 6. Daniel Radcliffe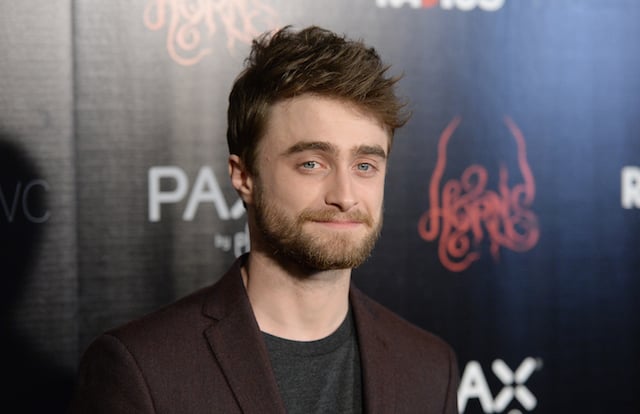 Outrageously priced purchase: A mattress
Cost: $17,000
How much would you pay for a good night's sleep? Some celebs would shell out some serious cash for the right mattress. Although a quality mattress tends to be on the pricey side, this purchase is a bit much. Harry Potter star Daniel Radcliffe must have felt that he deserved a really good night's sleep after all his hard work on the popular movie franchise. It is reported that Radcliffe shelled out a whopping $17,000 for custom-made Savoir mattress, so he could sleep more comfortably.
Next: Drink up
7. Johnny Depp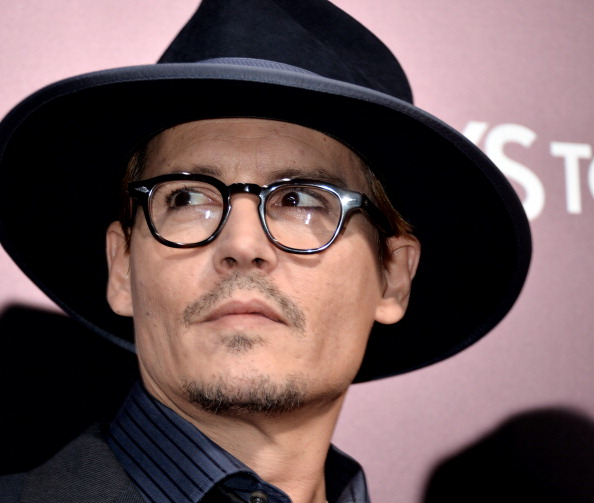 Outrageously priced purchase: Wine
Cost: $30,000 a month
Our list wouldn't be complete without mentioning Johnny Depp's highly publicized wine habit. The Pirates of the Caribbean star apparently thinks life is best lived inebriated. Lots of stars live extravagantly, but his monthly alcohol habit is a bit over the top. The Hollywood Reporter wrote about court documents revealing the actor spends $30,000 a month on wine.
Next: Fancy clothes
8. Beyoncé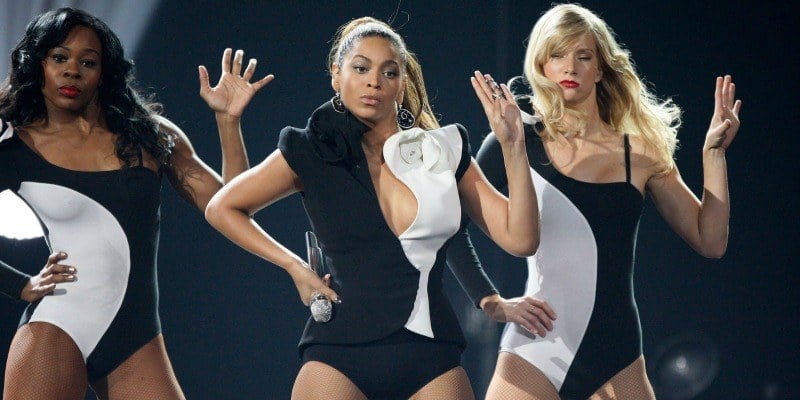 Outrageously priced purchase: Leggings
Cost: $100,000
No matter the occasion, Beyoncé always does things big. This is especially true when it comes to her performances and her outfits. For example, during her performance for "Get Me Bodied" at the 2007 BET Awards, the songstress stripped down to reveal a shiny pair of $100,000 gold Balenciaga leggings. We doubt she'll ever wear them again, so hopefully she was happy with her purchase.
Next: Phone bling
 9. Victoria Beckham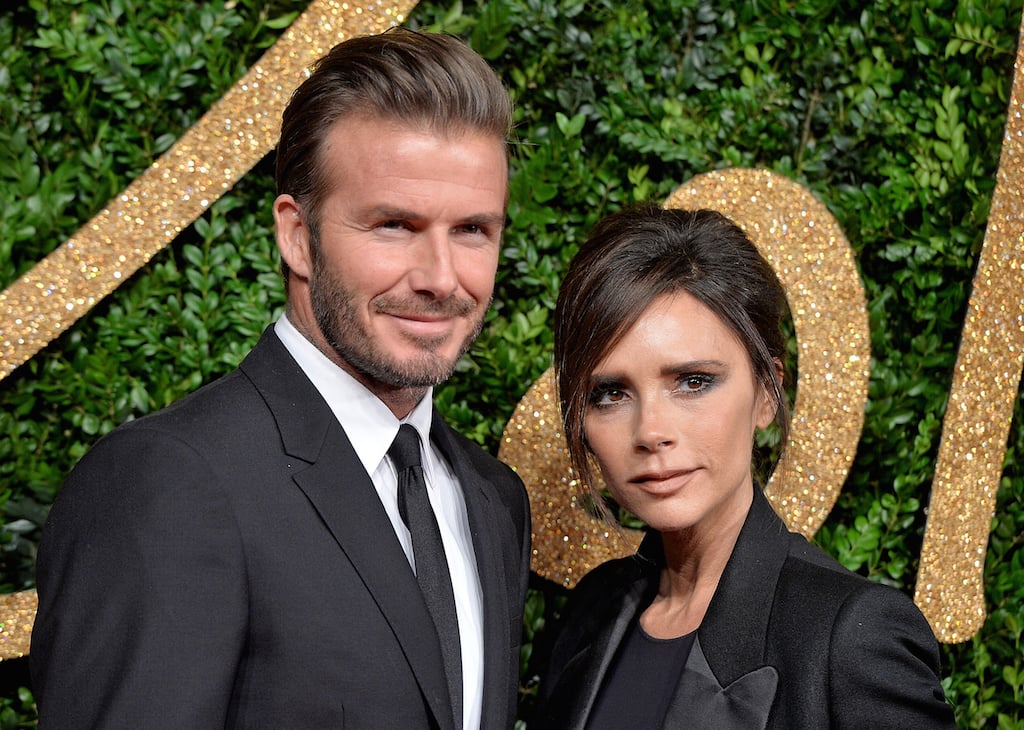 Outrageously priced purchase: A gold-plated iPhone
Cost: $33,000
Former Spice Girl Victoria Beckham is known for her style. And she'll stop at nothing to always remain perfectly polished and glamorous. This became evident when she was spotted with a 24-karat custom made iPhone. The flashy phone was designed by Stuart Hughes and features 150 grams of 24-karat gold, reported US Weekly. Hughes is popular for his gold-plated products. His website also features a solid gold iPad and a solid gold Rolls Royce Phantom.
Next: Pampered pups
10. Paris Hilton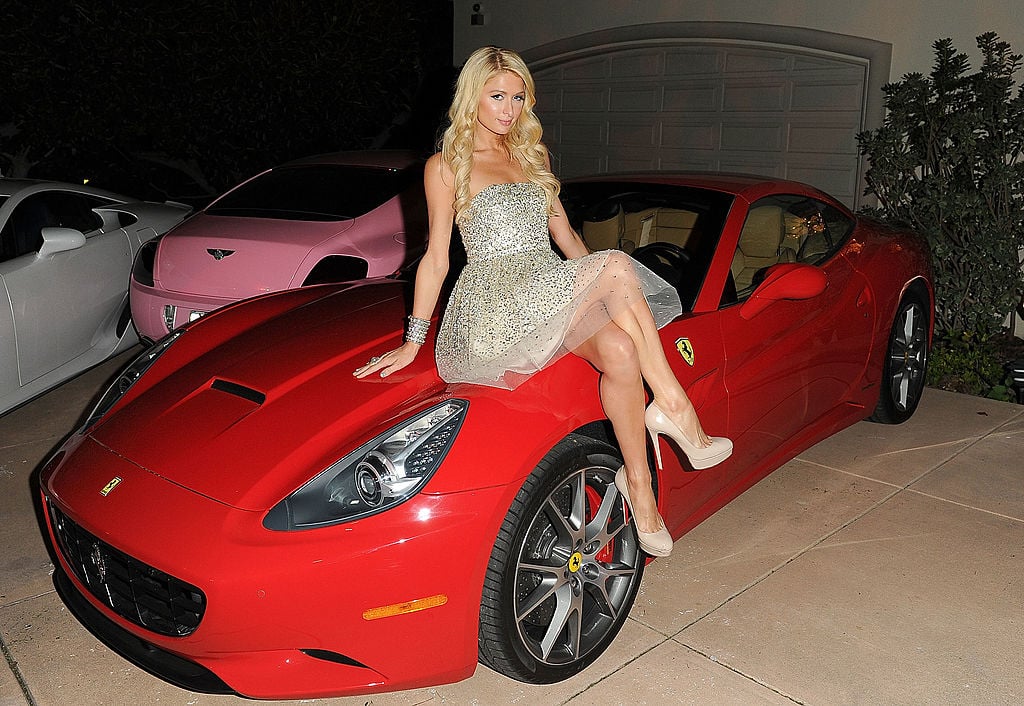 Outrageously priced purchase: A dog house
Cost: $325,000
Hotel heiress Paris Hilton loves to pamper her dogs. She spares no expense when it comes to her fur babies. She wanted to give her dogs the best things money can buy, so she went all out and purchased a 300-square-foot doghouse for $325,000. The dog house features a crystal chandelier, pink walls, air conditioning, doggie furniture, and a balcony.
11. Justin Bieber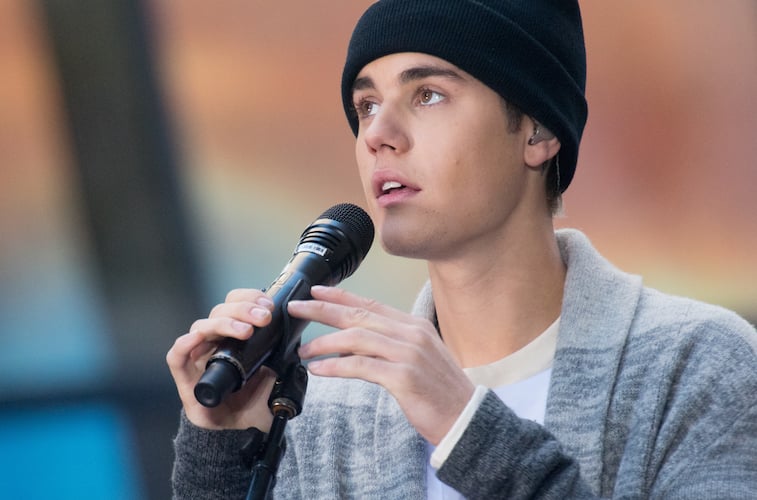 Outrageously priced purchase: A gold grill
Cost:  $15,000
Mr. Biebs decided to up his style game and purchase some jewelry for his teeth. He decided to buy a $15,000 rose-gold grill encrusted in pink sapphires. This isn't the first grill for Bieber. Back in 2011, he wanted to stand out from everyone else when he wore his Halloween costume. In order to achieve the look he desired, the pop star reached out to jeweler Ben Baller with If & Co., and requested a $5,000 gold and diamond custom grill for his teeth.
12. Beyoncé and Jay-Z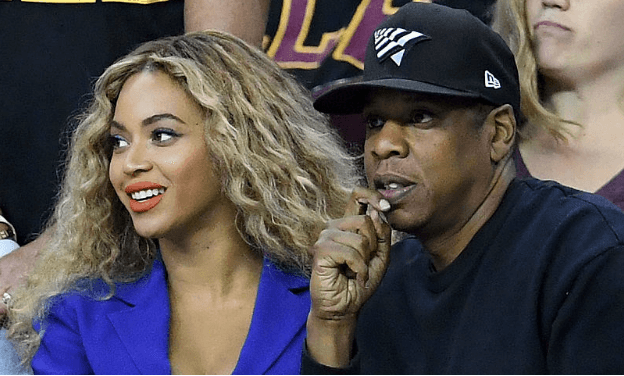 Outrageously priced purchase: A diamond-encrusted Barbie doll
Cost:  $80,000
Beyoncé spends an outrageous amount on her own, but when it comes to spending with hubby, Jay-Z, the price tag is just as ridiculous. This item doesn't cost as much as those leggings we mentioned earlier, but it's just as extravagant. When Jay and Bey celebrated their daughter's first birthday, they decided to gift her with a present she'll never forget: an $80,000 diamond-encrusted Barbie doll. 
Next: All the shiny things

 13. Ke$ha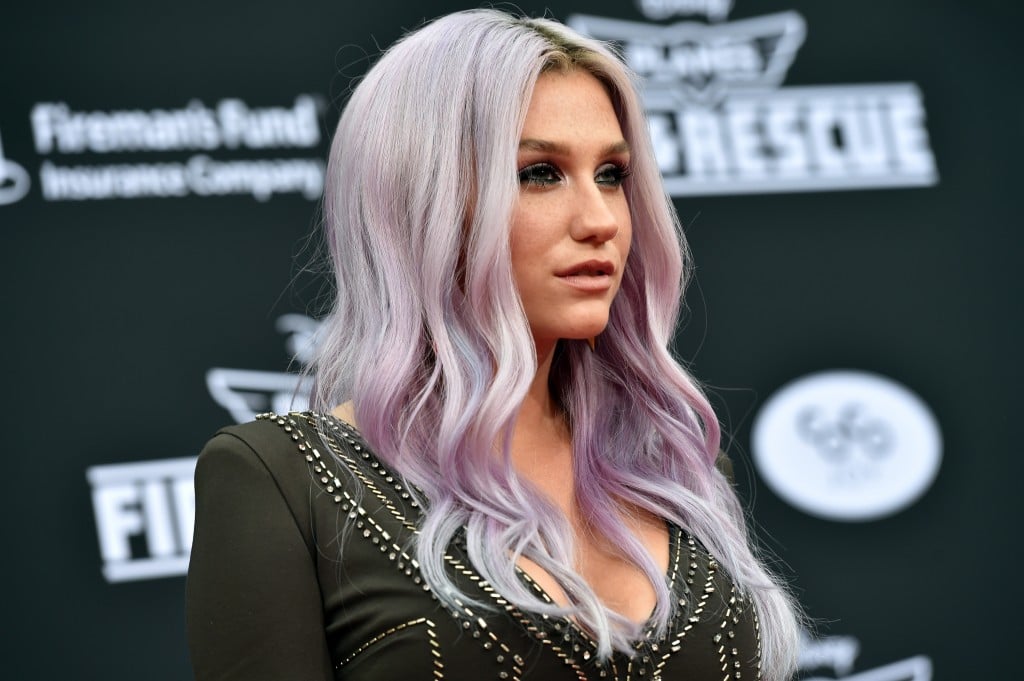 Outrageously priced purchase: Glitter
Cost: Thousands a month
Ke$ha really likes glitter. In fact, she told Vanity Fair she likes it so much that she spends thousands of dollars on the shiny stuff every month. The singer event went one step further and hired a professional "glitter guy" to make sure her body is always covered in glitter. Although Ke$ha said she has cut back on her glitter habit, it hasn't completely gone away. She told Vogue still goes for the glitter when she gets manicures.
Next: A love of dinosaurs
14. Nicholas Cage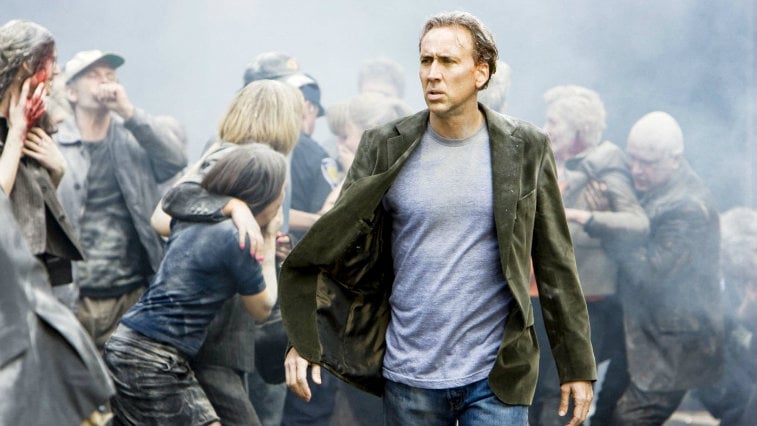 Outrageously priced purchase: Dinosaur skull
Cost: $276,000
Some stars have so much money on their hands they just don't know what to do with it. One of those stars is actor Nicholas Cage. He was so fascinated with dinosaurs that he purchased a 67-million-year-old skull of a Tyrannosaurus bataar in 2007. However, Cage had to return the pricey skull. The paleontologist who sold the skull pleaded guilty to illegally importing fossils from Mongolia and China.
Next: Taking control

Getting in control of your spending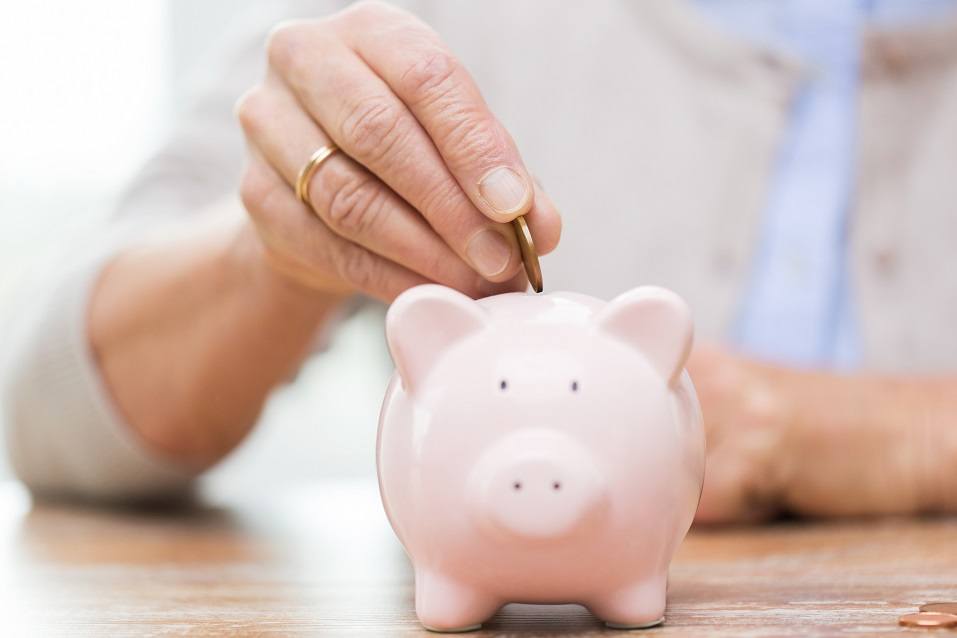 You might not make as much money as some of these celebrities, but you should still keep a close eye on your spending habits. In order to ensure you're making the right choices with your money, you'll need to separate needs from wants. Taking the time to think before you spend can make all the difference. Also try to avoid lifestyle inflation and falling into the money envy trap.
Follow Sheiresa on Twitter @SheiresaNgo.
More from The Cheat Sheet: