How Much Money Would It Take to Reboot 'Friends'?
Networks and TV producers constantly fight for viewer loyalty. But it seems modern-day TV just doesn't have the staying power sitcoms did back in the day. That's why so many once-popular TV shows are getting a reboot, like Will & Grace, The X-Files, and Roseanne. But all this media hype has people asking, "When will we see a Friends reboot?"
There's no question fans would tune in to watch six friends reunite in New York City. But getting the big-name actors and actresses to return would not be a cheap feat for NBC. The cast went from earning $22,500 per episode in season one to each earning $1 million per show by the time seasons nine and 10 were filmed.
Every one of the actors and actresses went on to have lucrative careers, so NBC would have to throw together much more than their record-breaking $1 million per 'sode to get the cast back. How much would it take, exactly? Their cumulative net worths provide us a possible starting point – as do the royalties they receive each year from the show (hint: the amount is mindboggling).
How much money would a 'Friends' reboot cost?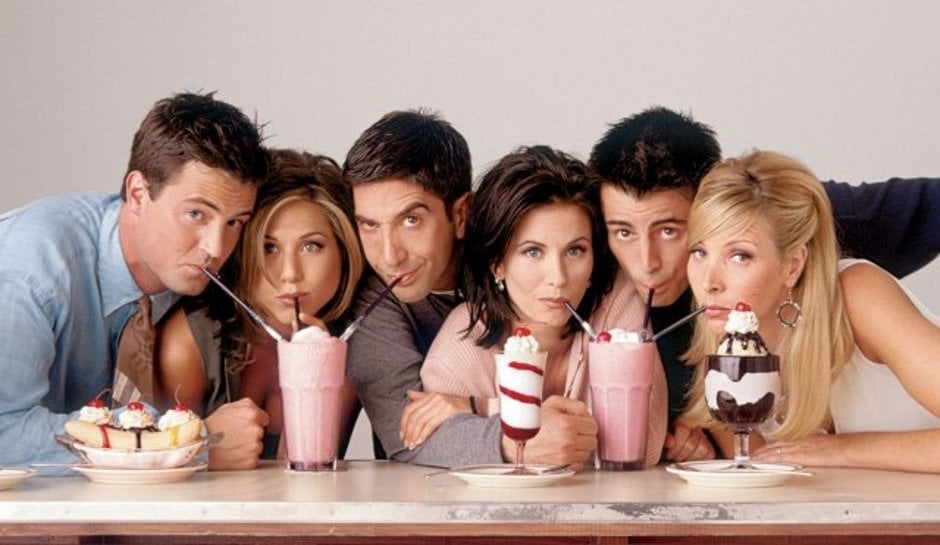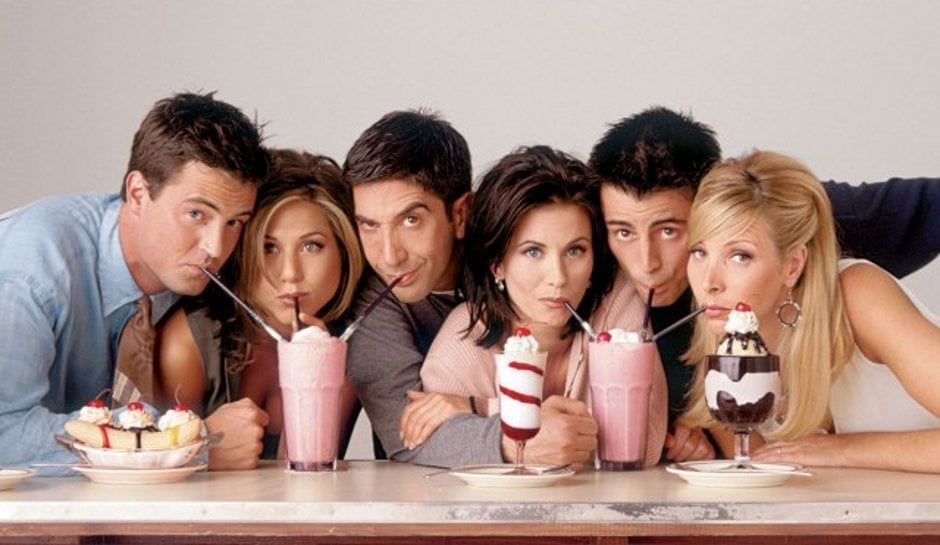 Friends was one of the most expensive TV shows to make, ever. Given the series' notoriety during its run and the lucrative salaries the cast earned, Friends cost $10 million per episode to film back in the day. Today, NBC would need to spend a lot more money on set creation and story plots to entice loyal viewers each week, especially considering how many cord cutters are out there now.
But the expense could be worthwhile for the network. In fact, fans formed such a loyal attachment to the program when it went off the air that Netflix paid a staggering $118 million to acquire the series on its platform.
Next: How much would it take to convince the cast to return? Let's look at how much they're worth now to get an idea.
Lisa Kudrow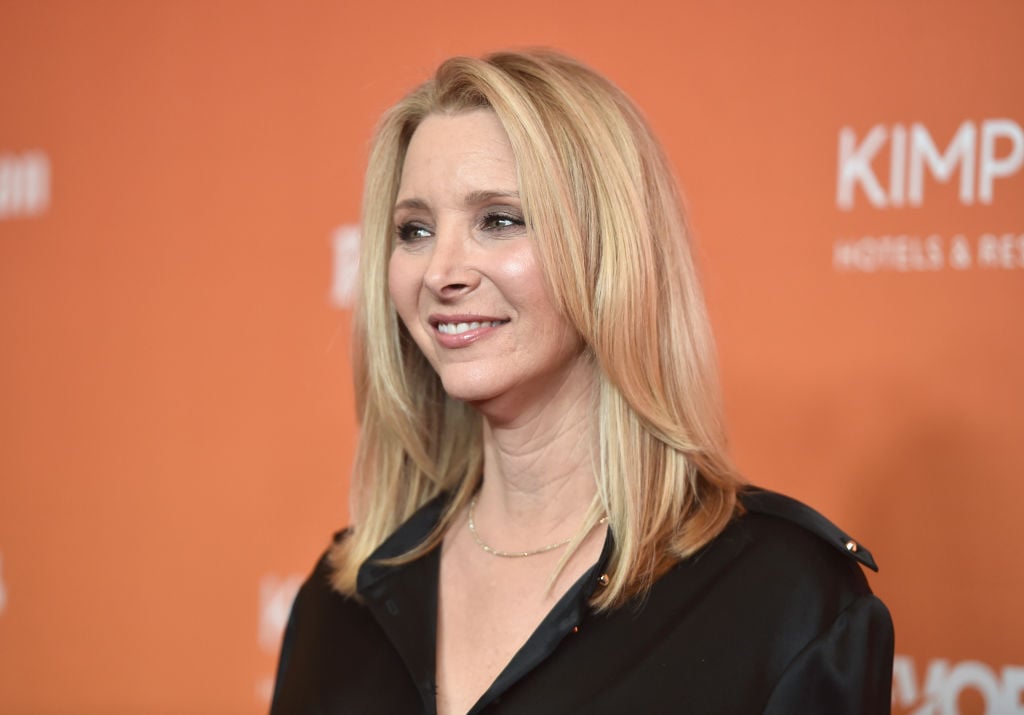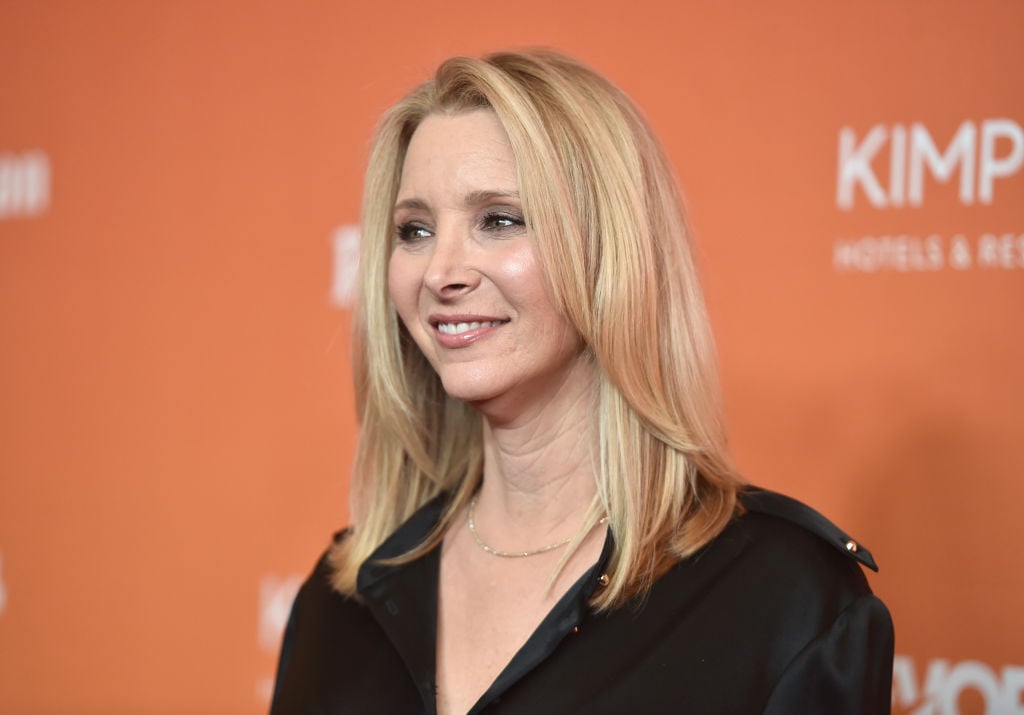 Thanks to Lisa Kudrow's comedic chops, the actress who played Phoebe Buffay is now worth about $70 million. Her follow-up roles in The Girl on the Train and Easy A were hits, but nothing will ever compare to the smelly cat legacy she left in NYC. When it comes to a reboot, paying Kudrow enough to return could prove to be an impossible task for NBC. She now earns the big bucks behind the camera co-producing successful TV series like The Comeback and Web Therapy as well as the U.S version of TLC's Who Do You Think You Are?
Next: What it would take to convince "Joey Tribbiani" to return
Matt LeBlanc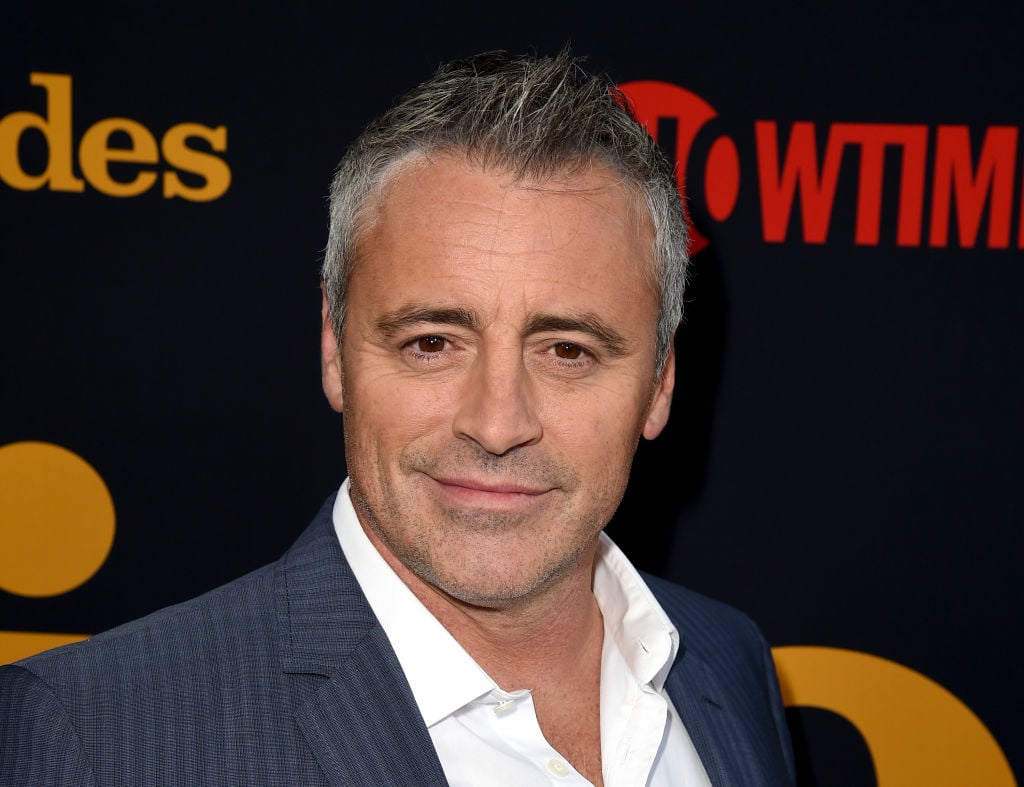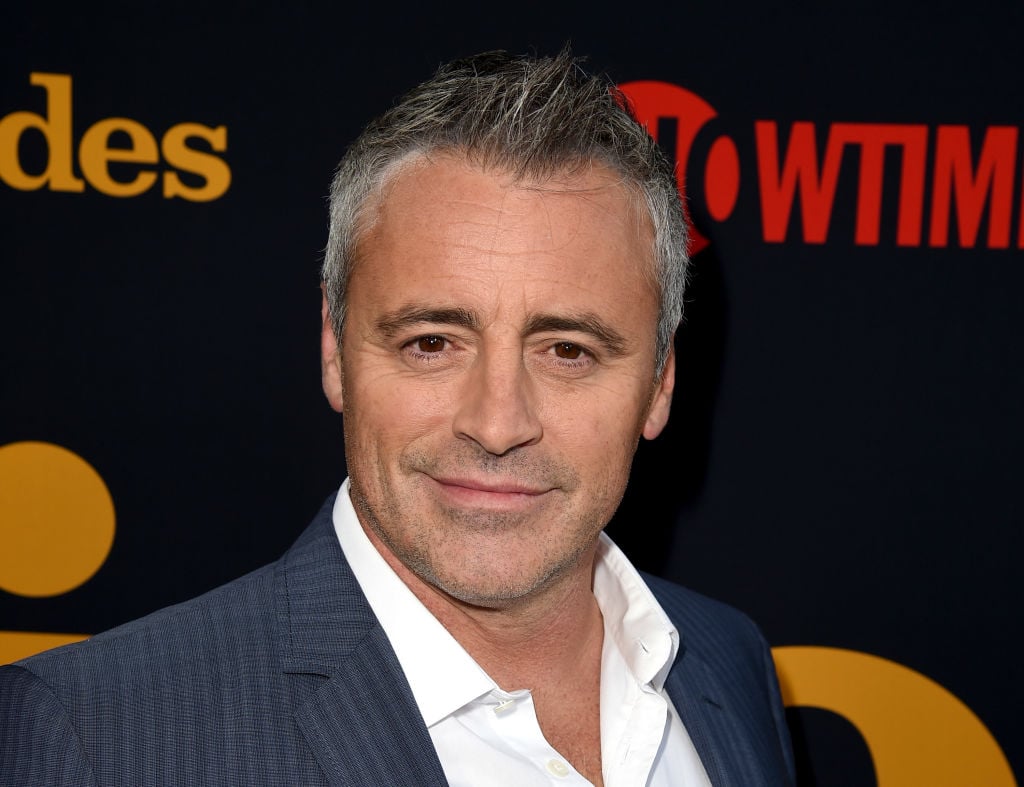 Matt LeBlanc did pretty well for himself post-Joey Tribbiani. His Friends spin-off, Joey, tanked, but other successful shows such as Episodes and Man with a Plan performed much better. He also recently scored a $2 million deal to host the UK automobile show, Top Gear. NBC would have to either match or surpass that amount to get him to agree to a Friends reboot. He's worth an estimated $80 million nowadays.
Next: This star has been vocal about not returning for a Friends reboot
Matthew Perry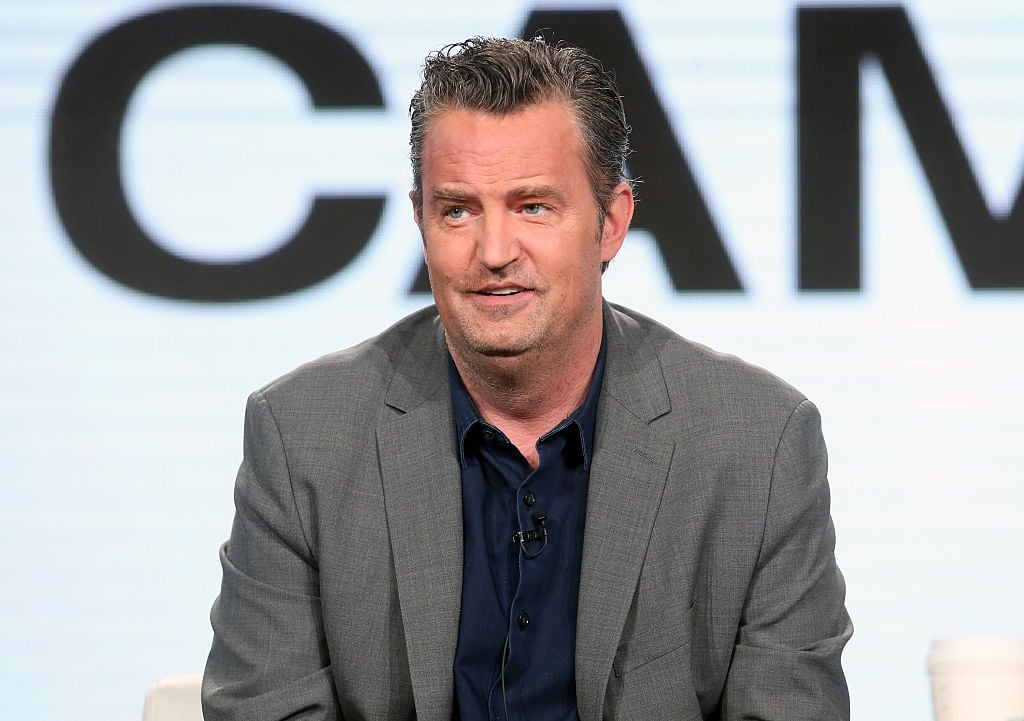 Matthew Perry was busy once his role as Chandler Bing was put to rest. He starred in a profitable movie, 17 Again, with Zac Efron and wrote a play, The End Of Longing, which has grossed ticket sales of $2 million thus far. He's used his $80 million net worth to open a rehabilitation center for alcoholics, so NBC would have to offer big money to compete for both his time and interest for a Friends reboot.
Plus, Perry believes few people would watch a Friends reboot anyway saying, "We do a whole series, we come back, and nobody cares about it. So, if anybody asks me, I'm gonna say no. The thing is: We ended on such a high. We can't beat it. Why would we go and do it again?"
Next: Is a Friends reboot worth it for David Schwimmer?
David Schwimmer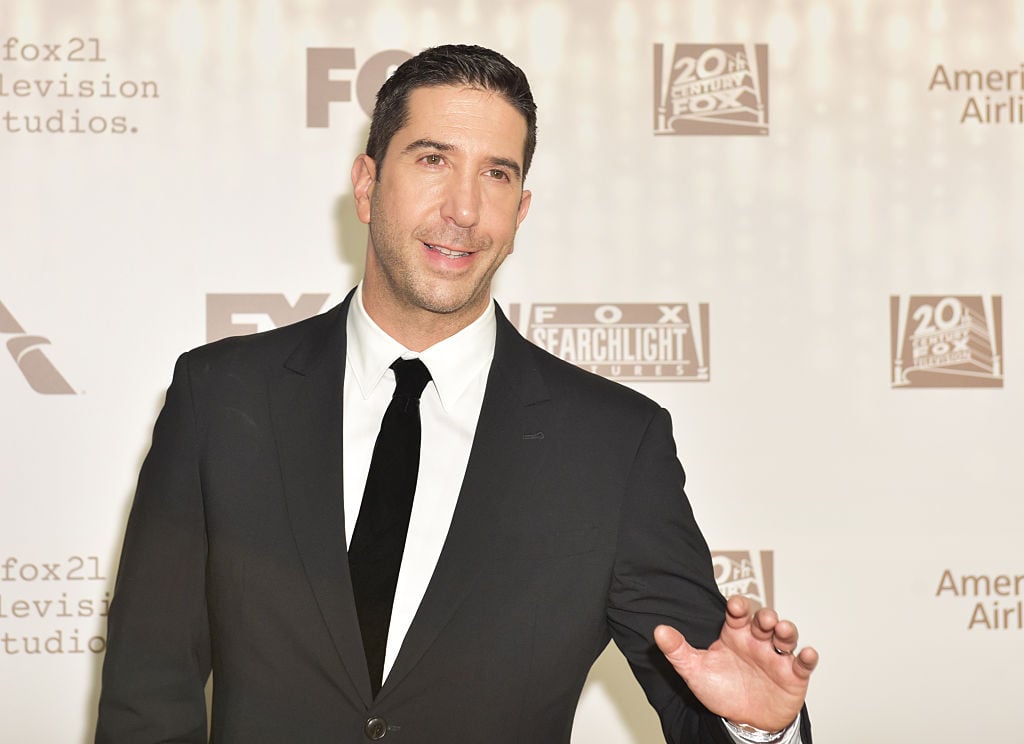 David Schwimmer, otherwise known as Ross Gellar, took a pay cut once for the Friends, but it's not likely he'd do it again considering how profitable his career is today. His performance as Rob Kardashian in the ratings blockbuster, The People v OJ Simpson: American Crime Story surely raked in some cash for FX and Netflix. Voiceover work as Melman in the Madagascar films earned the franchise over $673 million. Therefore, NBC would need to shell out quite a few millions to get David back for the reboot. He's worth an estimated $85 million today.
Next: Why convincing this next star may be easier than the others
Courteney Cox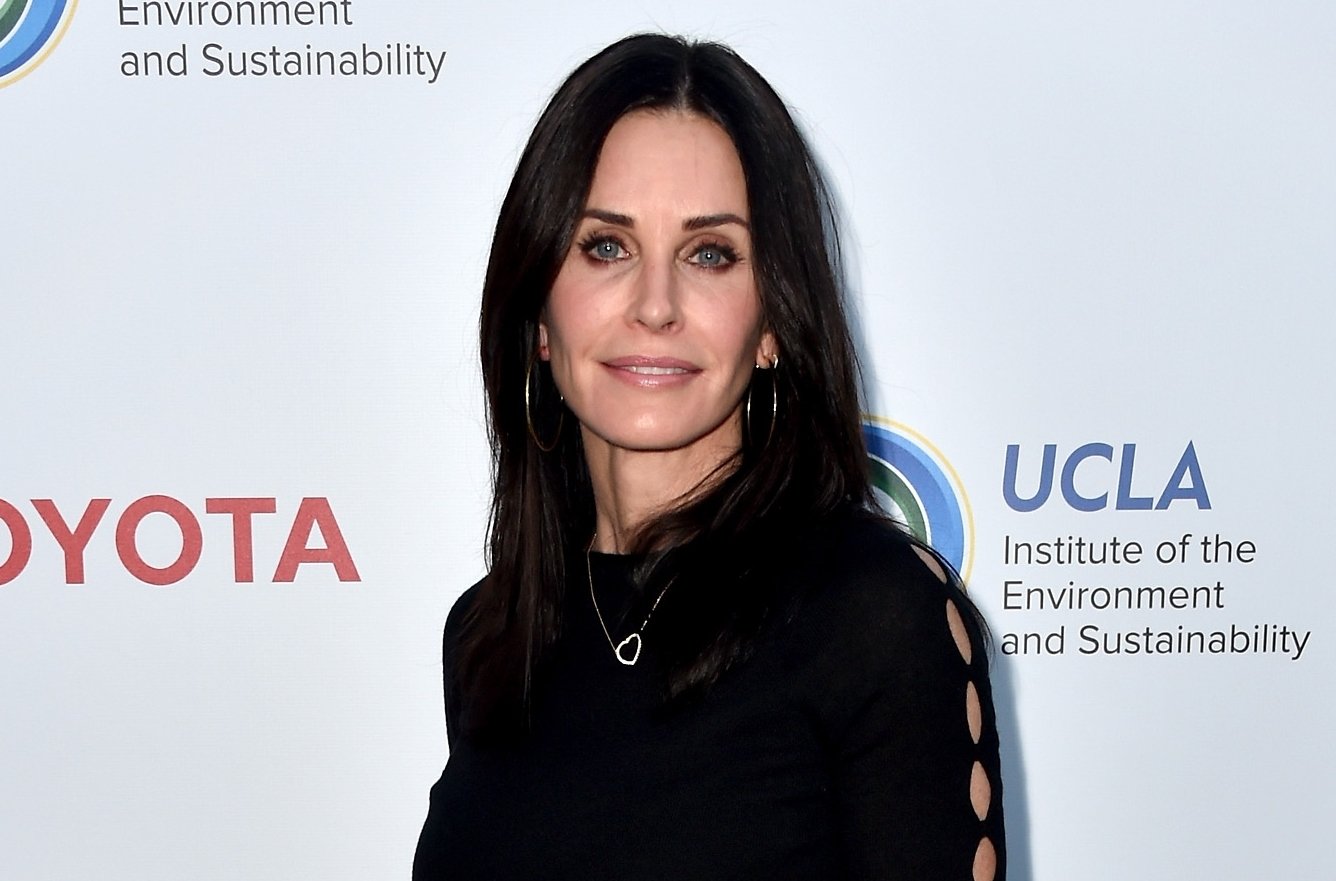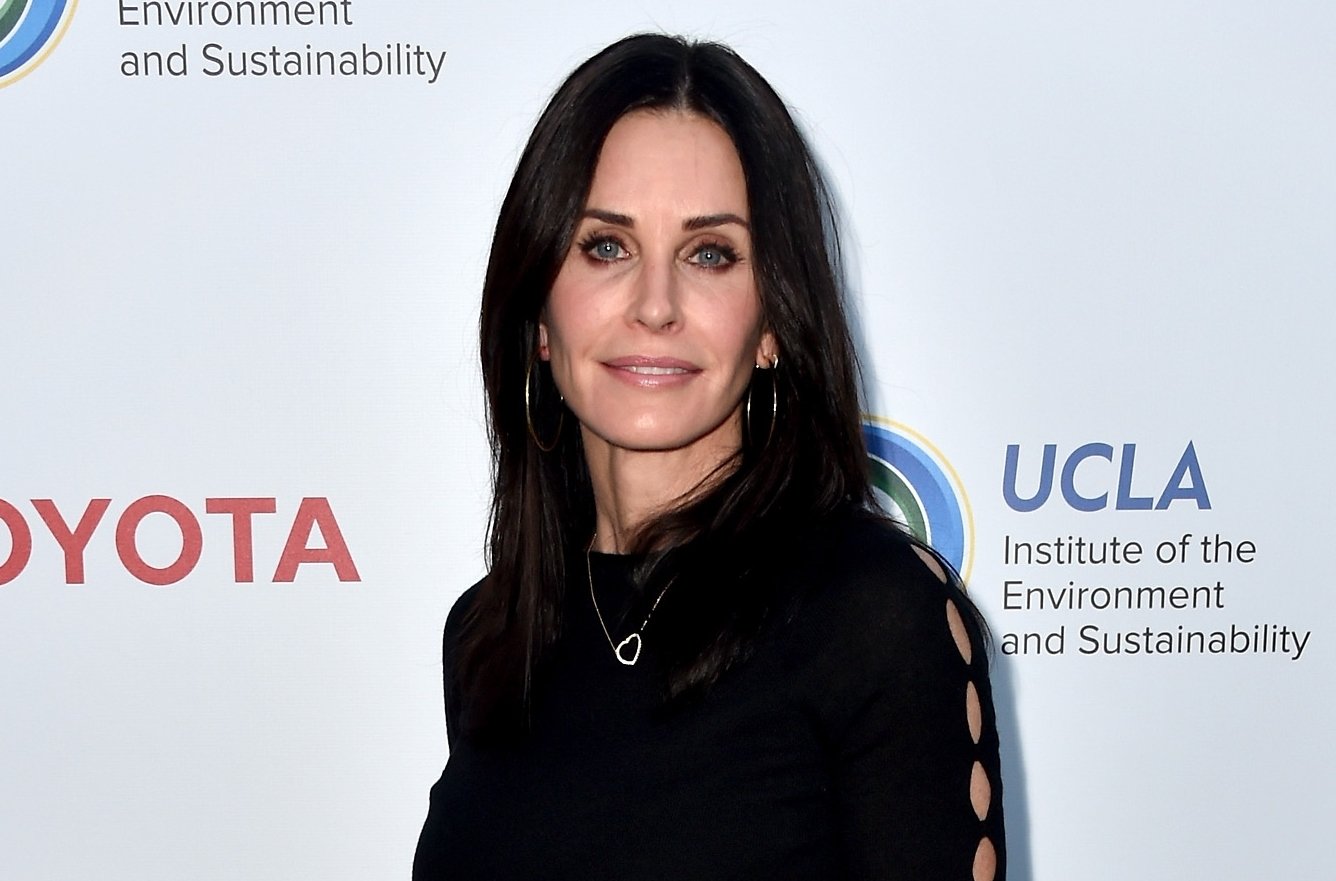 After the show Courteney Cox (Monica Gellar) became the executive producer of Cougar Town for six seasons where she earned $200,000 per episode. She also padded her bank account with lucrative endorsement deals she signed with Pantene, Head & Shoulders, and Avon. She enjoys a cool $120 million net worth today. She hasn't been too vocal about her opinion on reboot, but her career has slowed recently, so she might be willing to consider the job if the offer from NBC was right.
Next: Does Jennifer Aniston think a reboot is worthwhile?
Jennifer Aniston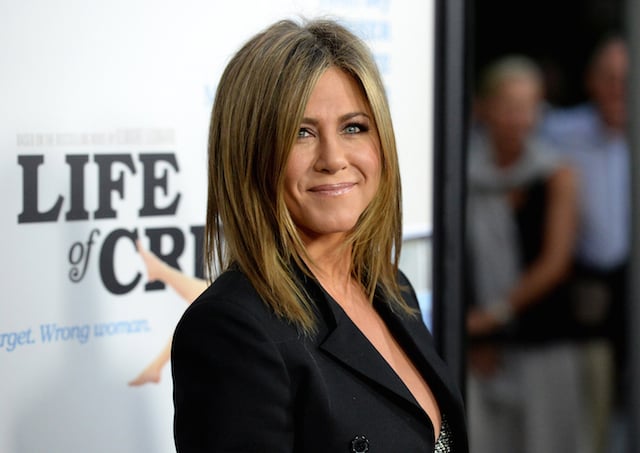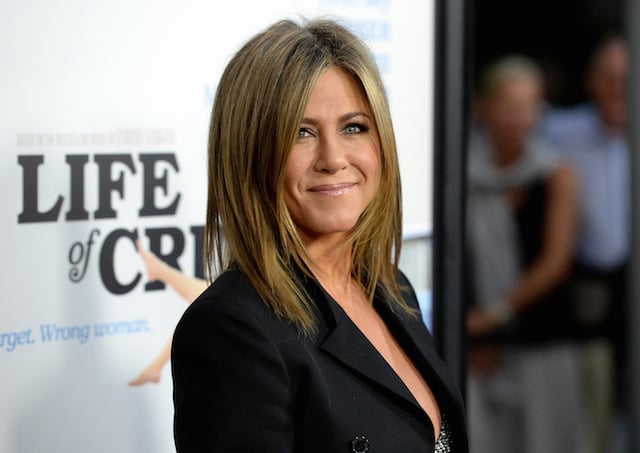 No other cast member comes close to the fame and fortune Jennifer Aniston earned post-Friends. She managed to act steadily in mega films such as The Break Up, Marley & Me, and Horrible Bosses. Her popularity earned her countless endorsements for Emirates and Aveeno. Of all the stars, NBC is least likely to be able to afford Aniston. She's worth a solid $220 million now.
She's also least likely to agree to the deal. The former Rachel Green isn't sure a TV reboot would work because of society's social media addiction. "If Friends was created today, you would have a coffee shop full of people that were just staring into iPhones. There would be no actual episodes or conversations."
Next: A lesser-known character that's pivotal to the potential reboot
Paul Rudd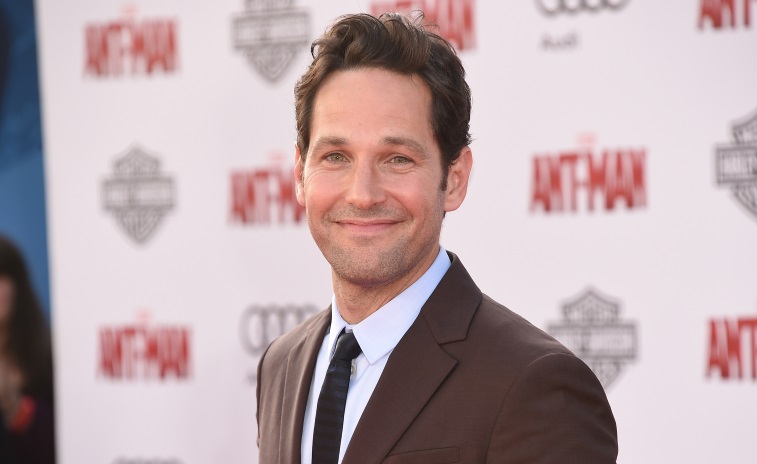 Though not a series regular, a Friends tv show reboot without Phoebe's husband, Mike, played by actor Paul Rudd just wouldn't make sense. His $30 million net worth is considerably lower than the rest of the main cast, but his acting resume is just as flashy. Rudd has appeared in countless box office smashes and would likely require a hefty chunk of cash to restart the 90's sitcom. The blockbuster movie Ant Man in which he appeared earned $519 million at the worldwide box office.
Next: See why the cast will never be hurting for cash
Royalties that are truly grand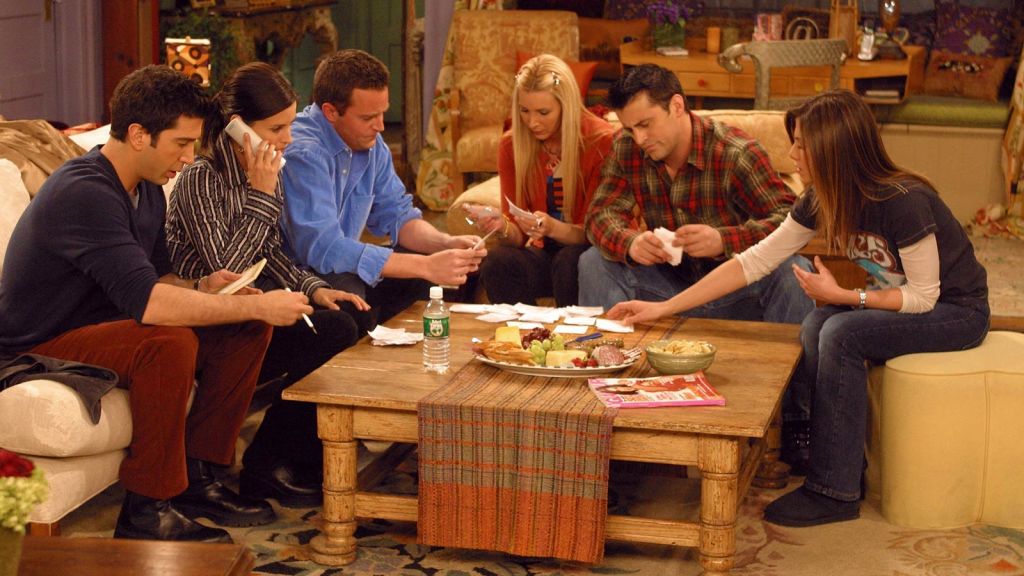 Whether the reboot actually happens has no effect on the cast's future financial situation. They're all rolling in serious dough years after the show ended. Warner Bros. pulls in a whopping $1 billion each year for Friends reruns, meaning each cast member takes home about $20 million annually for their past work thanks to syndication revenue. The cast negotiated for 2% of the syndication income in a first-of-its-kind deal at the time. The only other show who did such a thing is the cast of The Big Bang Theory.
Next: What would the show be about today?
So much left to tell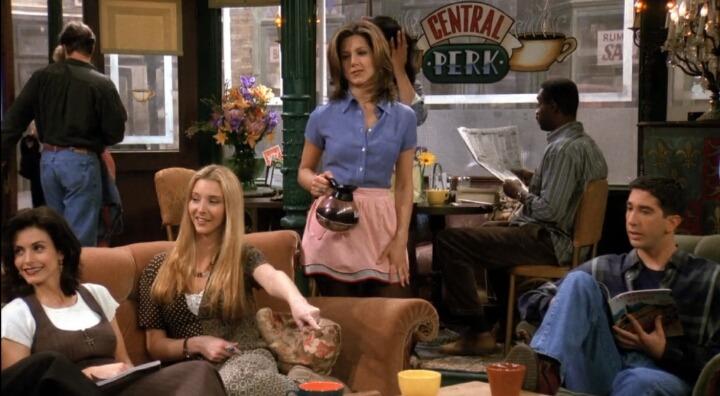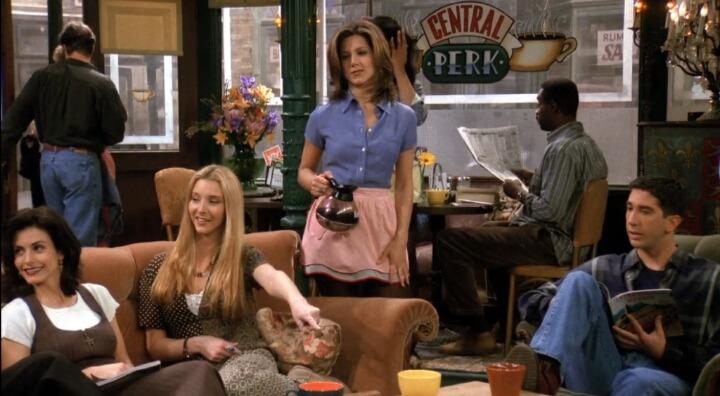 When Lisa Kudrow was asked for her take on a TV reboot, she said "I don't see it happening. It would be fun but what would it be about? The thing we liked about that show is it was like 20-somethings and they were their own family and now they all have families. So what are we going to watch?"
However, we think there's plenty of material left to cover that today's audience would relate to. Did Ross and Rachel ever get married? Do Chandler and Monica enjoy living in the 'burbs? Did the central Perk withstand the economic disaster of 2008? And what came of Joey's acting career? We need answers!
Follow Lauren on Twitter @la_hamer.
Check out The Cheat Sheet on Facebook!