Murdoch: British Police "Incompetent" and "Out of Control"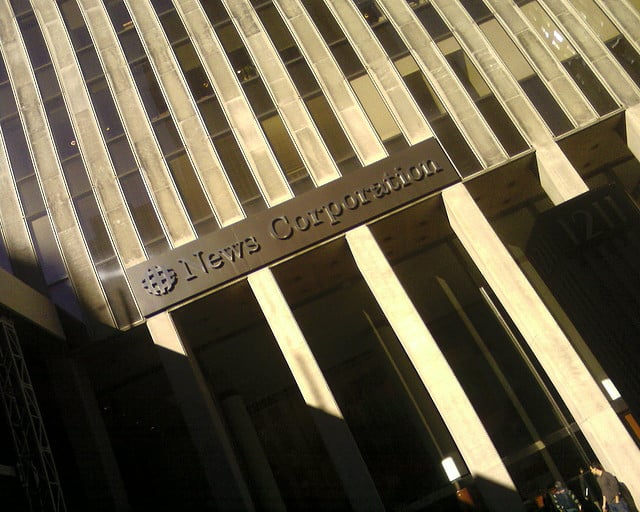 Rupert Murdoch has landed himself in hot water again.
The News Corp. (NASDAQ:NWSA) chief in March told his staff at The Sun, his biggest U.K. title, that police were "incompetent" and "out of control," also saying the publication had been "picked on" by the "old right-wing establishment" and "the left-wing get-even crowd." The recording was covertly made by one or more of the journalists in attendance, and obtained and transcribed by ExaroNews, an investigative website from the U.K.; Britain's Channel 4 News later aired parts of the tape.
The recording was made during a meeting at The Sun's headquarters in London between Murdoch and around twenty of the tabloid's executives and reporters, some of whom had been arrested on allegations of illegal newsgathering practices.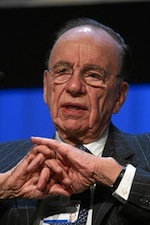 Murdoch said the arrests, made on charges connected to illegal payments to police officers, were founded on "next to nothing."
"I mean, it's a disgrace," he said. "Here we are, two years later, and the cops are totally incompetent…why are the police behaving in this way? It's the biggest inquiry ever, over next to nothing."
One journalist at the meeting tells Murdoch, "It would be nice to hit back when we can," to which the News Corp. head responds, "We will."
Some of Murdoch's comments directly contrast with testimony he gave before Parliament in July 2011 about the News of the World hacking scandal, in which he said bribery was wrong. But to Sun staffers, he said the practice was the "culture of Fleet Street," adding that payment to cops for information was something "that's been going on a hundred years, absolutely."
In response to the recording, News Corp. released a statement saying Murdoch wasn't aware of any bribery: "Mr. Murdoch never knew of payments made by Sun staff to police before News Corp. disclosed that to U.K. authorities. Furthermore, he never said he knew of payments. It's absolutely false to suggest otherwise."
News of the secret recording comes one week after a Delaware judge approved a $139-million cash settlement between the News Corp. and its shareholders. Shareholders alleged company directors had failed to appropriately act on the News of the World scandal when news of widespread phone hacking surfaced. The case was settled without News Corp. admitting any wrongdoing.