Nasdaq Issues Resolved, But There Are No Guarantees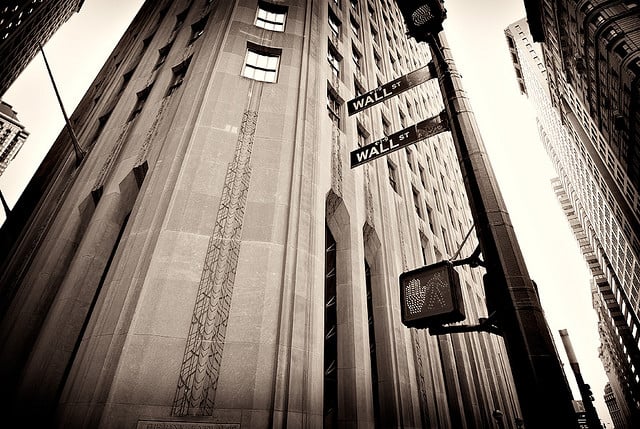 Trading was halted last Thursday by Nasdaq OMX Group Inc. (NASDAQ:NDAQ) for three hours in order to protect market integrity after a malfunction left some investors without stock quotes. Chief Executive Officer Robert Greifeld later told CNBC on Friday that while the technical issues have been resolved, there is no guarantee that there will be no future problems.
All Nasdaq transactions were frozen just after noon on Thursday after bad connectivity between an unidentified exchange and Nasdaq's securities information processor (SIP) caused a "degradation in the ability of the SIP to disseminate consolidated quotes and trades," Nasdaq revealed in a statement. However, one person with direct knowledge of the incident told Bloomberg that the exchange was NYSE Arca.
Issues with NYSE Arca began appearing a little after 10 a.m. when it began to alert traders to problems — specifically, that it was having issues routing orders in certain Nasdaq-listed securities. Ten minutes later, the exchange said that the problem was resolved, but live orders for those securities were then canceled twenty minutes later, with quoting not resuming until 11:16 a.m. Then, thirty minutes later NYSE Arca stopped trading, around 12:14 p.m., at the request of Nasdaq.
"The general theme we're focused on going forward is that we have to improve our defensive driving ability," Greifeld said on Bloomberg TV. "This system has been around for 20 years, it works and it works remarkably well. Then things happen in the external environment that causes a problem."
Although brokers were blocked from executing client trades, reigniting concerns over exchange fragility, investors were pleased with the decision to stop the Nasdaq. James Angel, a finance professor at Georgetown University in Washington, explained, "It's a good thing to halt the data before the trades go crazy because it could have easily turned into a flash crash." He continued, "It certainly doesn't make them look good when their market went down but they pulled the switch before the market went crazy."
The disruption led to the second-fewest shares changing hands on U.S. exchanges in at least five years, according to Bloomberg. On Friday, 4.4 billion shares were traded, which is 30 percent lower than the three-month average and one would have to go back to October 8, 2012 to find a lower number, Bloomberg says.
Don't Miss: Nasdaq Breakdown: What Happened and What It Means.