Netflix May Lose Its Edge and 2 Media Stocks in Focus
Evercore Partners has initiated its coverage of Netflix (NASDAQ:NFLX), and its first note on the media-streaming service pegged its shares at Underweight, with a $115 price target. The firm cited expectations of more than one Internet TV competitor in the space – Intel (NASDAQ:INTC) is expected to launch its own web-based service later this year — which will result in higher programming costs and reduced pricing growth.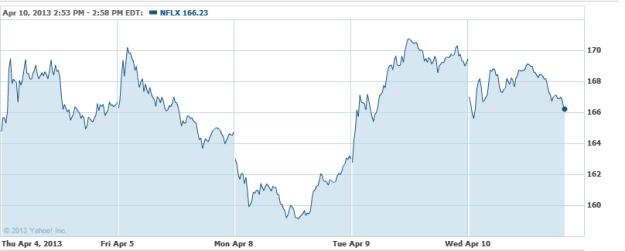 Citigroup has maintained a Buy rating on Sirius XM (NASDAQ:SIRI) shares, following a recent pullback that the bank deemed as being unwarranted. The firm has a $3.60 price target on Sirius shares, and thinks that concerns over a rumored acquisition in the telematic space could have driven shares lower, but maintains that such a deal is unlikely. Citigroup also noted that increasing auto-based telematic applications will help Sirius XM's market expand.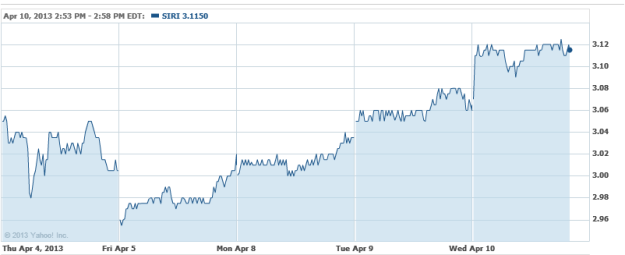 CBS (NYSE:CBS) has said that it is in exploratory talks with cable operators, to weigh moving local station signals off air and putting them through cable. The move comes as little surprise, and in direct response to the threat posed by Aereo to the Internet-streaming model, and its potential partnership with Dish Network (NASDAQ:DISH). CBS is joining other broadcasters in reviewing its options in light of the shifting market.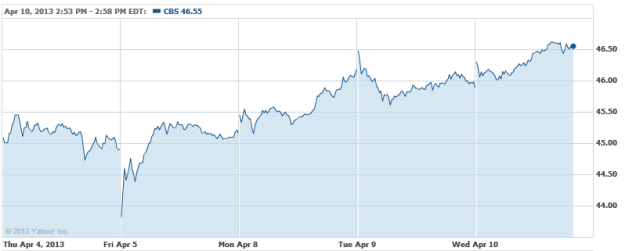 Investing Insights: Are All-Time Highs Supported In CBS?