Netflix New Killer App: Arrested Development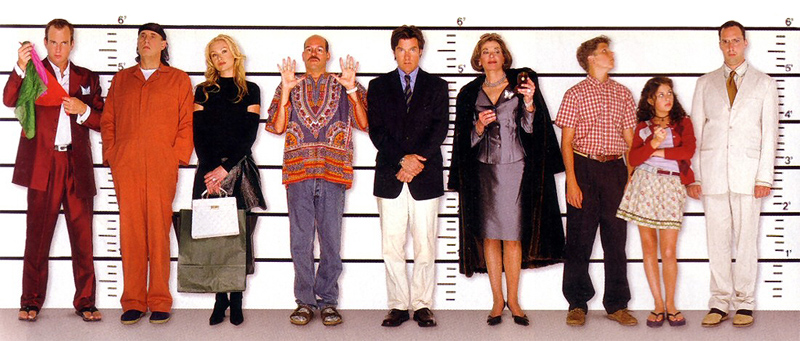 The wacky Bluth family of Arrested Development make their return on May 26
Netflix (NASDAQ:NFLX) is bringing back Arrested Development with 15 new episodes for season 4. The popular show returns to "television" on May 26. Producing a new season of the cult classic is part of Netflix's overall strategy to drive growth with original content. Arrested Development may not be an original property but its fans will certainly tune in to view the new, Netflix produced season.
Video courtesy of Yahoo! TV
Arrested Development follows the antics of the bizarre Bluth family and their struggling construction business. "There's always money in the banana stand," is an inside joke from the show but also a fair assessment of the franchise. It has been around 7 years since the last episode of season 3 aired, but Arrested Development remains a powerful brand. Netflix is counting on that to keep its viewers happy and drive an increase in subscriptions.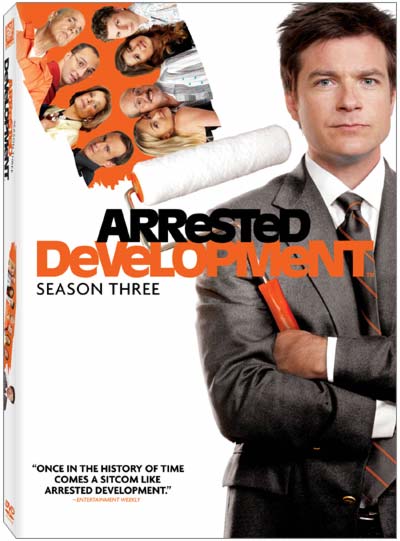 DVD sales helped make Arrested Development a cult-classic
Netflix was recently dubbed the most popular "cable" channel in the U.S., based on hours viewed. All the episodes in season 4 of Arrested Development will be available on May 26, 2013. Releasing whole seasons at once is a strategy that Netflix uses. The subscription streaming service did the same when it released season 1 of House of Cards, starring Kevin Spacey.
Netflix's stock price has consistently climbed the past six months, more than doubling in value. Will the release of the Netflix original Arrested Development be a catalyst for even greater gains in the future? Only time will tell. Maybe there really is always money in the Bluth's banana stand business.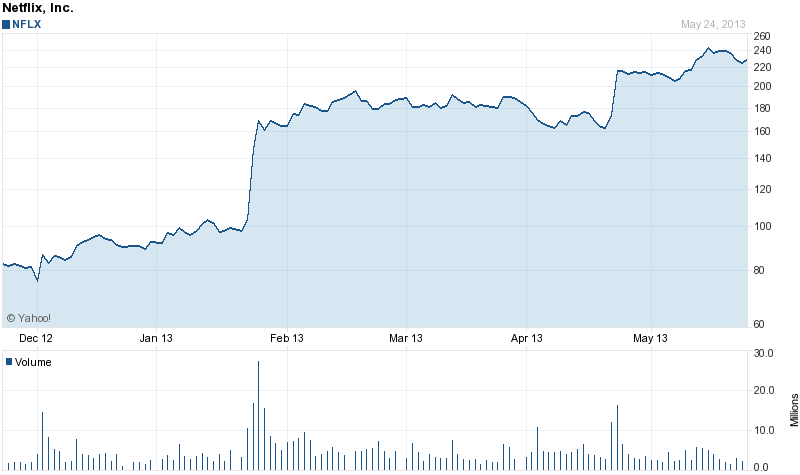 Graph courtesy of Yahoo! Finance
Follow Mont on Twitter @mfcessna
Don't Miss: Can BlackBerry Messenger Steal Apple's iMessage Users?