Netflix Rides Hiked Price Target, Pfizer Drug Hits a Snag, and 3 More Hot Stocks
Netflix (NASDAQ:NFLX): Netflix has been awarded with a generous price target hike from MKM Partners, based on the firm's view that the streaming service's international subscriber totals will surprise; MKM's thesis on Netflix is more focused on global mass penetration than on pricing in the U.S. Netflix, now trading just shy of $320, has been hit with a $370 price target by the firm.
Pfizer Inc. (NYSE:PFE): Premarin, Pfizer's menopause drug, may potentially increase the risk of blood clots when compared to estradiol, according to new research. Nicholas Smith, the lead study author, told Bloomberg that although the results will need to be replicated in order to draw any definitive conclusions, it could indicate that oral estrogens aren't created equal in terms of safety.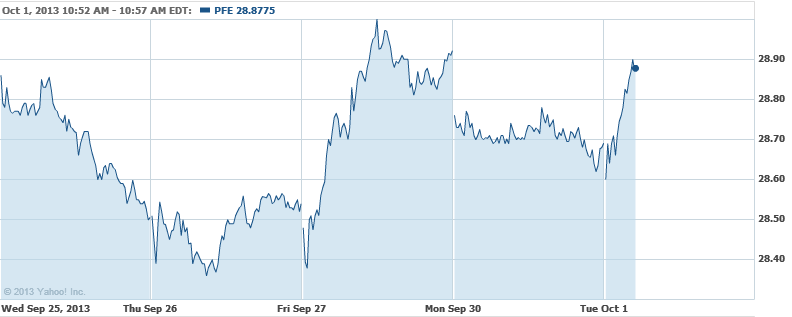 Nike Inc. (NYSE:NKE): An upgrade from Argus couldn't keep Nike's shares afloat, despite the $84 price target the firm assigned to the apparel maker. JPMorgan is also doling out positive comments on Nike: The firm says it sees strong top-line growth. Shares are trading just a shade down despite a small pre-market gain.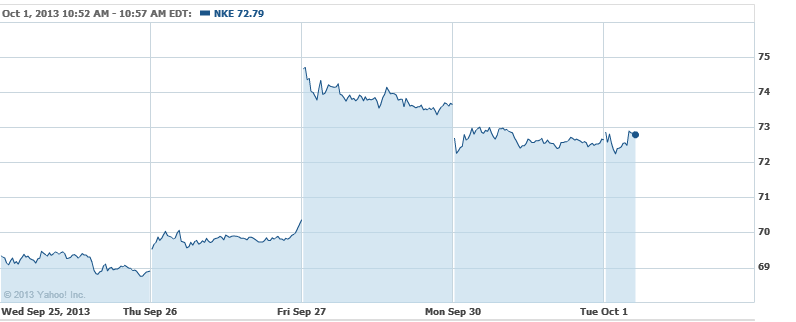 Chevron Corp. (NYSE:CVX): Chevron has signed on to a 20-year liquefied natural gas supply deal with Tohoku Electric Power, based in Japan, for supplies from its $29 billion Australian Wheatstone LNG project. Chevron has been facing intense cost pressures in Australia and potential competition in the Asian market from LNG projects in North America and East Africa.

Merck & Co. Inc. (NYSE:MRK): Merck has unveiled a program that will "sharpen its commercial and R&D focus" to more effectively "better target its resources behind those opportunities that have the potential to deliver the greatest return on investment" as the company looks to reduce annual operating expenses by $2.5 billion by the end of 2015. Merck will be slashing around 8,500 positions in addition to the 7,500 positions the company has already cut.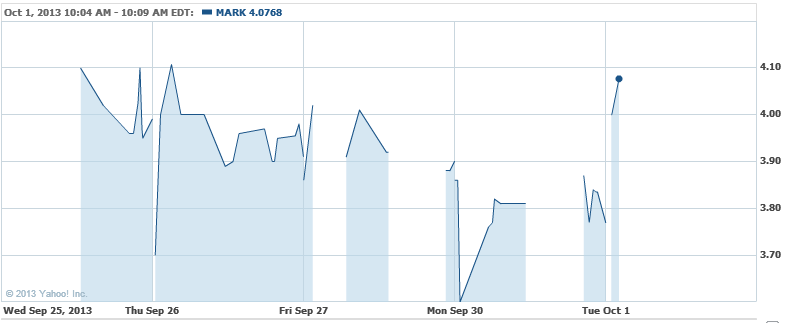 Don't Miss: Dish Customers Are Coming Closer to Losing Disney.