New American Looks to Steal Corporate Customers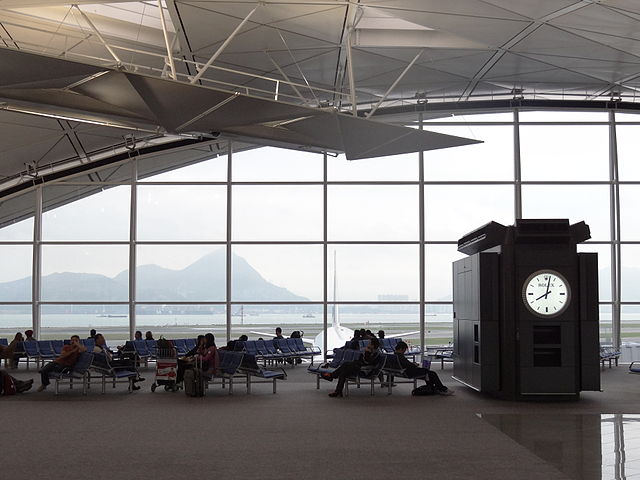 The new American Airlines Group — which was created by a merger between American parent company AMR Corp. (AAMRQ.PK) and US Airways (NYSE:LCC) and started trading as a combined entity on the Nasdaq on Monday — has laid out plans to snag corporate customers from competitors Delta Air Lines (NYSE:DAL) and United Continental Holdings (NYSE:UAL).
Executive Scott Kirby, who served as president of US Airways and will continue that role at the new American, spoke to Reuters about the importance of corporate customers. "We will now have a network that can get customers everywhere they want to go. Because of that, we have more ability to compete for corporate customers," Kirby said, pointing out that corporate customers bring in "hundreds of millions of dollars."
Reuters reports that corporate customers spend three times as much as customers traveling for pleasure. By combining operations with US Airways, American now has the resources to offer more benefits, like shuttle service, to corporate customers.
Kirby pointed to New York in particular as a place that the combination would be particularly beneficial for offering better services for corporate customers. American has a large amount of international flights out of the city, and US Airways has a special shuttle service for business passengers. Combining allows the new American to give its corporate customers both and better compete with Delta, which also has international flights and a business customer shuttle.
American executives aren't the only ones feeling optimistic about the merger. Analysts are expecting the company's stock to rise through 2014. An analyst from Wolfe Research Inc. told Bloomberg that the stock could reach $39 by 2015, while an analyst from JPMorgan Chase placed the figure at $37. Shares of US Airways closed trading at $22.55 on Friday.
The airlines have set a savings goal of $1 billion with the merger, and some analysts have said the companies could save even more than that through the synergies the merger will bring.
Follow Jacqueline on Twitter @Jacqui_WSCS
Don't Miss: Warren Buffett: Great Investor or Greatest Investor?