New Crash Test Dents the Toyota Camry's Reputation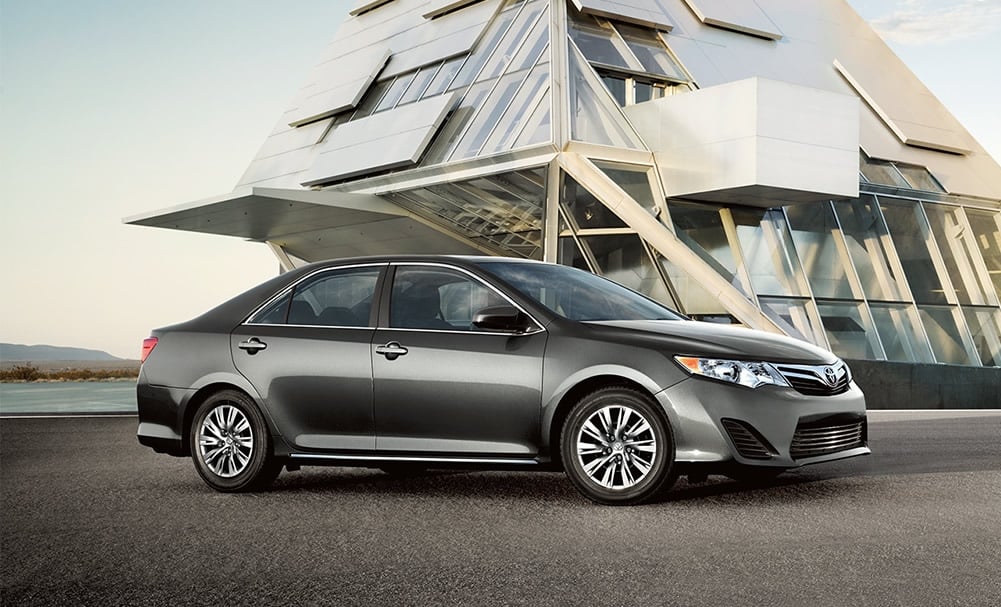 It appears that Toyota's (NYSE:TM) ever-popular Camry sedan may be falling out of favor with the critics at Consumer Reports, along with two other models under Toyota's wing. Softer-than-anticipated crash test results ultimately led to the pulling of the magazine's Recommended rating for the Camry, Rav4, and Prius v.
Each of the three models were slapped with a Poor rating in the Insurance Institute for Highway Safety's still-new front overlap crash test, which automakers have been scrambling to fall into better compliance with. The overlap test involves colliding the car with a stationary object on just the front corner of the vehicle, which tends to be structurally weaker than a side or full-frontal impact zone. However, other automakers have performed well in the test, limiting the leniency that Consumer Reports shows with low-scoring cars.
"We're a year into it, we've got over 50 vehicles tested and there's enough that are doing adequately on this test that now we're making the shift and pulling recommendations from any car that gets a poor" rating, Jake Fisher, director of auto testing at Consumer Reports, said to Reuters regarding the IIHS test.
"Honestly, we don't take this lightly, but virtually every vehicle now in the family sedan category has been tested and the only one that has gotten a 'poor' is the Camry," he continued. "At this point, we don't feel we can continue to recommend people buy a Camry when there's other good choices out there that do better on the test."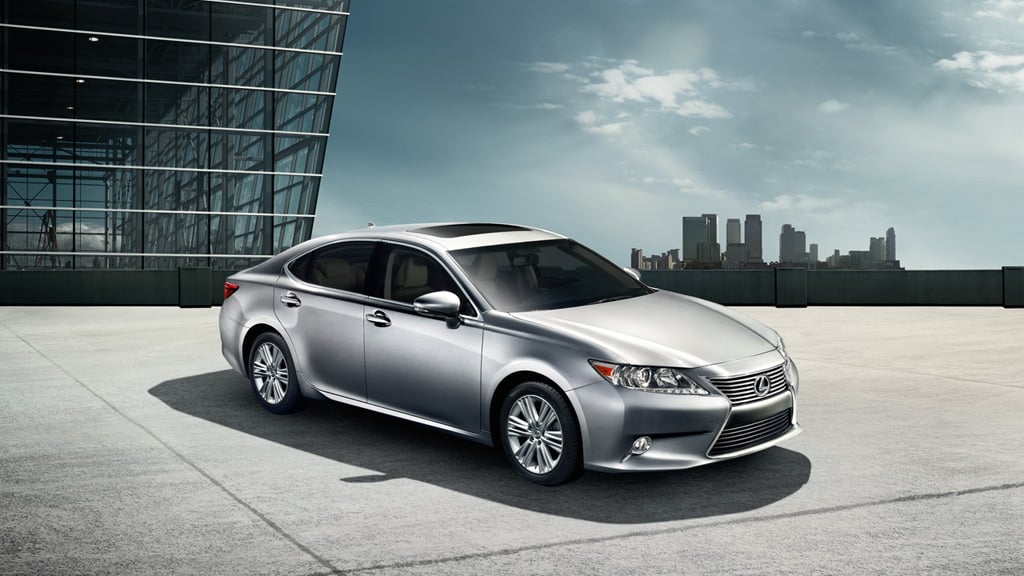 Crash test ratings aside, Toyota fared quite well in other categories: Its luxury division, Lexus, swept up the most reliable distinctions in Consumer Reports's annual new car reliability survey. This leaves the Camry under the spotlight as a rough patch in the automaker's lineup, and it will likely become the focal point of Toyota's engineering capabilities for the near future.
Following the IIHS's tightening of standards on several tests, Consumer Reports waited to adjust its buyer recommendations until it saw how the entire industry was affected by the test, so that new cars wouldn't have an unfair advantage against cars that had already been tested, and vice versa.
Consumer Reports does not recommend that buyers purchase cars with a Poor rating in any crash test. Aside from the frontal overlap, there were no other factors that played into the magazine's decision to pull the Camry's Recommended rating that were mentioned. Toyota's chance for redemption may come as soon as December, as Russ Rader of the IIHS said to Reuters that Toyota has made changes to the Camry to improve its performance in the crash tests, and IIHS is planning to retry the car.
Additionally, Reuters reports that Consumer Reports pulled the distinction from 10 other vehicles, though those instances were due to the overall quality of vehicles in their segments and not related to their crash test performances.
Don't Miss: Who Is Still Buying the Old Chevy Impala?