New Crowdfunding Plan: Good for Small Businesses?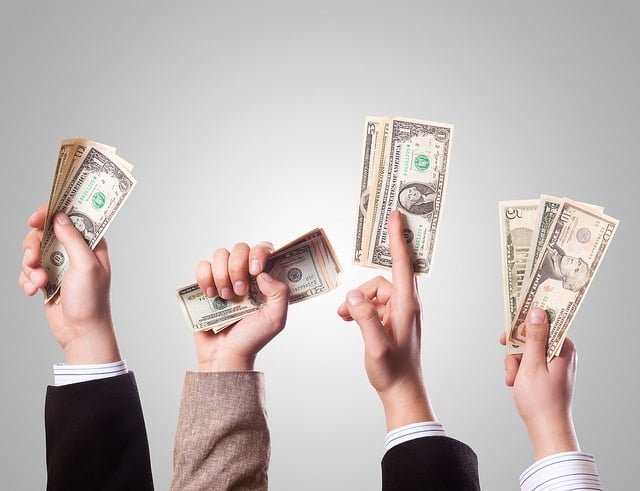 A new "crowdfunding" plan may have many start up businesses beaming — assuming the Securities and Exchange Commission decide to pass it. The plan is a integral, required, aspect of the previously enacted Jumpstart Our Business Startups, JOBS, law signed into being by President Barack Obama in 2012 — which passed with wide support from both parties — and loosened federal regulations on small businesses to aid growth, according to Reuters.
As the law stands now, investors can only be sought from accredited groups, but the new plan would allow them to obtain investment from investors whose net worth doesn't meet the $1 million mark. This would be great news for startups that could then raise over $1 million annually from previously unavailable small investors, provided they do so through regulation broker/dealers or crowdfunding portals — some, including Finra Industry Professionals, are now offering prospective portals to file an interim funding portal form while waiting on the JOBS Act.
According to Reuters, those registering as portal are waiting to hear how the SEC's decisions come out, so there may be a sudden rush upon the birth and solidification of the plan. One bump in the road has been SEC concern that in making things easier for start-up companies, they may also make fraud more likely for investors.
"What we are talking about are companies that in all likelihood are not going to be winners, and they are being invested in by people who clearly don't have the expertise and financial smarts of venture capitalists. So you put those together and you are creating a real opportunity for scams and fraud and significant losses," said Lynn Turner, a former SEC chief accountant — according to SFGate.
One way the crowdfunding plan will seek to prevent such problems is by limiting how much investors can contribute — no more than $2,000 for a net worth/income of less than $1o0,000. How this will be monitored and confirmed is still contested though, but most experts would consider company and crowdfunding portal verification an unnecessary hindrance, according to Reuters.
Don't Miss: White House to Democrats: Economy Justifies Entitlement Cuts.