New International Agreements Help Fight Tax Evasion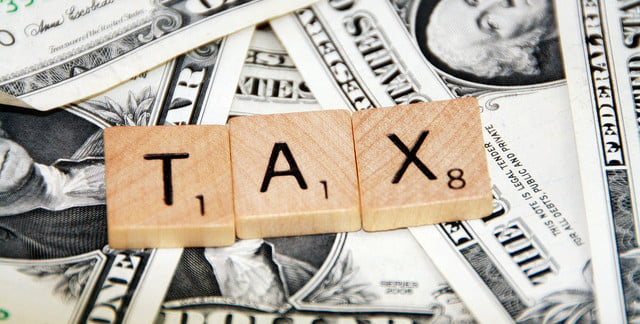 A new set of 12 agreements with foreign nations is a major step forward for the United States in fighting tax evasion, Bloomberg reports. Transparency was the catchphrase of the day, as the international agreements will provide for the reporting of information on offshore accounts directly to the U.S. government. This will allow the IRS and other government agencies to more efficiently fight tax evasion, which will hopefully in turn boost tax revenues for the government.
The deals will aid in the implementation of the Foreign Account Tax Compliance Act, under the terms of which the United States can assess penalties on foreign institutions that do not provide information about accounts. By establishing the means for foreign governments and the U.S. to convey information about such funds, it enables the institutions to avoid the penalties. In some cases, when the agreements are reciprocal, the same can be said about American institutions reporting to foreign governments.
The drive to increase tax compliance has encompassed many nations. Among those countries with which agreements were reached are the Cayman Islands, France, Mexico, the United Kingdom, Switzerland, and Japan. Bermuda, Italy, and Hungary are expected to sign agreements with the U.S. shortly, while talks appear to be going favorably with Canada and Israel. Other countries that have expressed interest in such a deal with the Americans include Belgium, the Bahamas, and the Virgin Islands.
According to the tax compliance act — known as FATCA — institutions have until July 1 of next year to be in compliance with the new regulations. Some banks have cautioned that this simply is not enough time, especially with so much uncertainty regarding the international agreements that need to be set up before compliance can be considered. Certain institutions have even formally requested another six months to get themselves up to speed.
The U.S. government has denied such requests up to this point, saying that they will instead set up new reserves of information and guidelines in order to speed the process of compliance. According to American officials, the compliance deadline is already late enough, and they would like to see the transition made without delay if at all possible.
Cracking down on tax loopholes and the like has become quite the international rallying cry over the course of the past few years. At summit after summit, leaders from countries across the globe have echoed calls for tighter regulation in international tax laws. With standardization being a problem as well, the problem is one that will not be solved in one fell swoop. However, today's set of agreements represent a step in the right direction for those seeking to combat tax evasion across international borders.
Don't Miss: 7 Politicians of 2013 Who Had Us Tuning In.