New Powers Set to Come to European Central Bank Soon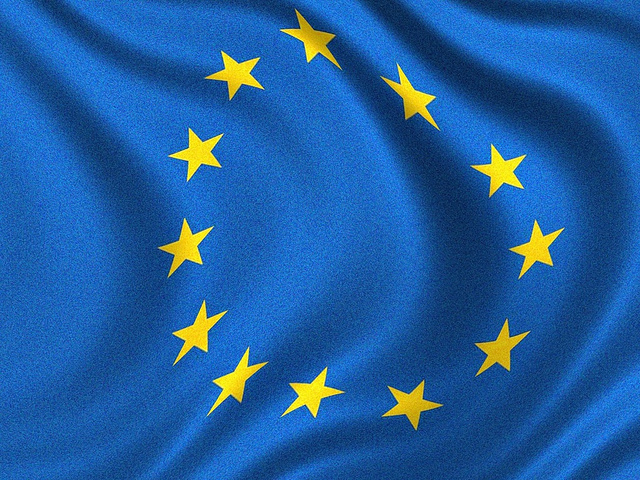 European Central Bank Executive Board member Joerg Asmussen believes that the single supervisory mechanism for overseeing European banking could be implemented in fall 2014, Reuters reports.
The single supervisory mechanism (NYSE:SSM) would give the ECB direct control over more than 6,000 banks in the eurozone, with banks with assets exceeding 30 billion euros or 20 percent of their home country's gross domestic product automatically falling under the central bank's control.
The ECB would also manage banks that have requested financial assistance, as well as any banks it believes are being run poorly by national and regional supervisors. Additional functions of the SSM would include implementing a standard rulebook, overseeing international transactions within the eurozone, and accommodating non-Euro area member states who may wish to participate in the system.
Details about the SSM were made public when the fine points of the mechanism were hashed out in March, but implementation of the proposal has been sluggish. Asmussen said having the SSM up and running by the third quarter of 2014 would be feasible, provided that the transition process runs smoothly.
"The timetable is ambitious but doable under the premise that the EU Parliament approves legislation for the SSM next week," Asmussen said at a banking conference in Frankfurt, Reuters reports. A balance sheet review to make sure the banks falling within the SSM's management are in line with regulations would also need to occur before the SSM's implementation.
Many believe that the SSM represents an important step toward the eventual creation of a European banking union. Not all member states of the EU are supportive of a complete banking union — most notably Germany, many of whose ministers believe that a European banking union would not be in the country's best interests.
German politicians cite several bailouts the country has paid to Greece as evidence that money would be flowing away from their country to cash-strapped southern European nations, fearing that a European banking union would merely serve as a guise to facilitate transfers of wealth. Germany has already been the main driver behind measures geared toward shielding taxpayers from covering liabilities of banks, one example being a series of banking rules that were agreed to in June, according to The New York Times.
Meanwhile, countries in southern Europe continue to flounder economically, as stifling rates of unemployment, among other factors, worsen an ongoing economic contraction. A central banking union presents one potential solution to struggling countries' economic woes: It would allow freer access to capital for business lending and would clean up the accounts currently held by banks in those locations.
However, such a banking union is a long way off, and the SSM would merely be a first step toward its creation.
Don't Miss: Economic Confidence: Americans Expect Worse to Come.