New Study: Government Could Default as Soon as This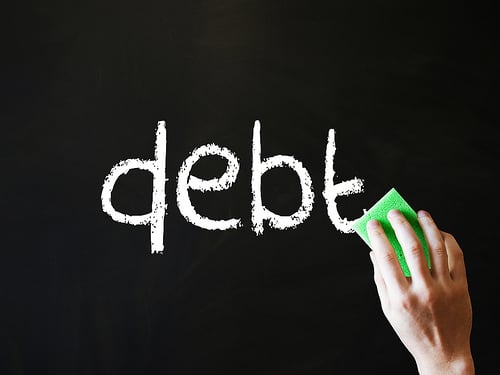 Fiscal battles rage on, as new studies from Washington-based think-tank the Bipartisan Policy Center report that the Treasury could run out of funds as early as February 15. "It will be difficult for the Treasury to get beyond the March 1 date in our judgment," concedes senior director of the Center's Economic Policy Project Steve Bell, assuming taxes will still be filed as planned, as tax filing delays could conceivably give lawmakers more time.
Save time and make money with our LOWEST ADVERTISED PRICE EVER to help you achieve your financial goals in 2013. This is a LIMITED TIME OFFER, so get your Stock Picker Newsletter now!
Although the government was able to buy time in late December to raise the $16.4 trillion debt ceiling, Bell and others estimate only a few months before maneuvers like pausing federal pension benefits run their course. As Reuters reports, "if the government runs out of cash, it may have to choose between making interest payments on its debt, refunding taxes, or making payments for Medicare and Medicaid — all due in late February and early March."
Don't Miss: Here's the Most Ridiculous Approach to the Debt Ceiling.