The Next Donald Trump? Oprah and Other CEOs Who Might Run for President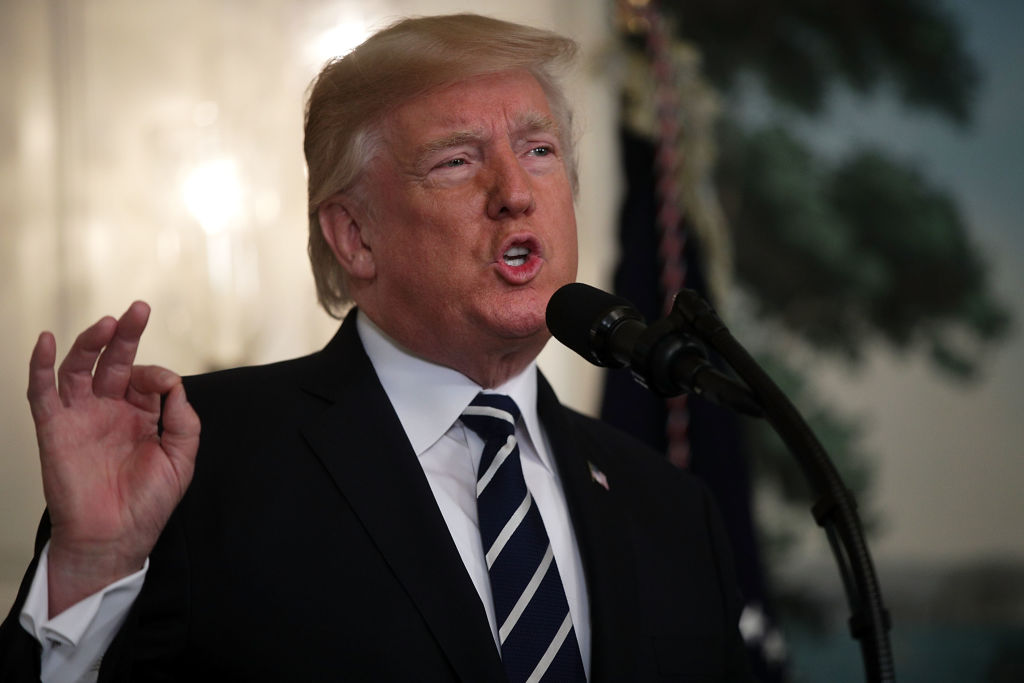 Growing up, your parents used to say you could be anything you wanted to be, including the president of the United States. That job typically is for lifetime politicians and smooth-talking influencers. And Donald Trump has demonstrated that even business moguls can throw their hats into the presidential ring.
Love him or hate him, Trump has inspired other successful CEOs to consider running for president in 2020. Some continue to deny, deny, deny — but we all know how that goes. Others are keeping an air of mystery about their bids for the Oval Office. Here are eight highly successful CEOs who might run for president pretty soon. How many would win your vote?
1. Mark Cuban
The notion that billionaire investor, TV personality, and Dallas Mavericks owner Mark Cuban might run for president in 2020 is getting more and more serious. He told Fox News in an October interview that he'd consider challenging Trump as a Republican nominee — but only if he could deliver. "I wouldn't run unless I have solutions," Cuban said. "If I have solutions, then I have something to offer. If I don't, you won't see me anywhere near being a politician."
The CEO made waves by endorsing Hillary Clinton in 2016 and was once considered a possible vice presidential pick for her candidacy. Today, Cuban is a vocal Trump critic and is considering a run as a "concerned American citizen."
2. Oprah Winfrey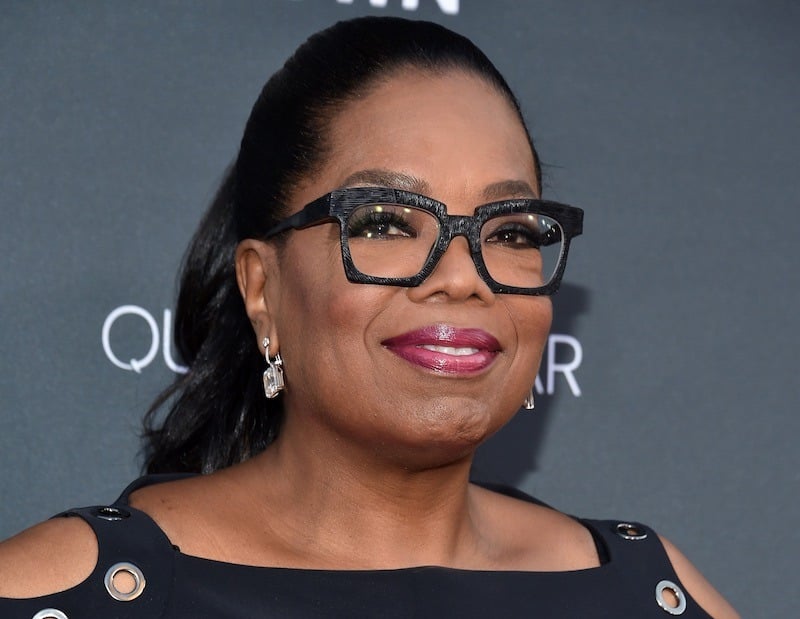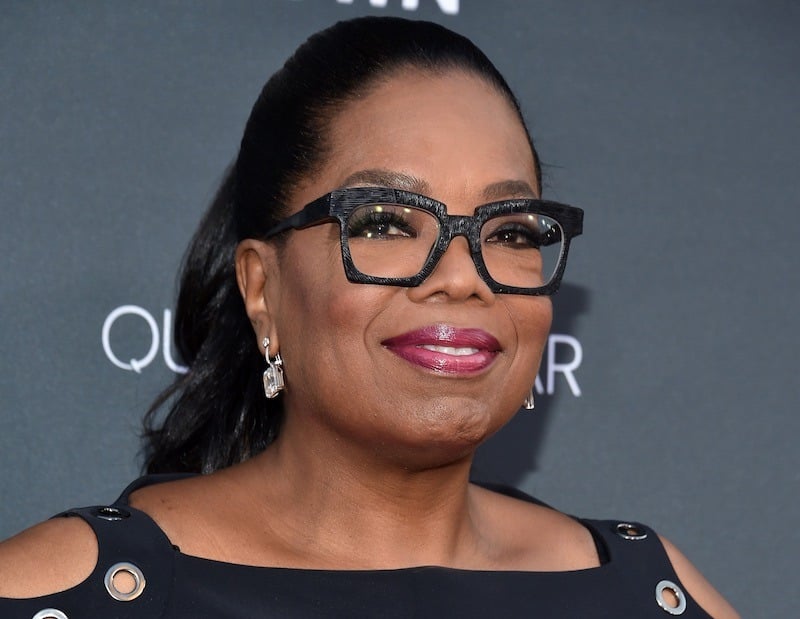 Clinton's historic run has other successful women's wheels turning. Oprah Winfrey told Bloomberg's David Rubenstein that, considering the state of the country, she might actually have what it takes to succeed in the Oval Office. Prior to securing the nomination, Trump praised Winfrey's reach with the American people and thought her involvement would help his campaign, claiming he "would love to have Oprah" as his running mate.
Experience overhauling the struggling OWN network combined with highly favorable views from influential A-list celebrities suggest she might just have a chance at a successful bid for the White House. Even recent polling hints that a run might not be a bad idea. Plus, many see her time as a 60 Minutes contributor as a stepping stone to the presidency.
Now, after a stirring speech at the Golden Globes, sources have told CNN that Winfrey is "actively thinking" about a 2020 run. She denies she has Oval Office ambitions, though Trump has tweeted that he'd like her to run so she will be "exposed and defeated."
3. Mark Zuckerberg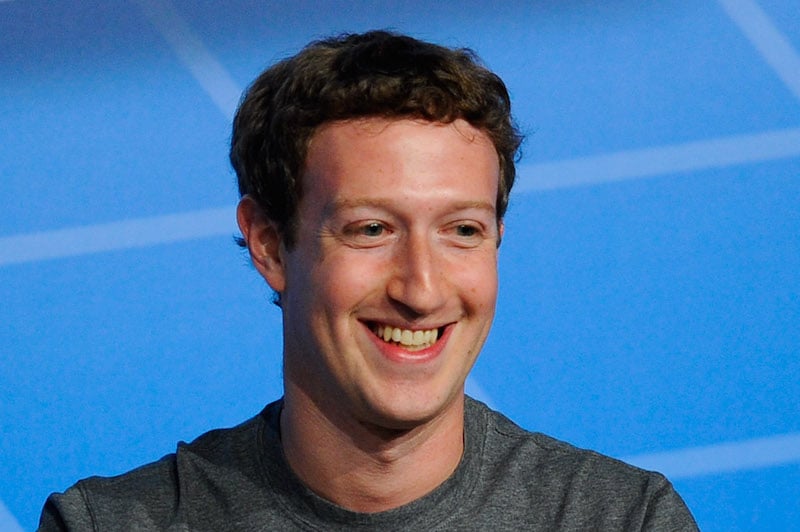 Speculation continues to swirl around a 2020 presidential bid for the Facebook founder, despite multiple attempts to deny such claims. In a May 2017 Facebook post Mark Zuckerberg wrote, "Some of you have asked if this challenge means I'm running for public office. I'm not." But this wouldn't be the first time nominees have misled the American public about their impending campaigns.
Politico reported Zuckerberg hired Joel Benenson, adviser to former President Barack Obama and chief strategist of Clinton's 2016 presidential campaign, as a consultant for his philanthropic project, the Chan Zuckerberg Initiative. Another employee recently added to the payroll is David Plouffe, campaign manager for Obama's 2008 presidential run. He serves as president of policy and advocacy.
Will the self-made billionaire make a run for it? We'll see. But some say he is the Democratic party's only hope for derailing the Trump train.
4. Howard Schultz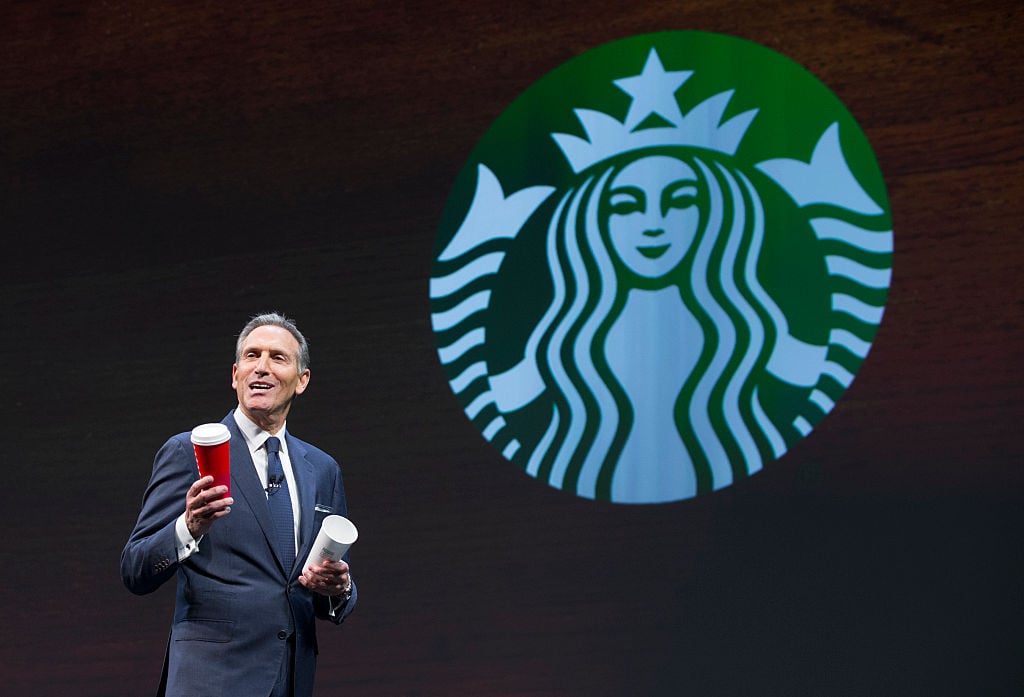 Former Starbucks CEO Howard Schultz is sounding awfully presidential since announcing plans to step down from his chief executive role in the business. Starbucks as a company hasn't shied away from pertinent social issues or worker rights, which many believe would work in his favor as a Democratic nominee. Schultz spoke at a Des Moines, Iowa, job fair recently, stating, "We have to be engaged, we've got to speak out, we've got to be involved, we gotta stand up for the things that we know are true. And I think the country, in many ways, is in need of a moral, a cultural and an economic transformation."
It's possible Starbucks employees would vote in favor of their former boss going all in, but it's unclear whether the CEO himself has an eye on the presidency or whether he's simply using his platform to champion social justice. One thing is for sure: Given his experience, he'd probably always spell "coffee" correctly as president.
5. Bob Iger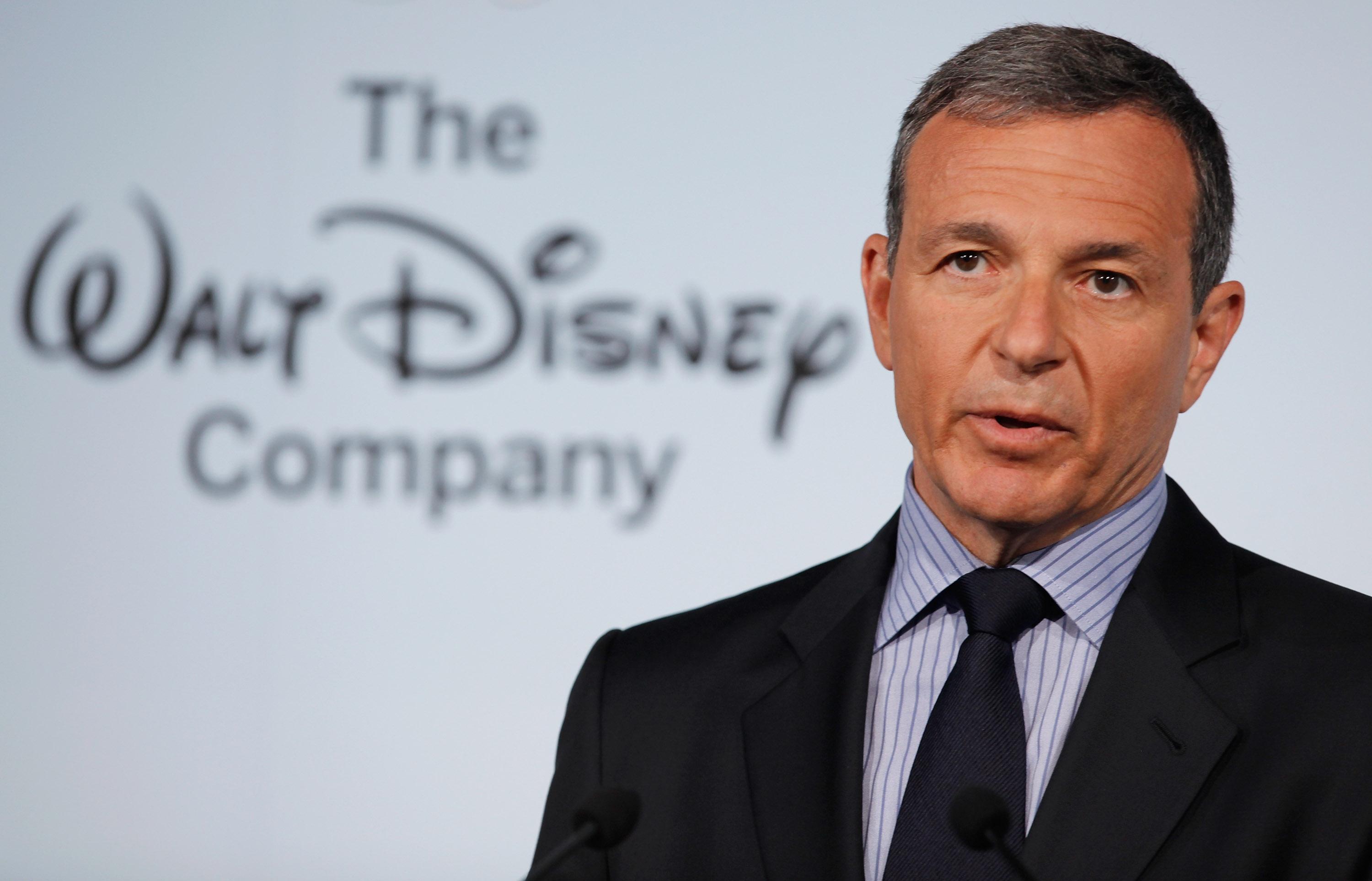 If Disney's Bob Iger decides to run for president, it might be the result of peer pressure. Iger, who runs the most successful media company in the world, told The Hollywood Reporter, "A lot of people — a lot — have urged me to seek political office." Whether that means taking a stab at the White House remains to be seen. But we do know he has consulted friend and former New York Mayor Michael Bloomberg about transitioning from business to politics.
The only catch? His Disney contract extends through July 2019.
6. Jeff Bezos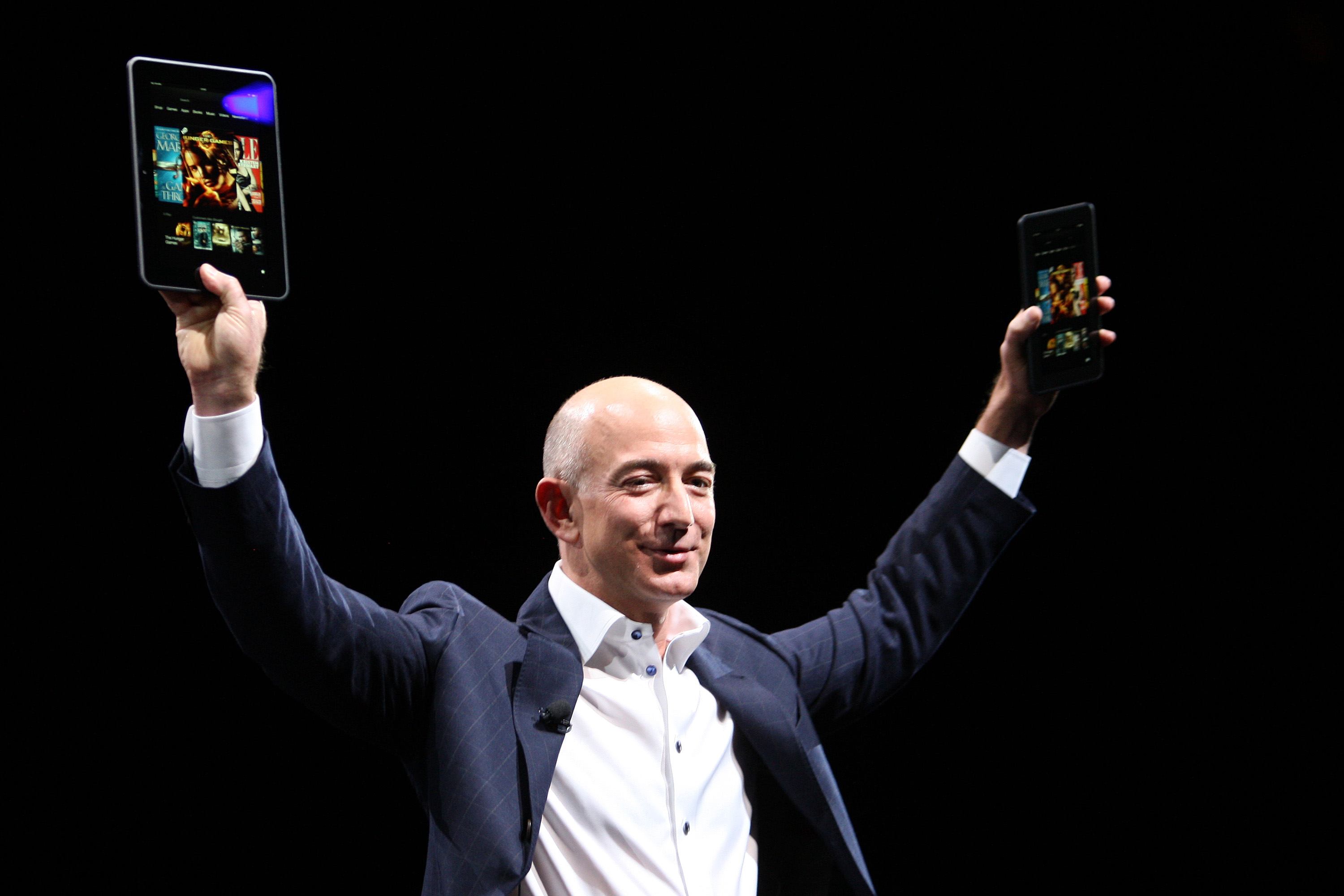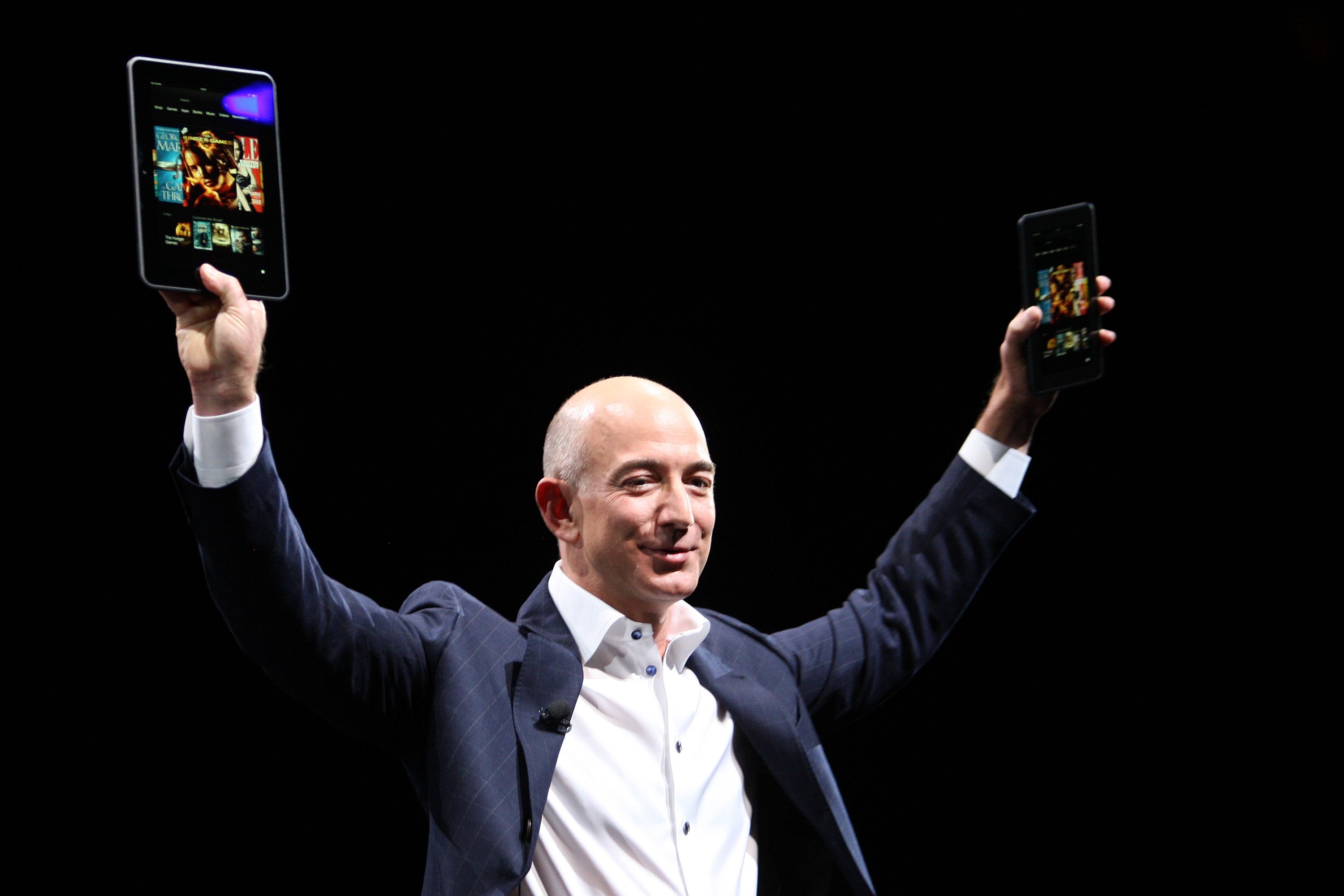 It's safe to say Jeff Bezos could become the most influential man in the world if the Amazon CEO also added "president of the United States of America" to his resume. He's denied interest in the office, of course, but that doesn't mean others haven't speculated. He's certainly not the first tech exec whose name has been floated, as Apple CEO Tim Cook received recent media buzz of the same variety. But Bezos just bought a home in the nation's capital, and he owns The Washington Post, which Trump believes he is using to garner "political power."
7. Sheryl Sandberg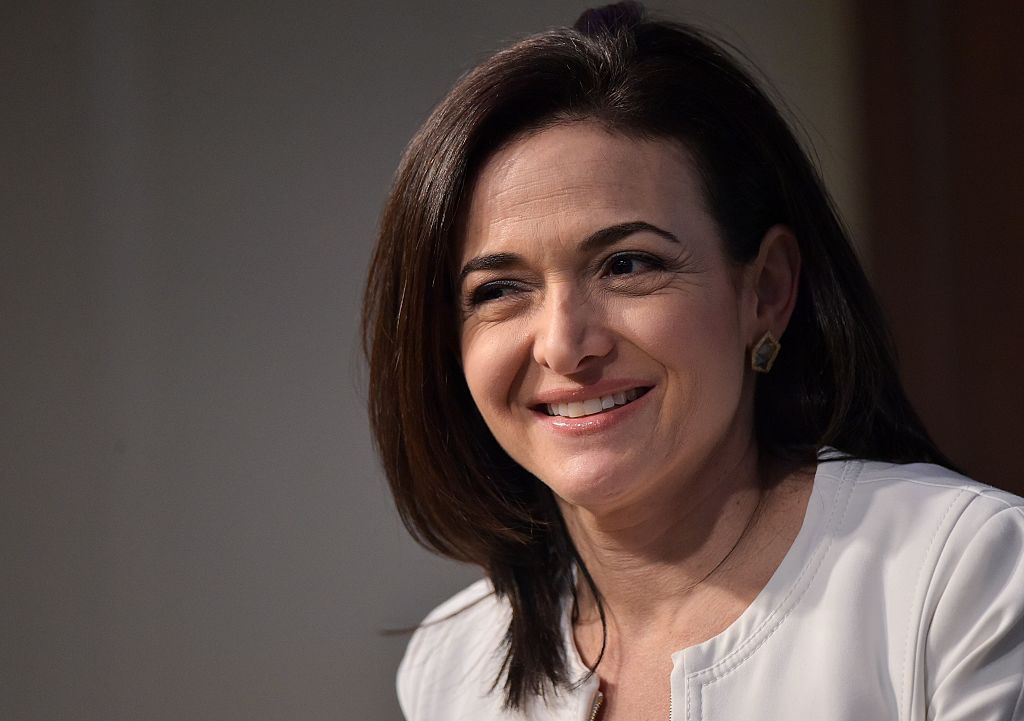 Does Sheryl Sandberg have an eye on the White House? Or will she step aside so colleague Mark Zuckerberg can take a swing? The founder of Lean In and chief operating officer of Facebook is making moves that suggest she could be mulling a run of her own. Her book tour and recent foundation activities seem pretty presidential, according to some Democratic operatives. In fact, before the sudden death of her husband, it was rumored she was gearing up to run for governor of California or a U.S. Senate seat. Only time will tell whether her involvement in community engagement will lead to something more.
8. Kanye West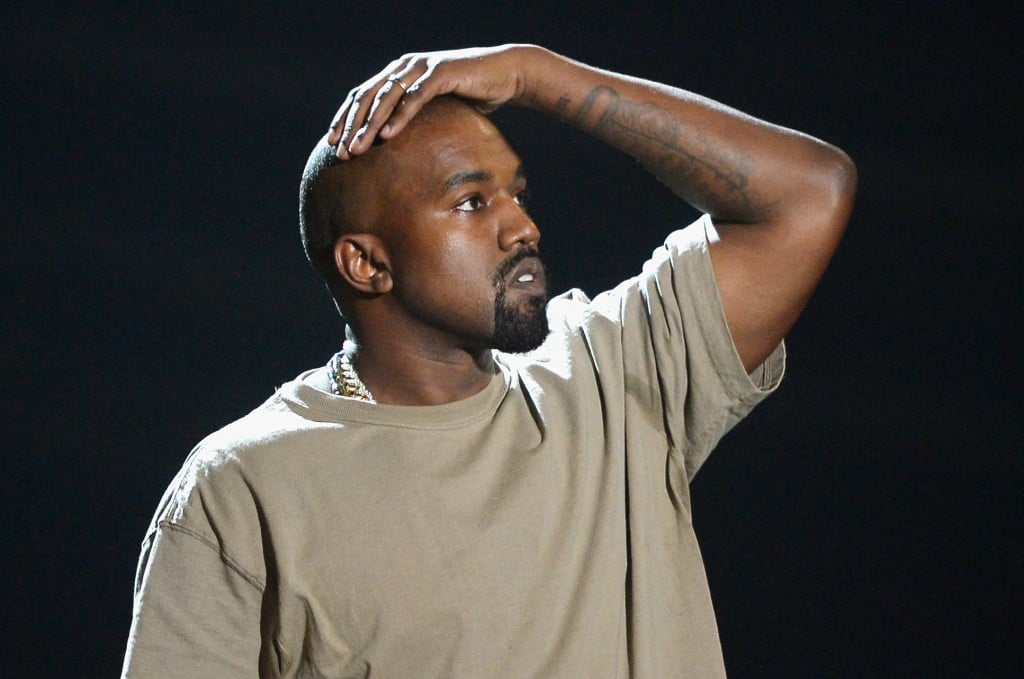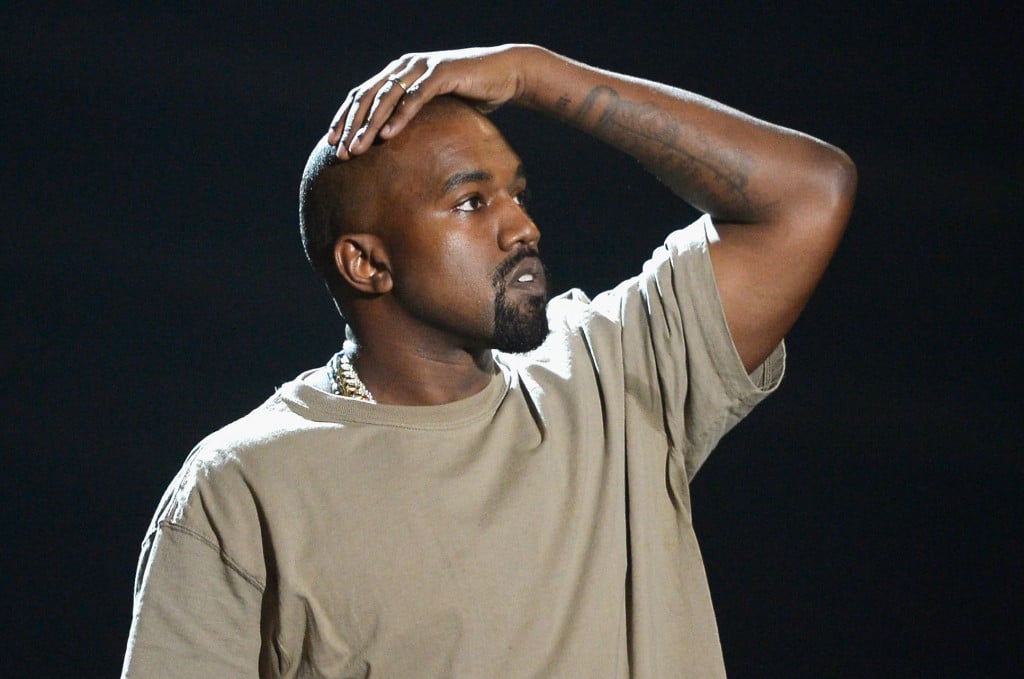 In addition to being a music label CEO and fashion designer, Kanye West is known for his impromptu rants on world stages and live TV. But could it be that Trump has inadvertently made West's row to hoe a bit easier by paving the way for outspoken and volatile speech? West first teased a presidential run during an 11-minute rant at the 2015 VMAs, saying, "And yes, as you probably could have guessed by this moment, I have decided in 2020 to run for president."
Since then, he's supported such claims, saying he's running out of time to learn the role. "I sit in clubs and I'm like, 'Wow, I've got five years before I go and run for office, and I've got a lot of research to do. I've got a lot of growing up to do.'"
Follow Lauren on Twitter @la_hamer.
Check out The Cheat Sheet on Facebook!