No End in Sight for Credit Card Swipe Fee War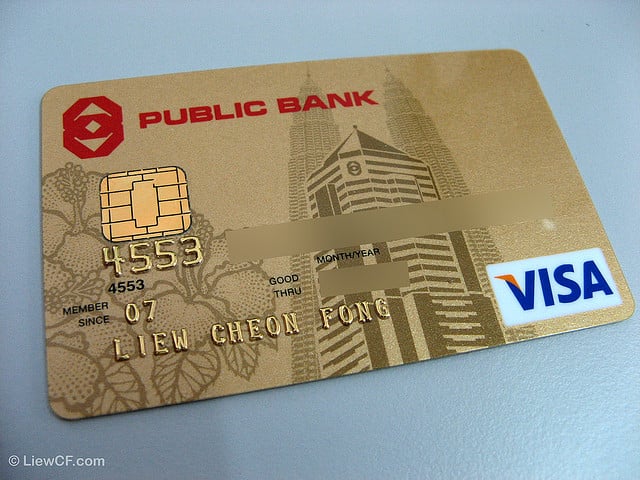 Visa Inc. (NYSE:V), MasterCard Inc. (NYSE:MA), and other major credit card companies have lost a battle in their war against the nation's retailers — a U.S. judge has determined that the Federal Reserve doesn't have the right to cap "swipe fees," which are fees merchants must pay each time a customer uses a credit or debit card.
The Fed had attempted to cap those fees at 21 cents, but U.S. District Judge Richard Leon in Washington ruled that the Fed disregarded Congress's intent and rejected the swipe fee regulations, according to a report from Bloomberg. Credit card companies collect the swipe, or interchange, fees and remit it to the banks that issued the cards.
Several groups representing retailers filed a lawsuit in November 2011 over the fees, after the Fed's rule went into effect on October 1 of that year. Leon sided with the retailers in his ruling, saying, "The Board has clearly disregarded Congress's statutory intent by inappropriately inflating all debit card transaction fees by billions of dollars and failing to provide merchants with multiple unaffiliated networks for each debit card transaction."
Credit card companies have been fighting with retailers over the fees since 2011. Back at the end of May, 19 major retailers opted out of a $7.2 billion settlement offered by Visa and MasterCard, on the grounds that the settlement would not prevent swipe fees from rising and would stop retailers from taking legal action in the future.
Retailers including Wal-Mart Stores (NYSE:WMT), Costco Wholesale Corp. (NASDAQ:COST), and Starbucks (NASDAQ:SBUX), among many others, chose not to accept the settlement, and will pursue further legal action. After that settlement was so heavily rejected, Visa and MasterCard filed their own suit, asking a judge to declare that swipe fees don't violate anti-trust laws.
Basically, this ruling means that litigation between credit card companies and retailers, which has been dragged out for eight years, will continue with no end in sight, as regulators will now need to revisit the case. The current ruling will remain in effect until new regulations can be enacted.
Follow Jacqueline on Twitter @Jacqui_WSCS
Don't Miss: What Should Investors Expect from the Federal Reserve?