No Surprise: U.K., Germany Lead the Pack as EU Starts to Heal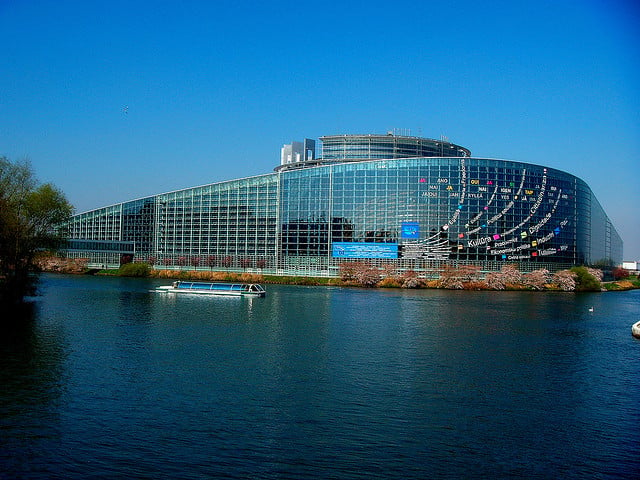 Europe is continuing the trend of being 'less bad' economically — a positive achievement for a continent that has continued to hamper global economic growth, and pose threats to a fragile world market.
However, there are more signs that the worst is over, most notably June's Price Managers Index. The index showed that European orders declined at their slowest rate in two years — good news for recession-plagued Europe. Unemployment improved slightly, along with an uptick in the PMI reading, with the number of people out of work dipping to 12.1 percent in June from 12.2 percent in May, a record high for the currency bloc.
The question for investors has now become whether or not Europe is worth their money, and if so, identifying the right places to put it. Gamblers in Spain's notable property bubble lost a lot in a busted market, which contributed to Spain's current predicament. But now, with a robust recovery taking hold in the United Kingdom, and the mainland also showing signs of life — led by an improving Germany — there seems to be opportunity for profit.
Nigel Bolton, chief investment officer and head of the European equities team at BlackRock in London, told Barrons as much, and said that recent improvements in Europe are "a significant turning point for equity investors." A report by Bank of America confirmed this as well, showing three straight weeks of increased cash flow into European equities.
The United Kingdom is one such place, according to Bolton, and with numbers continuing to impress onlookers this year, it's not hard to see why. Britain rocked the global economy community with recent news that it's PMI numbers for June were at 60.2, compared to the currently 50.5 for Europe at large, in what was the fastest growth on the index since 2006.
Victoria Clarke, economist at Investec, told Reuters that things are on the way up in the land of Queen Elizabeth. "Coupled with the lead that we saw in the construction PMI and the pretty solid manufacturing PMI, all those indicators are suggesting the UK recovery is really gaining pace now," she said.
However, France, another European leader, still lags behind Germany and the U.K. in unlocking a much needed recovery. Fitch recently downgraded the country's credit rating to AA+ from AAA previously, pointing to the need for structural reforms as the reason for its demotion.
President Francois Hollande continues to be very unpopular in France, creating a politically unfavorable situation for him as he might seek to reform the country in ways that will make it more competitive. France currently has record unemployment and massive debt, and Fitch noted, "A debt ratio that is higher for longer reduces the fiscal space to absorb further adverse shocks."
The ratings agency now expects France to trim its debt, as the country will likely peak next year, and still remain at 92 percent debt to GDP in 2017.
Don't Miss: European Recovery: Retail Sales Falter, Proving There's More Work to Be Done.