Novartis is Looking Good and 2 More Analyst Upgrades to Read About
Stock upgrades and downgrades are a controversial part of Wall Street. Despite regulations, many banks and firms still have a positive bias toward current clients and companies desired as future clients. In addition, Wall Street analysts are straight-up biased to the buy side. The percentage of sell recommendations is normally below 15 percent!
Regardless, upgrades and downgrades move stocks in the short-term. They fall into our CHEAT SHEET framework category 'C = Catalyst for a Stock?s Movement'. Here are catalysts you must know today:
Novartis (NYSE:NVS): Bank of America upgraded its rating on this company from Underperform to Neutral.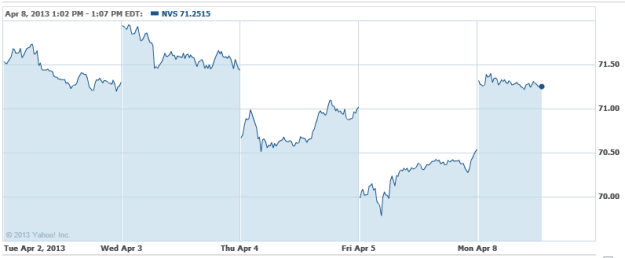 Quanta Services (NYSE:PWR): DA Davidson upgraded its rating on this company from Neutral to Buy.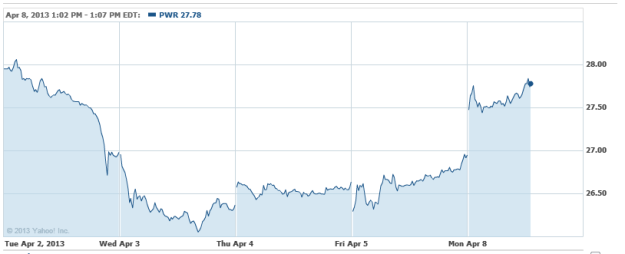 QEP Resources (NYSE:QEP): Raymond James upgraded its rating on this company from Market Perform to Outperform.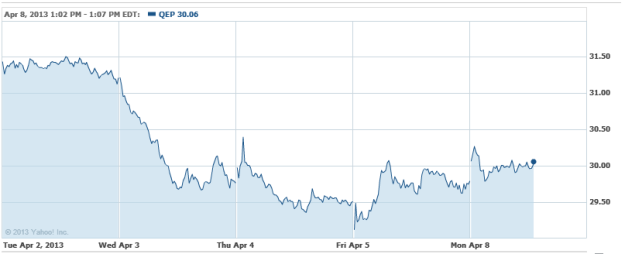 Don't Miss: Apple Products are Sacred in China During Tomb Sweeping Day.