Obama to GOP: Pass Farm Bill, Protect Vulnerable Americans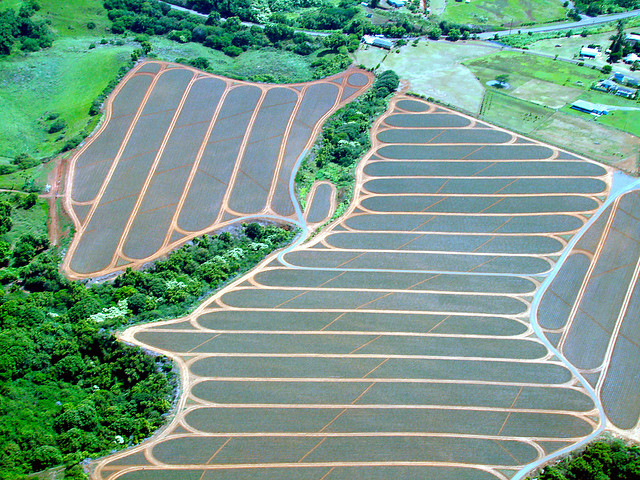 Today approximately 47.8 million Americans are recipients of benefits according to the United States Department of Labor. The reasons behind such high dependence on government benefits are contested — Republicans think the near record numbers indicate a need for reform, and Democrats point to the Economy.
According to Reuters, President Obama recently opposed Republican's attempts to make reductions in food stamps for the poor with threats of a veto, suggesting instead that $5 billion could be cut from the yearly expenditure by removing a direct payment subsidy to farmers and decreasing federal subsidies for crop insurance.
Not too shabby compared to the $3.9 billion that House Republicans hope to save by heightening eligibility restrictions, and the $4.5 billion that Democrats in the Senate say could be saved by winding up certain loopholes — especially with 3.8 million individuals in danger of losing food stamps in 2014 with the House's present bill.
He also encouraged a farm bill, saying that dependable legislative aid to American farmers and rangers would "protect vulnerable children and adults in times of need," and give "rural communities opportunities and the long-term certainty that they deserve."
The House of Representative's Agriculture Committee reported that the four Congressional leaders had begun talks on wednesday — with members of the House and Senate slated to meet on the production of a bi-partisan farm bill by the end of the month. "If House Republicans have ideas that they think would improve the farm bill let's see them. Let's negotiate. What are we waiting for? Let's get this done," said the president, according to Reuters.
The farm bill was just one of three major items mentioned in a presidential speech earlier this week, alongside fixing the immigration system and hammering out a reasonable budget. "There is no reason why we can't work on the issues at hand, why we can't disagree between the parties while still being agreeable, and make sure that we're not inflicting harm on the American people when we do have disagreements," he said.
Investing Insights: Is Goldman Sachs Ready to Move Higher Post-Earnings?