Obamacare is Giving the Self-Employed a Hard Choice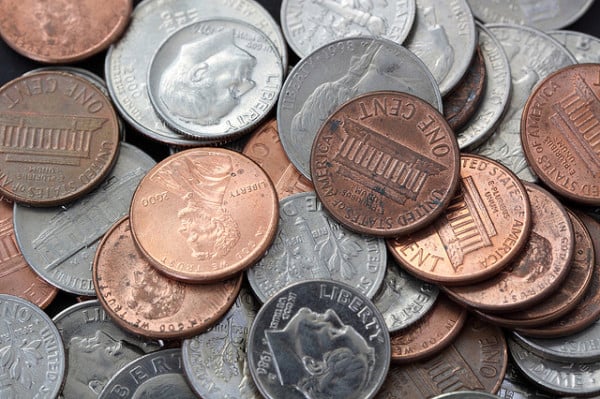 Many critics of the Affordable Care Act point to the fact that many of those who have publicly touted the strengths of the health care reform, or are responsible for its implementation, are looking to secure exemptions and rest their case.
A proposed bill in New York state, which would exempt the Freelancers Union from some of Obamacare's taxes and mandates, has drawn fire for just that reason. A broad coalition of business groups, consumer advocates, and insurers has also argued that the exemption is unfair and counterproductive to the success of the state's insurance exchange.
The Freelancers Union has sold low-cost and low-coverage health insurance to approximately 25,000 workers since 2009, while operating under a demonstration program that allows it to sell its plans to members at a much lower cost than the average plan on the private insurance market. Although this bill, which intends to extend the demonstration until the end of 2014, has passed both the Senate and the Assembly, it awaits the signature of Governor Andrew Cuomo. His spokesman Matt Wing has said the governor has not yet taken a position on the bill, but both proponents and opponents expect him to sign it.
If the bill is not passed, members would see their premiums increase sharply, jeopardizing the Union's "ability to offer continuing coverage to its members," the union wrote to lawmakers in a memorandum last month.
Whatever the motivations behind the bill, its opponents say the Freelancers Union has received $340 million in funding from the federal health care reform law to set up insurance plans, called "co-ops," in three states, and so it should comply. "It is extremely hypocritical for an organization to take hundreds of millions of dollars in federal ACA grants while at the same time trying to exempt their own members from the reform law's most onerous regulations and taxes," one insurance industry official told BuzzFeed. What is at issue is that a group that is supportive of the health care law and has received funding from its mandates is working to exempt its members.
Also a concern for consumer advocates is the fact that the bill will take healthy workers out of insurance pools, which will increase the costs of premium for older or sicker people looking to purchase insurance on the individual market.
Jackie Kessel, a spokeswoman for the Freelancers Union defended the demonstration's extension, saying that freelancers are a unique group of workers because their incomes are too high to qualify for tax subsidies on the exchange. "This extra year is important, since an estimated 80% of FU health plan enrollees will not be eligible for subsidies to purchase insurance on the exchanges or will receive the minimum amount available — likely putting affordable coverage out of reach," she said.
But Kessel's argument has important implications for other self-employed professions. In fact, many Americans who are self-employed may find themselves in that coverage conundrum.
For small businesses or those self-employed in the 26 states that defaulted to federally-built insurance exchanges, which include Texas, Ohio, New Jersey and Mississippi, the options are likely to be limited. The problem is that the Obama administration found it would not be able to meet the tight deadlines on the federally built exchanges and, as a result, announced last spring that only one plan will be offered for the Small Business Health Options Program, or SHOP exchange, until the full rollout is completed in 2015. "Small-business owners are only able to enroll their employees into one exchange plan, which is really no different than the status quo," Kevin Kuhlman, of the National Federation of Independent Businesses, told CNBC.
For perspective, Washington D.C.'s DC Health Benefit Exchange Authority has estimated that small-business plan rates will start at about $140 for a 20-something employee and increase to nearly $600 for an employee of the baby boomer generation. So the self-employed could be left with hard choice: purchase expensive insurance coverage or pay the penalty, which ranges from $95 or up to 1 percent of income, and live without insurance.
Don't Miss: These Are the Latest Low-Cost iPhone Colors.
Follow Meghan on Twitter @MFoley_WSCS