OECD: Inflation Not a Threat to Global Economy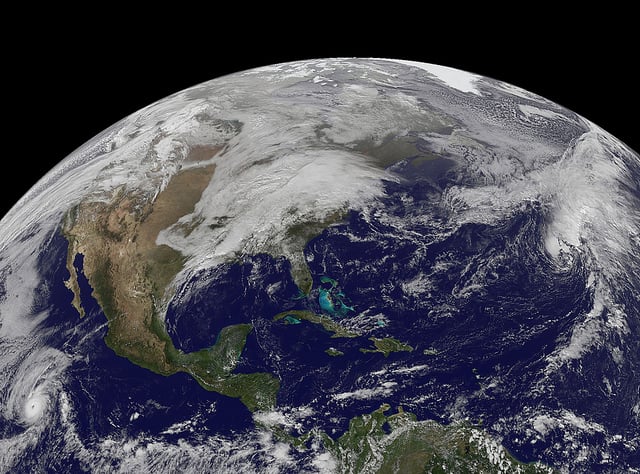 Inflation is of varying concern depending on the part of the world, but the Organization for Economic Cooperation and Development reported late last month that wages outpaced productivity in the developed world, a feature that indicates low inflationary pressures.
Europe, most notably, has been bordering on the verge of deflation: A 1.4 percent rise in prices in May was hardly better than April's 1.2 percent. The European Central Bank has a target of 2 percent for the economy. The inflation there is attributed to weak demand, where sectors like the automobile industry have been fighting contraction. The automobile is an economically important item, as a growth in car sales typically has broader ramifications for the economy by way of manufacturing.
The U.K. has been a bit different, though – inflation there topped 2.5 percent in May, driven by clothes, transportation and fuel costs. While this might be indicative of healthier consumer behavior, the United Kingdom has been struggling to generate manufacturing growth, with that part of the economy contracting last month and the rate of inflation outpacing the growth in wages by 1.8 percent. Chris Williamson, the chief economist at Markit, told Britain's The Guardian, "The ongoing erosion of spending power from rising prices will continue to act as a brake on economic recovery."
China is also fighting consumer inflation and subpar demand. Prices there increased 2.1 percent in May, led by a whopping 4.9 percent jump in food prices. Inflation in the consumer sector was met with the 16th straight month of deflation among producer prices, as exports and growth are slowing in a country where companies may have overplayed their hand. Cheap credit from the government during expansion encouraged firms to expand rapidly and invest aggressively. Yet, as global demand has remained lackluster, these companies are faced with the reality that the available business does not meet the scope of their investments. The People's Bank of China will now let interest rates rise to near 30 percent in a bid to force banks to consolidate.
While labor costs are decreasing in Japan and the United States, a feature the OECD sees as beneficial to economies looking for increased exporting opportunities, labor costs have actually increased in Europe, potentially putting the struggling continent at an economic disadvantage as it searches desperately for growth.
That search for growth has recently led to free trade negotiations between the EU and the United States, an agreement worth billions of dollars to both economies as they seek to streamline regulations for businesses operating on both continents as well as reduce tariffs further to lower the cost of goods for consumers.
Don't Miss: Here's the Latest Chapter in the Fed Policy Debate.