OECD to G-20: Deliver Global Growth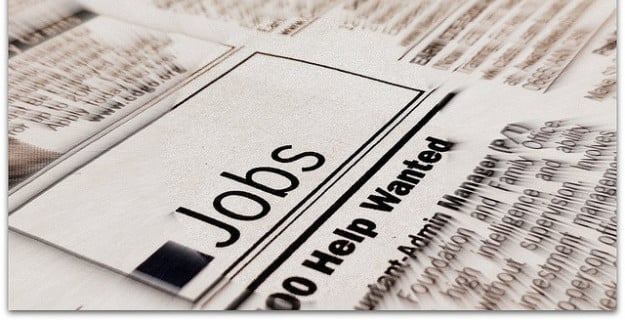 The Organization for Economic Cooperation and Development is stepping up the pressure on the world's leading economies to get people back to work ahead of the Group of 20 summit in Moscow later this week as the global economy continues to struggle to find solid ground.
Europe and China continue to be major drags on the world economy. China is predicted to grow at a rate of 7.5 percent this year, its slowest in 23 years, while Europe is unable to find the exit from its long battle with recession, with even bloc leader Germany facing significant economic headwinds.
The International Labor Organization joined with the OECD in putting the ball in the court of policy makers, releasing a joint statement in which they warned, "The G-20 will be assessed by public opinion around the world on its capacity to deliver on the growth and jobs agenda." The warning looms large for countries where growth agendas differ in meaning and public debate over how best to manage the economy is fierce.
In France, a labor reform package was finally passed in May, pursuant with the wishes of the European Commission. The country has had notoriously stiff labor markets, where firing is difficult and costs are high, putting a damper on its ability to compete. However, taxes remain a contentious issue in the country, where President Francois Hollande's push for a 75 percent rate on the rich was eventually thrown out by courts there.
China is slowing its economy to shore up years of over-expansion by its larger firms, where businesses have expanded at a rate faster than demand has kept up with, prompting its largest shipbuilder, China Rongsheng Heavy Industries Group Holdings Ltd., to let 8,000 workers go home. Rising interest rates allowed by the central bank there prompted calls from the global marketplace to keep lenders liquid, but the bank has allowed credit conditions to tighten as it restructures its economy.
The U.S. has previously been chastised for contributing to the slowdown in economic growth across the globe this year as well. The International Monetary Fund shared the blame in its revised estimate of 3.1 percent growth, saying that the budget sequester in the U.S. is an inappropriate response to its fiscal woes. At a meeting in southern France, IMF head Christine Lagarde told a group of economists: "The budgetary procedure that is in place in the United States, which leads to a budgetary adjustment, seems to us absolutely inappropriate…because it blindly affects certain expenditures that are essential to support medium and long-term growth."
In April, the IMF predicted 3.3 percent growth worldwide this year before revising its estimate earlier this month to 3.1 percent. This change represents the fifth time since last year that the IMF has dropped the global growth forecast.
Don't Miss: BP Still Seeking to Halt Restitution Payments.