The 1 Most Costly Mistake You Never Want to Make on a Cruise
Setting sail on a cruise destined for a tropical oasis is one of the best vacation values out there. A seasoned cruiser will tell you there are plenty of cruise ship secrets one must be privy to in order to score the best deals. That could leave rookie sailors on a "need to know" basis when it comes to avoiding expensive cruise mistakes.
Ill-advised planners could be left footing a large bill. Ranked from careless to highly unfortunate, here are the 10 costliest mistakes you must avoid on your next cruise.
10. Getting fancy with room service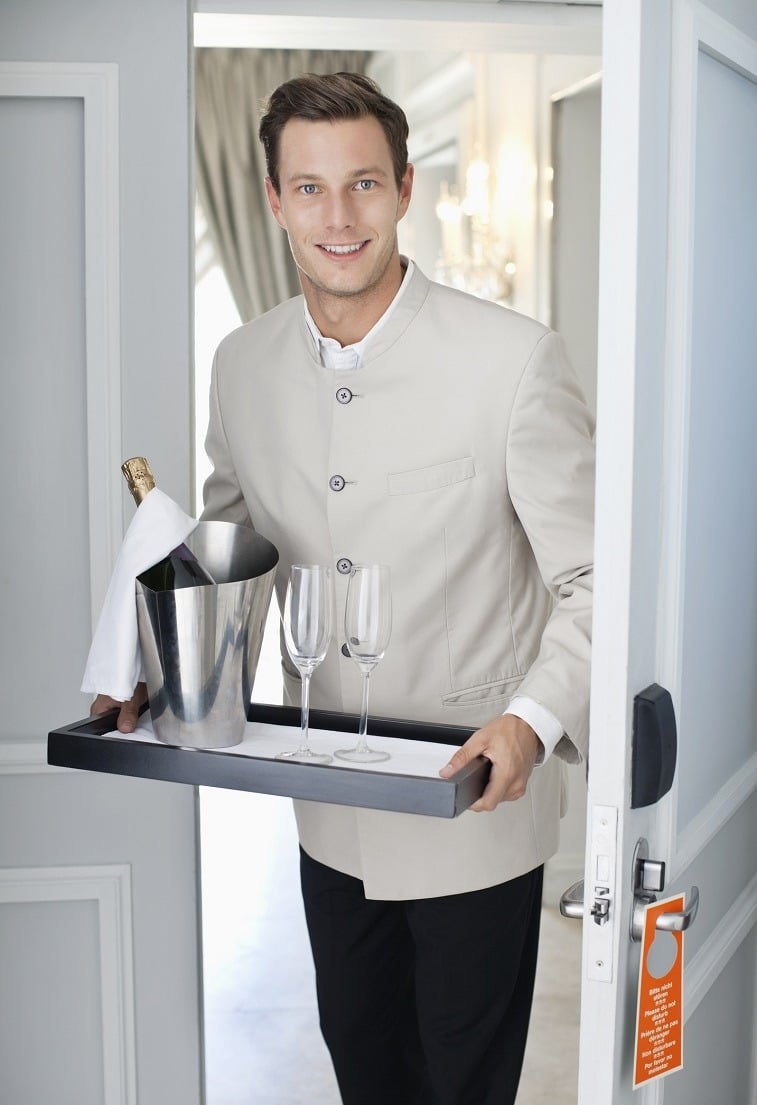 Cost of your mistake: $5 to $10 per delivery
A busy day of exploring every deck on the ship can leave you feeling too tired to move — even for food. Although it's tempting to call up room service, careless cruisers will be slapped with extra fees for such luxuries.
Some lines offer free room service, but after-hours dining can be costly on ships that do not. Norwegian has a $7.95 fee for delivery any time of day, while Royal Caribbean and Celebrity tack a $3.50 late-night fee per delivery. Add in the customary tip surcharge, and room service might not be worth the extra dough.
Next: Expect the unexpected.
9. Thinking port stops are guaranteed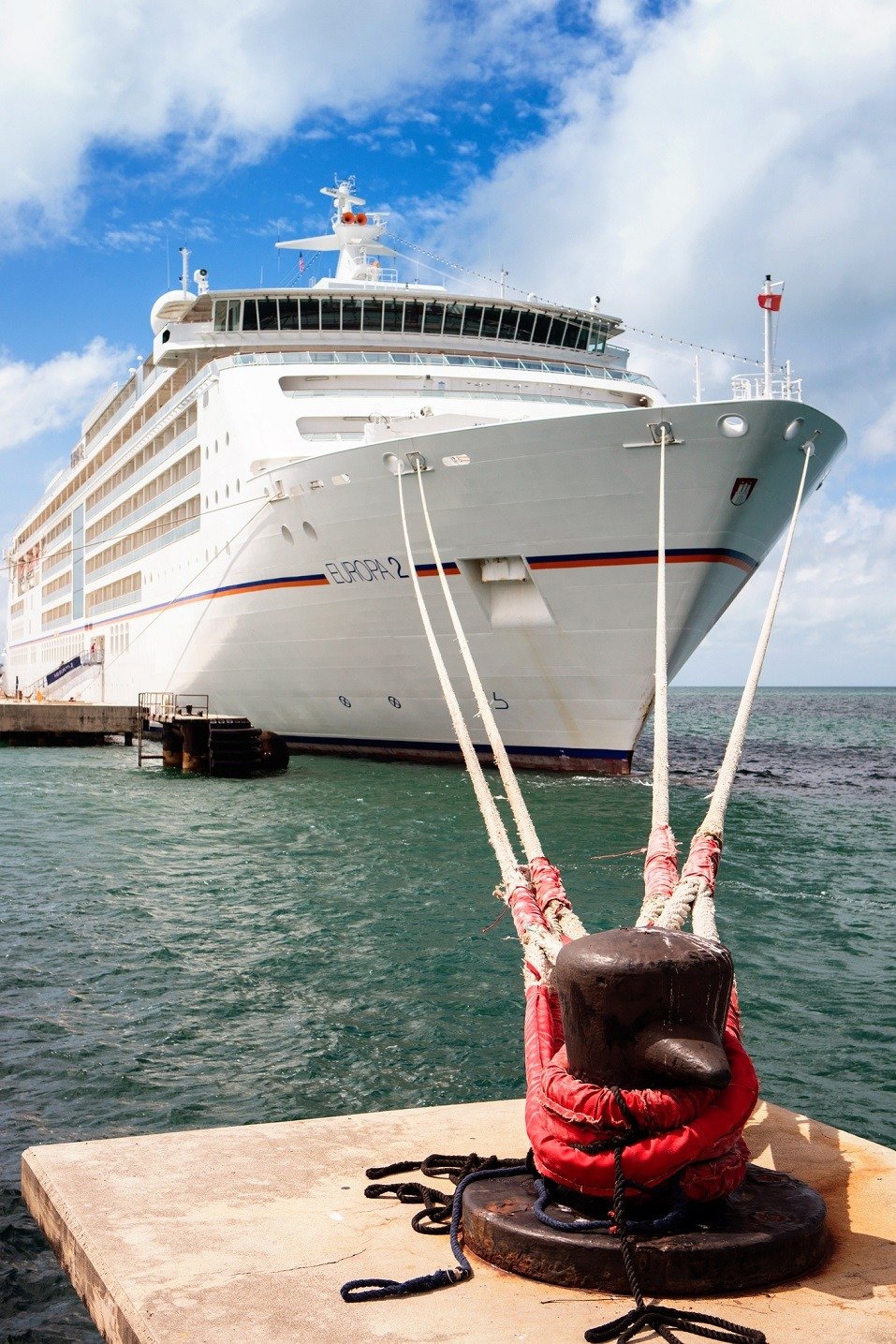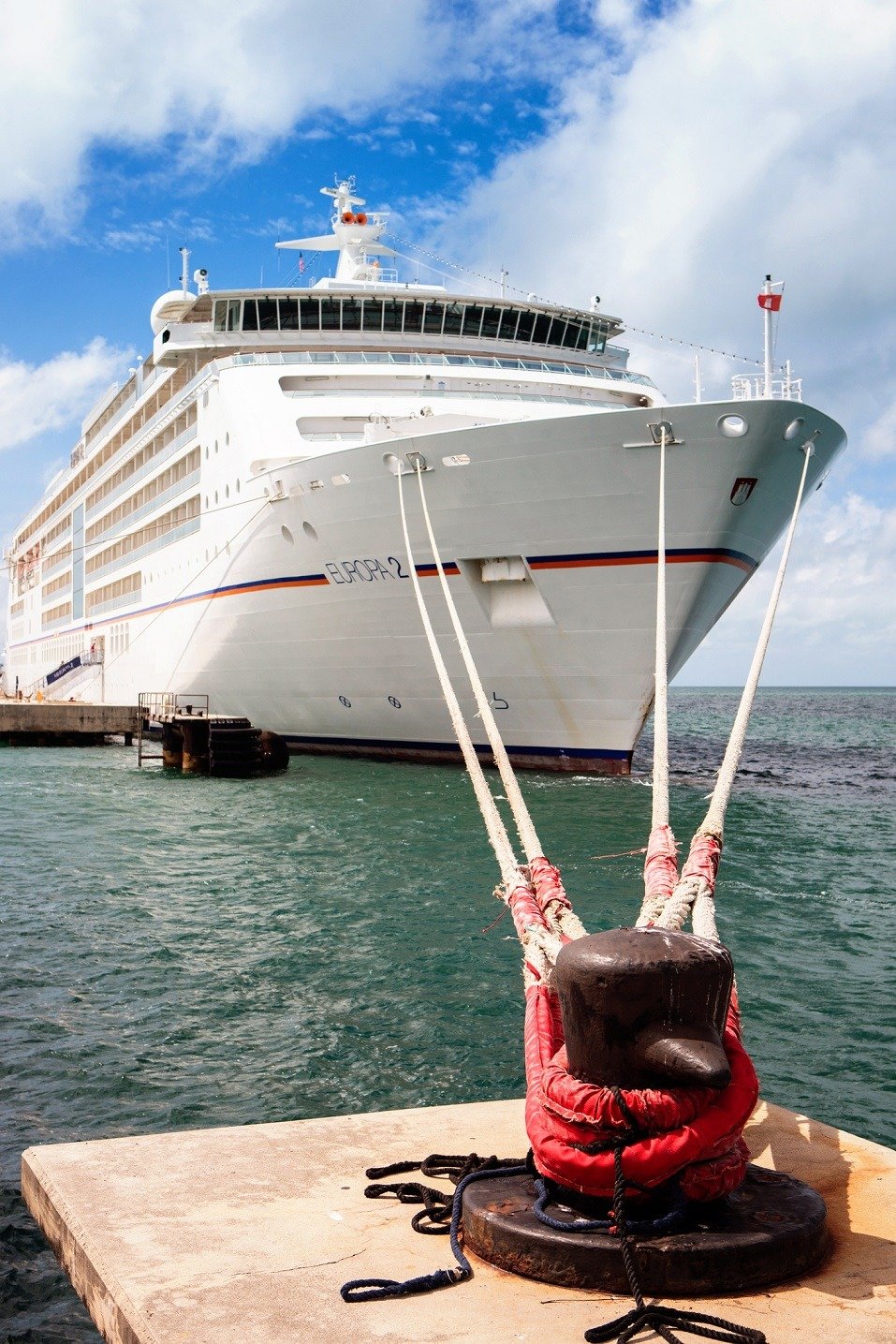 Cost of your mistake: $60 to $70 per shore excursion
Almost everything you read about planning a cruise vacation tells you to create your itinerary ahead of time and book popular reservations early. But there's a chance the ship will not be able to deliver on its promises as planned.
Bad weather or other unforeseen circumstances could cause the ship to detour for other ports or skip a port entirely. When this happens, the money you spent months ago on a private shore excursion will be wasted. Don't go hog wild on pre-made reservations and risk losing money. Instead, keep a few afternoons open, and book last minute, definite trips once on board.
Next: Careless packing could be costly.
8. Packing certain things that aren't allowed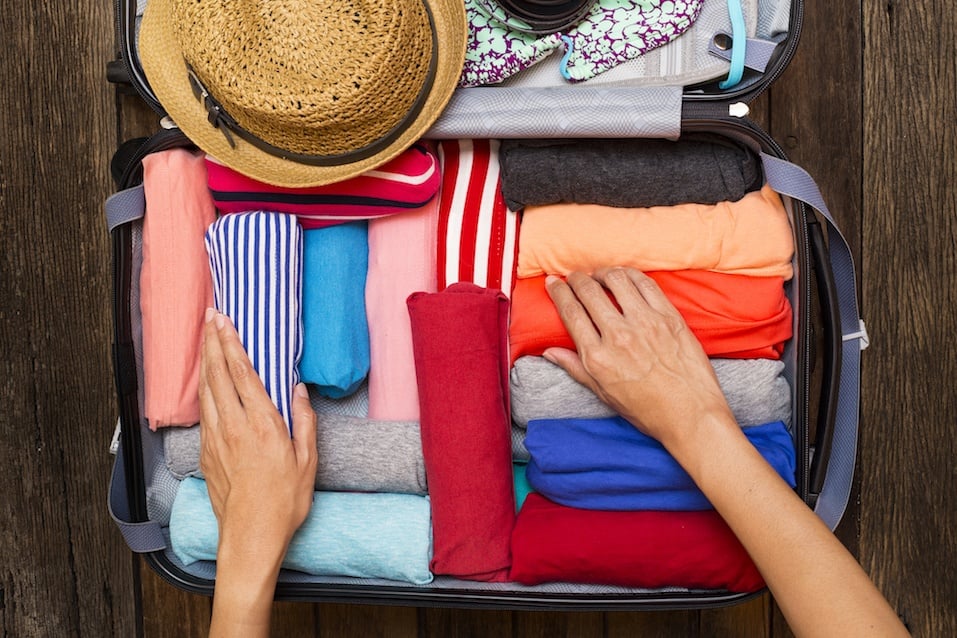 Cost of your mistake: Varies depending on the item
It's well documented that cruise ships place limits on what's allowed on board and what isn't. Unfortunately, travelers continue to waste money by bringing more than their allotted quantities on board, never to get them back.
Carrying more than one 750 milliliter bottle of wine or excess amounts of soda is prohibited on Carnival cruises, for example. It's a way of making sure you spend your cash on the cruise line's drinks instead of saving money using your own stockpile. Other items, such as hair dryers and coolers, are at risk of confiscation, as well. Peruse the FAQs on your ship to ensure you don't start racking up hefty fees before your trip even begins.
Next: Choosing certain cruise ships can make a difference.
7. Being too picky about your ship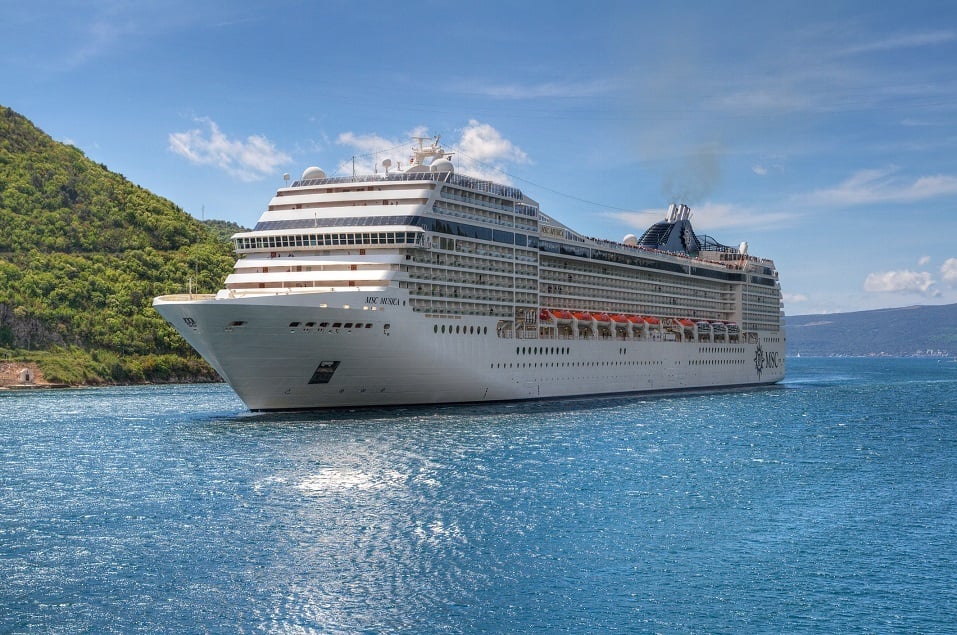 Cost of your mistake: Nightly discounts will vary
One of the most expensive cruise mistakes you can make is being too picky about the ship you choose to depart on. Every cruise line is looking to capitalize on this lucrative vacation industry by constantly updating its boats to accommodate such expectations. These days, new boats act as glorified amusement parks on water. Older boats that aren't equipped with the bells and whistles kids crave can be booked at a cheaper rate than the ones jammed with fancy amenities.
That being said, newer boats making their debut are often offered at lower rates than established ships while they work out the kinks. Make sure to compare prices before automatically booking the most popular ship for your next getaway.
Next: Wi-Fi might be your downfall.
6. Paying for Wi-Fi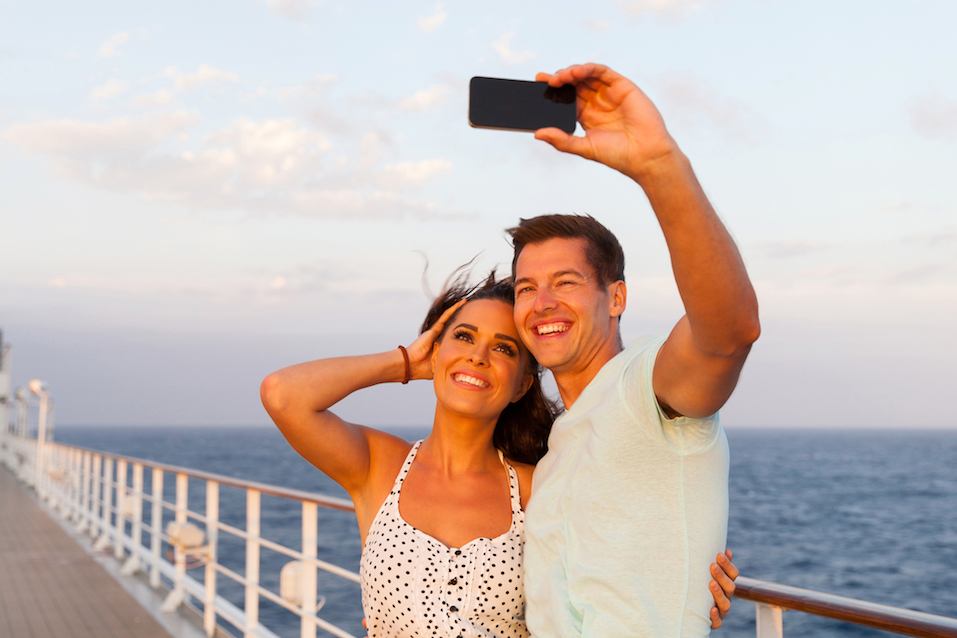 Cost of your mistake: Up to $89 on Disney Cruise lines, for example
Skyping your family, posting to Facebook, or streaming Netflix series are standard activities stateside in America, but doing the same on a cruise line will cost you big. Hoping to capitalize on our insatiable need for connectivity, most cruise lines offer internet packages available for purchase. But paying $89 for 1,000 MB of service on a Disney Cruise will surely take the magic out of any vacation itinerary. Other ships charge per device per day or offer a la carte pricing at a whooping 25 cents per minute.
And let's not forget about data roaming charges. Either employ airport mode, or turn off your device completely to avoid these astronomical rates.
Next: An extra fee most don't consider
5. Tipping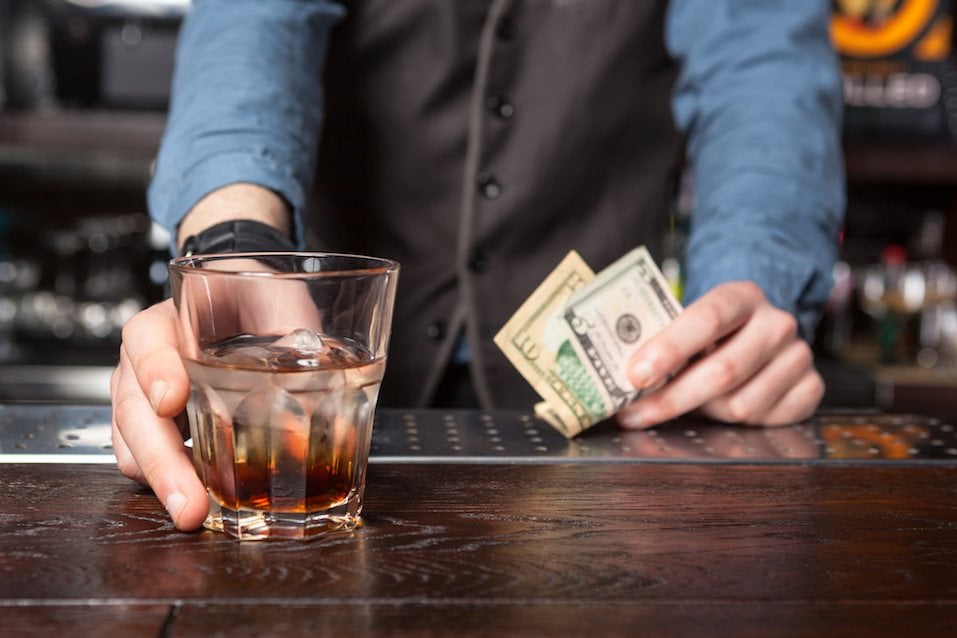 Cost of your mistake: $150 per couple
One key expense rookie cruisers fail to consider is tipping. Smarter Travel notes this expense could add up to $150 per couple on a seven-day cruise. To be clear, we're not suggesting you avoid tipping the hardworking servers and housekeepers. We're merely hinting you don't neglect to consider the added expenses on your vacation budget. Some lines allow for these charges to be automatically applied to your bill at the end of the trip if you choose not to tip individually, while others post recommended amounts for guests to consider.
Next: Size matters sometimes.
4. Opting for a smaller cabin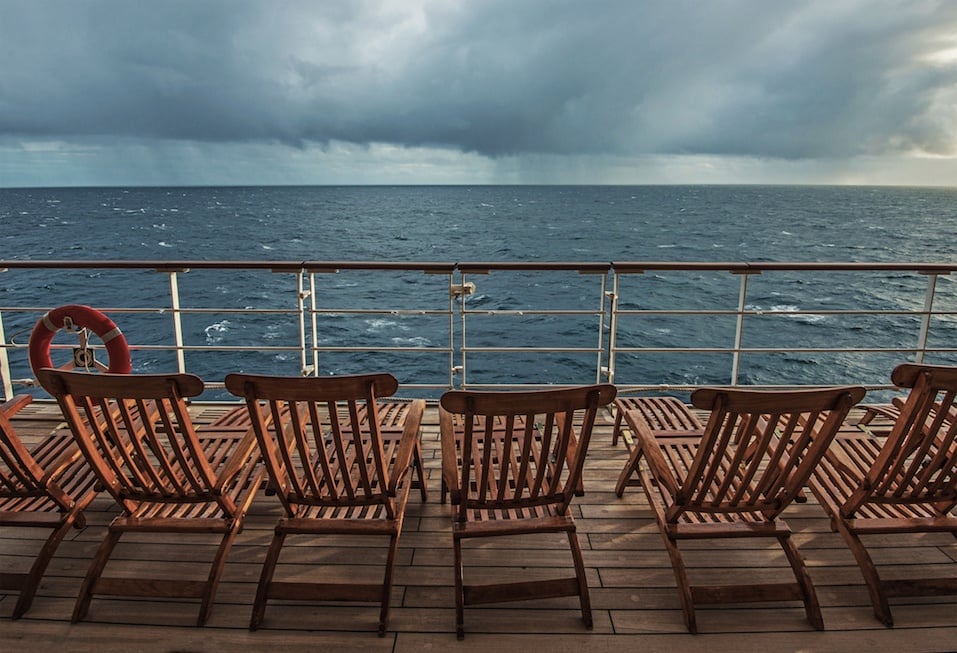 Cost of your mistake: About $50 to $70 per night on Carnival, for example
Attempting to cruise on a budget means cutting back where possible. But opting for the smallest cabin at the cheapest price could be one of your most expensive cruise mistakes — not to mention the most regrettable.
As Cruise Critic points out, Carnival's standard inside cabins begin at 185 square feet, while the line's oddly shaped Category 1A cabins often feature dismal pull-out or bunk beds. To give you an idea for comparison, master bedrooms in the typical American house average about 300 square feet.
And trying to cram more than two people into one cabin? Don't even think about it. Day two of sharing a bathroom with four people will have you feeling like the walls are caving in, no matter how large the cruise ship seems to be.
Next: See why spending too much time at sea is unwise.
3. Sticking to a 7-day cruise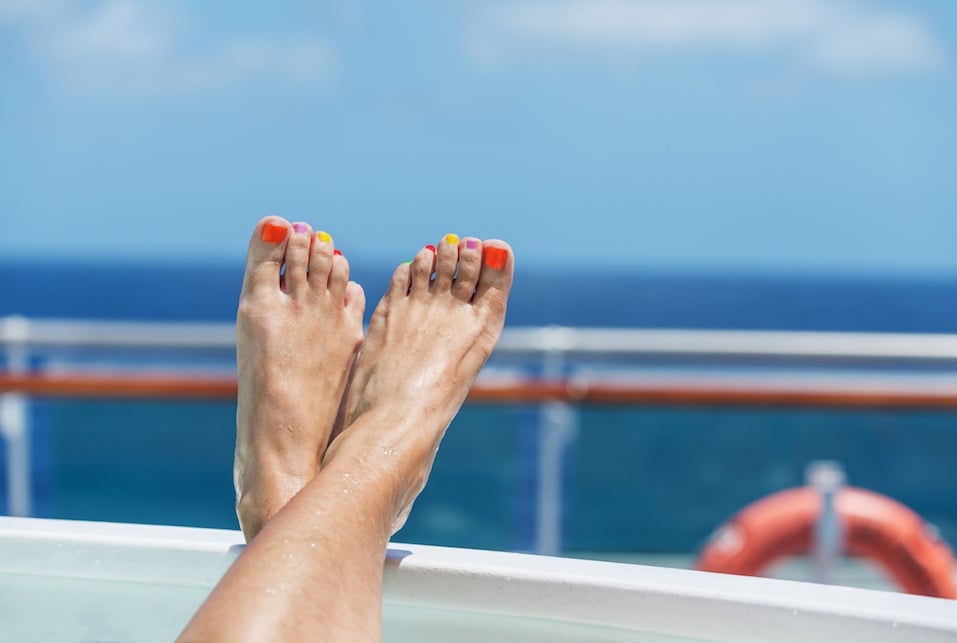 Cost of your mistake: Around $100 per night
Don't automatically bet on booking a seven-day cruise. In most cases, short cruises that range from three to five nights offer the best bang for your buck and could sink as low as $50 per person, per night.
Not only will a shorter cruise limit your possibility of extravagant spending on board, but it will give you access to the same value available on week-long excursions. Keep in mind these cruises tend to cater to a younger crowd looking for a cheap getaway, so you could find yourself in the middle of a raging party if you're not careful.
Next: The truth about the off-season prices
2. Opting for price over weather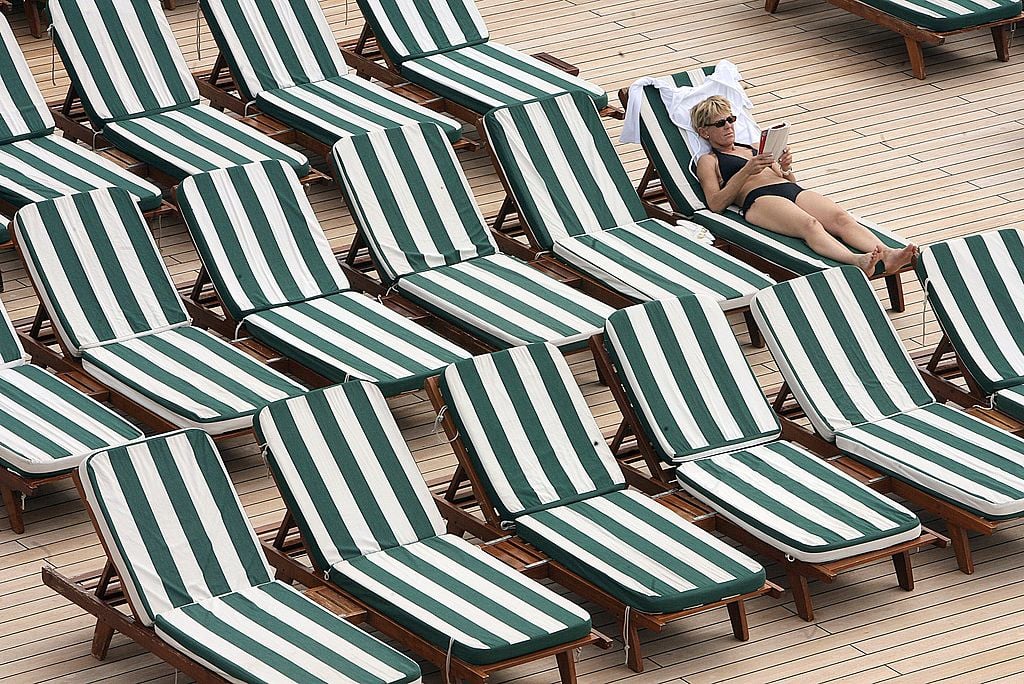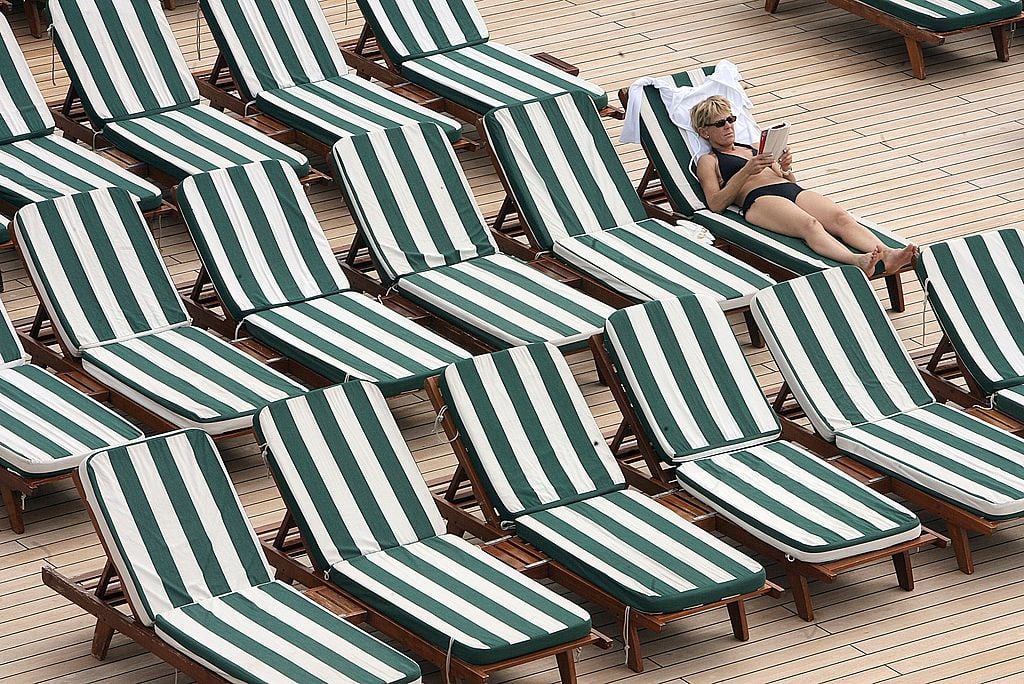 Cost of your mistake: $222.50 per day
The average passenger pays about $222 per day for their cruise when considering things, such as tickets and on-board spending. Prices are quite steep in the high season, which typically occurs during the early spring, summer months, and holidays.
Naturally, many frugal cruisers might be tempted to book during the off-season. Don't. Prices are low during the Caribbean's hurricane season and "shoulder season" in Alaska or Europe for a reason. Shoulder season pretty much guarantees cold weather and heavy rain, making it too brutal to hang out on deck all day spotting whales. Get stuck on a boat during hurricane season, and your entire cruise could go to waste.
Next: Get out of the vacation mindset if you know what's good for you.
1. Adopting an 'all-inclusive' mindset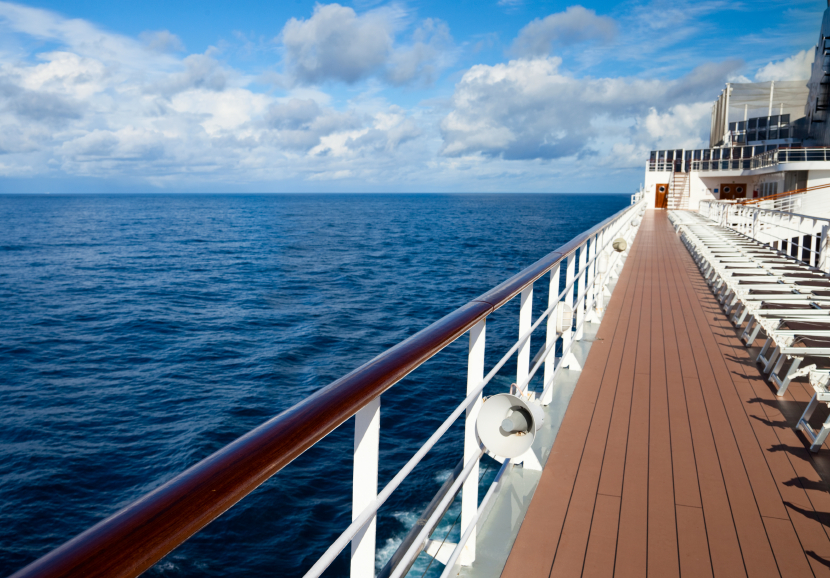 Sometimes, the all-inclusive options aren't as inclusive as you'd expect them to be. Engaging in willy-nilly spending on what you believe to be free could make for a long list of extra charges on your cruise card at the end of the week. What we consider to be vacation staples, such as specialty cocktails, dining experiences, spas, and other on-board upgrades, are usually excluded from packages.
Alternative dining costs between $15 and $45 per person, and massages can run upward of $120. One load of laundry is about $4, and specialty coffees are an additional fee. There's no telling what you'll be tempted to spend while on board, but Cruise Lines International Association reported travelers spent over $1,000 on average for expenses not included in the cruise fare in 2014.

Follow Lauren on Twitter @la_hamer.
More from The Cheat Sheet: