Oops, Facebook Did It Again: McDonald's Is Getting Wings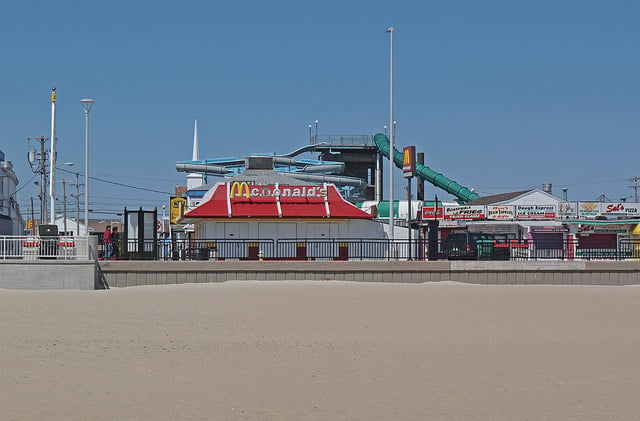 Whoops, it looks like Facebook (NASDAQ:FB) let McDonald's (NYSE:MCD) new cat out of the bag.
It's safe to say that McDonald's menu has been under construction as of late. Since the beginning of the summer, when the chain's iconic Angus burgers bit the dust, the company has been working to effectively meet customers' needs, desires, and nutritional standards, all while still making a profit. Some menu item launches have been successful; others not so much.
But this fall, McDonald's seasonal lineup will offer a different kind of menu item, and it isn't beef; rather, it's chicken. Chicken wings to be exact. Burger Business first caught wind of the new food offering when one McDonald's operator's Facebook page enthusiastically outlined the new fall menu items for all the world to see, gushing, "Some exciting things headed our way this fall! Pralines and Creme McFlurry, Pumpkin Spice Lattes, Pumpkin Pies return, a Southwest Premium McWrap and MIGHTY WINGS!!!!"
The post from the Facebook page for a McDonald's on N. Kansas Expressway in Springfield, Missouri successfully whetted the appetites of McDonald's consumers everywhere, but then the status disappeared, along with its four accompanying exclamation points. This left customers wondering whether the Facebook post was accurate, or if McDonald's account was simply hacked by a hungry computer whiz. But luckily for consumers who may have lost sleep over the ambiguity, Burger Business has since resolved the mystery.
The burger news service has now confirmed that McDonald's will indeed roll out its Mighty Wings nationally on September 9 as a limited time offer through November. Poultry lovers will be able to choose between 3, 5, and 10 piece bone-in chicken wing deals that will start at $2.99. In addition, nine sauces will be made available for customers including Chipotle Barbecue Sauce, Creamy Ranch Sauce, Honey Mustard Sauce, Hot Mustard Sauce, Spicy Buffalo Sauce, Sweet Chili Sauce, Sweet 'N Source Sauce, Honey, and Tangy Barbecue Sauce.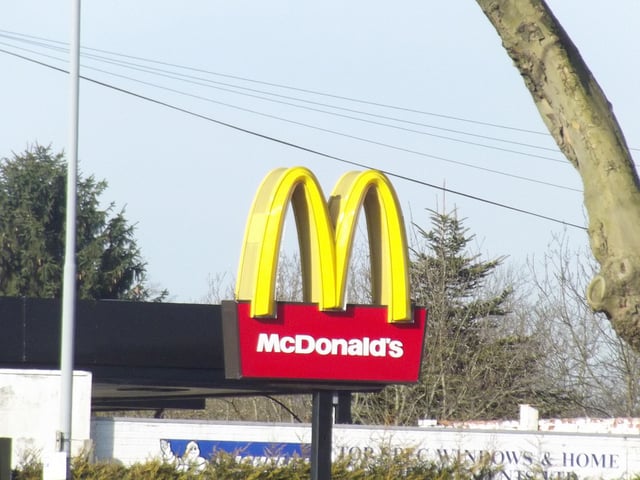 The chicken wings made their first appearance in Atlanta via a trial run in July 2012, and that test was then moved to Chicago in 2013. Initially, they were offered at $3.29 in Atlantic for a 3-piece pack, but that was scaled back to $2.99 in Chicago.
The rest of McDonald's fall lineup remains unclear, but keep your eyes peeled for any more Facebook leaks, especially if they're of the Pumpkin Spice variety.
Don't Miss: Boeing: "We're Continuing the Game on GPS"