Options Traders: Zynga Could Go Either Way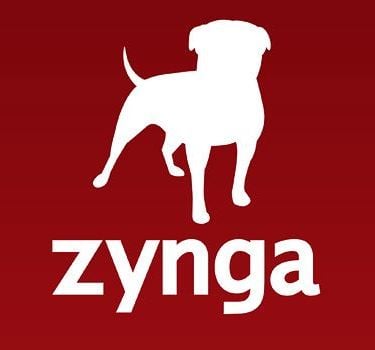 It's safe to say Zynga (NASDAQ:ZNGA) has had its share of turmoil in the past nine months. After seeing its stock tumble last November and getting a new chief executive in July, there are reasons to believe the worst is behind the social gaming company. On the other hand, no one can deny skeptics have a place in the discussion, a point analysts are making every chance they get.
Schaeffer's analysts noted the movement of options traders from both camps in a Friday post. On the pessimistic front, Karee Venema cited activity surrounding the August 3.50 strike. Options traders were clearing out of that stirke. Clearly, few believe Zynga can rally past that mark, though it posted a 5 percent gain on Friday to claw its way back to the $3.00 mark. Analysts at Stifel Nicolaus could provide the reasoning behind this take on Zynga.
According to ValueWalk, Stifel Nicolaus analysts Jordan Rohan and Michael Purcell wrote this week that there's no strong reason to get behind Zynga at the moment, at least until new CEO Don Mattrick has acted in a way that suggests he can right the ship. Until then, they say "remain on the sidelines." Investors who were excited about the prospect of a move into "real gambling" were not staying on the sidelines.
Those who believed Zynga could make a comeback with a foray into casino gambling were disappointed to learn Zynga would abandon those plans, and it showed in the declining stock price. Instead, Zynga will keep pushing forward with social gaming where it found its initial success. Tapping Microsoft's (NASDAQ:MSFT) Xbox man as the new chief executive was consistent with that focus. Options traders have shown they are willing to believe in Zynga for the next eight months.
The Schaeffer's post pointed out over 5,000 contracts went out for the March 3.50 strike, which would need to hit the $3.80 mark in order to become profitable. Venema put the likelihood of that happening at a probability of 41 percent. Investors who are upset Zynga isn't headed for Vegas will have to satisfy themselves with this gamble.
There is no shortage of social media users, and there's no reason to believe they'll stop becoming addicted to quality games when they log on to Facebook (NASDAQ:FB). CEO Don Mattrick simply needs to get new, winning titles into users' hands. Then, the prospect of Zynga sticking around would approach "sure thing" territory.