Ouch: Toyota Gets Burned Again With 885,000-Vehicle Recall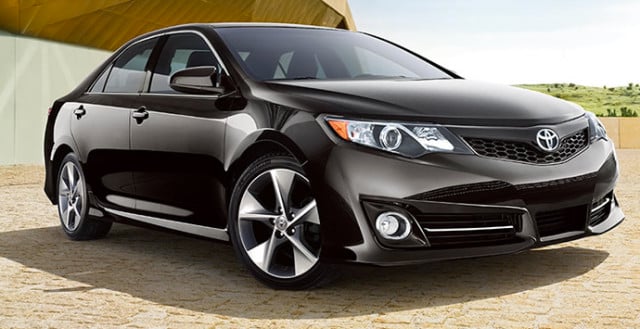 Toyota Motor Corp. (NYSE:TM) announced Thursday that it is recalling about 885,000 sedans worldwide from model years 2012 and 2013 on account of potential problems with air conditioning condensers.
According to Reuters, the recall affects Camry, Avalon, and Venza sedans — the total number breaks down to 44,000 in Canada, 10,600 in Mexico, 9,100 in Saudi Arabia, and the rest in 15 different countries. About 803,000 of the vehicles were sold in the United States.
The issue with air conditioning condensers has led to two minor injuries and no accidents, but Toyota reported that the water from the air conditioning condenser can leak onto the airbag control module and cause the airbag to inflate and deploy at the wrong time. The problem can also affect power steering.

Toyota on Thursday maintained that it will directly notify owners in the weeks ahead, and dealers were instructed to make repairs at no charge.
This recall is only the latest in a series of major vehicle pullbacks the Japanese automaker has suffered in recent years as consumers report increasing anxiety over its vehicles' safety.
NBC News reports that Toyota has recalled nearly 1.5 million other vehicles within the past month, and the latest issue comes just days after the company won a court battle in California over its acceleration problem that led to the recall of 10 million Toyota vehicles and billion of dollars in settlements and jury verdicts.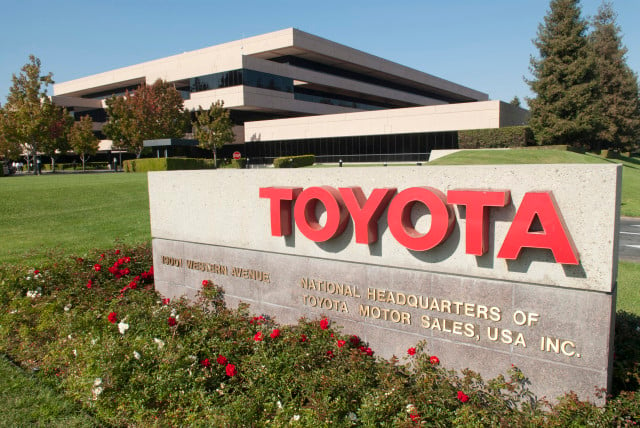 Toyota is still the world's best-selling automaker, and company recalls are not unusual, but as the automaker continues to face safety issues, the Aichi, Japan-based company runs the risk of losing customers to competitors with better track records.
NBC News reports that Toyota has now had more vehicles recalled in the U.S. than any other manufacturer for four of the last five years, and it is on its way to being No. 1 again this year. It was just last month that the automaker was forced to recall luxury and hybrid models on account of safety defects, along with 1 million more vehicles worldwide due to serious corrosion problems. Now, it looks like Toyota is not off to a good start in October, either.