Outlook: Activision Blizzard Set to Rise in 2014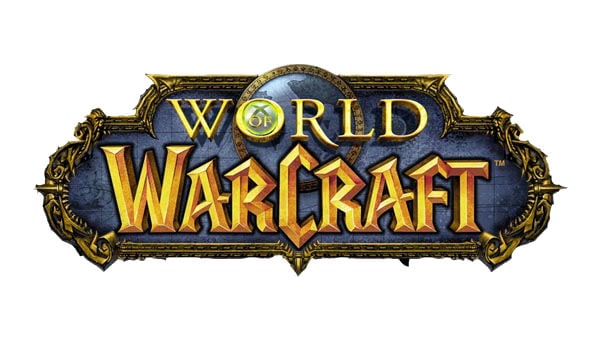 Q3 beat from catalog sales and high-margin digital. Revenue was $657 million versus our estimate of $610 million, consensus of $589 million, and guidance of $585 million. The revenue beat was driven in part by digital, which accounted for 61 percent of total revenue, or $399 million. Call of Duty Black Ops II catalog sales were higher than Modern Warfare 3 sales last year. Skylanders Giants catalog sales were strong, with particularly strong sales of toys.
Activision Blizzard's (NASDAQ:ATVI) World of Warcraft subscriber base declined only slightly (by 100,000 subscribers), but contribution from strong catalog sales of Skylanders and Call of Duty as well as solid contribution from Blizzard's Diablo III launch on consoles helped to offset the decline. EPS was $0.08 versus our estimate of $0.05, and consensus and guidance of $0.03. The EPS beat was driven by top-line growth, digital, and cost control.
Full year guidance was raised, but management continues to be conservative about the performances of two of its key franchises, Call of Duty and Skylanders. FY:13 guidance for revenue went to $4.285 billion from $4.250 billion and for EPS to $0.89 from $0.85-$0.87, lower than the amounts of the Q3 beats, as sales of the latest iterations of Call of Duty and Skylanders appear to be down year-over-year so far. Both games are expected to benefit from next-gen launches later this month as many gamers likely are waiting to buy next-gen software. In addition, Call of Duty will have another compelling season of digital content to drive engagement.
A strong release slate for 2014 beckons. Activision will release the first Diablo III expansion next year and is expected to release an expansion pack for World of Warcraft in 2014. Activision has also announced Destiny for 2014 launch, and we expect the game to be a blockbuster with as much in $500 million of sales potential in addition to DLC and Season Pass purchases. In addition, we expect a Call of Duty Chinatown launch. We have modeled revenue growth of roughly $350 million next year, and we believe that Activision can easily surpass our estimate, even if Call of Duty, Skylanders, and World of Warcraft sales decline next year.
We are maintaining our OUTPERFORM rating and our price target of $22. We value the shares at a market multiple of roughly 19x our 2014 $1.28/share EPS estimate. The company communicates clearly, executes well, and its management appears to truly understand how to make money.
Michael Pachter is an analyst at Wedbush Securities.
Don't Miss: Intel Is Interested in the 'Internet of Things'.