Outlook: Is LinkedIn's Valuation Stretched?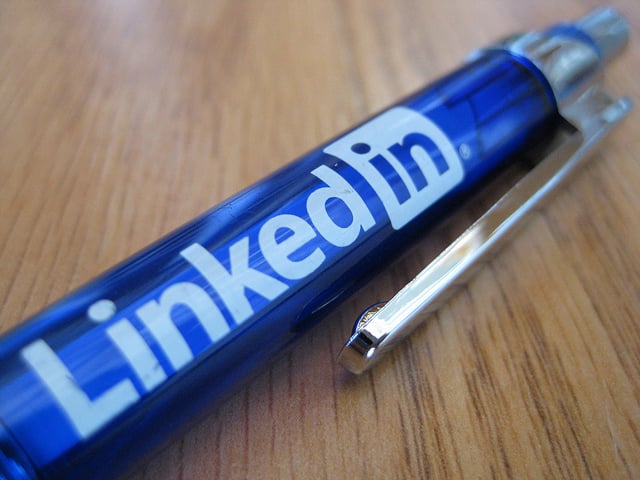 LinkedIn (NYSE:LNKD) Q3:13 revenues rose above expectations, but EPS was slightly below our estimate from higher operating expenses. Total revenue was $393 million, compared with our estimate of $383 million, consensus of $385 million, and guidance of $367-373 million. Premium Subscriptions drove the higher revenue, beating our expectations by more than 10 percent. Non-GAAP EPS was $0.39 (excluding $0.42 in net charges), compared with our estimate of $0.43, and consensus of $0.32.
Engagement continues to improve as homepage traffic grew approximately 72 percent over last year and year-over-year membership growth accelerated for the second consecutive quarter. Changes in backend infrastructure drove more than a 15-fold increase in the number of articles delivered to LinkedIn members. New members were geographically diverse, with 66 percent international members.
LinkedIn made progress in its efforts to grow its international membership during the quarter crossing several milestones in emerging markets. LinkedIn passed 15 million Brazilian members in October, up 50 percent year-over-year and up 15x from when the company launched its Portuguese site in April 2010. International markets are also growing as a percentage of total revenues contributing 38 percent of revenue in Q3:13 compared to 36 percent last year.
We continue to believe that LinkedIn's valuation is stretched. Based upon FY:13 figures, LinkedIn shares trade at 17x consensus revenue estimates over 70x adjusted EBITDA guidance, and well over 150x consensus EPS estimates. These metrics suggest that investors believe LinkedIn has the potential to grow to several times its current size. While we believe that the company has significant room to grow, we cannot reconcile its current share price with its growth potential.
We are increasing our FY:13 revenue estimates to $1.52 billion from $1.51 billion and lowering our EPS estimates to $1.67 from $1.72 to reflect to reflect higher-than-expected operating expenses in Q3. We are raising our FY:14 revenue estimate to $2.10 billion from $2 billion, and raising our EPS estimate to $2.50 from $2.47, reflecting continued operating expense growth.
We are maintaining our NEUTRAL rating and raising price target to $225 from $195. Our price target reflects a P/E multiple of ≈ 90 our CY:14 EPS estimate of $2.50. This multiple averages our EPS growth expectations for FY:13 (almost 90 percent) and FY:14 (almost 50 percent). Although our multiple is steep, we believe it is justified due to significant potential to deliver operating leverage from cost control, strong revenue growth, a large addressable market, and dominant market position.
Michael Pachter is an analyst at Wedbush Securities.
Don't Miss: Mobile Phone Market Soars: Here Is What Rose Highest.