Outlook: Outerwall to Discontinue 3 New Ventures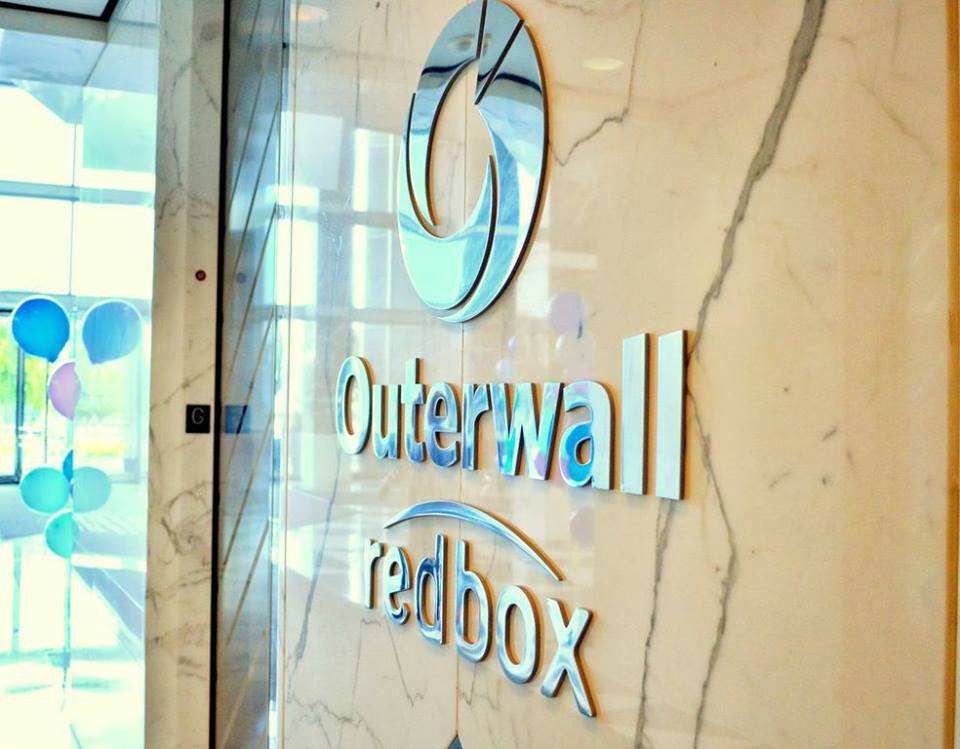 On Tuesday, Outerwall (NASDAQ:OUTR) provided an update to its operating review and capital structure initiatives. In addition, CFO Galen C. Smith presented at Wedbush Securities' 14th Annual California Dreamin' Consumer Conference in New York.
Outerwall will discontinue three New Ventures. The wind-down process for Rubi, Crisp Market, and Star Studio is expected to be substantially completed by the end of Q1:14, and they will be reported as discontinued operations beginning in Q4:13. While we had expected a lower number of New Ventures, we were surprised by the closure of Rubi as it had seemed committed to the business.
Outerwall will continue to invest in its ecoATM business. In addition, it will have a more limited investment in SAMPLEit ($1 samples). At the conference, Mr. Smith disclosed that ecoATM kiosks have a $100,000 to $120,000 annual revenue ramp in the first 6 to 8 months, with payback in 18 to 22 months. We expect ecoATM to be accretive to EPS in 2014. New debt to be used primarily for share repurchases. It has taken on $350 million of new debt that allows it to move to its previously announced target net leverage range of 1.75 t0 2.25x net debt to core adjusted EBITDA in Q1:14.
Outerwall plans to reduce costs by roughly $22 million annually beginning in 2014, primarily through workforce reductions. It has reduced its workforce by 251 positions (8.5 percent). We were surprised by the magnitude of the restructuring, and believe that it has positioned the company to substantially grow EPS in 2014.
Updated guidance includes a maintained outlook for Redbox and Coinstar. It updated its FY:13 and Q4:13 guidance to reflect the exit from three New Ventures. For FY:13, it expects consolidated revenue of $2.298 to $2.323 billion ($2.303 to 2.328 billion previously) and core diluted EPS of $5.44 to $5.59 ($4.89 to $5.04). Revising our estimates to reflect revised guidance. We expect FY:13 revenue of $2.32 billion ($2.33 billion previously) and EPS of $5.59 ($5.04). Our revised 2014 EPS estimate is $6.75, up from $6.45 previously, to reflect the restructuring.
We are maintaining our OUTPERFORM rating and increasing our 12-month PT to $82 from $78. Our PT reflects just over 12x our revised 2014 EPS estimate of $6.75. This is a discount to its historical valuation to reflect recent rental demand declines and uneven profitability. Outerwall shares are on the Wedbush Securities Investment Committee's Best Ideas List.
Michael Pachter is an analyst at Wedbush Securities. 
Don't Miss: 8 New TNT Series the Network Is Banking On.