Outlook: Take-Two Interactive Buys Back Icahn Group Shares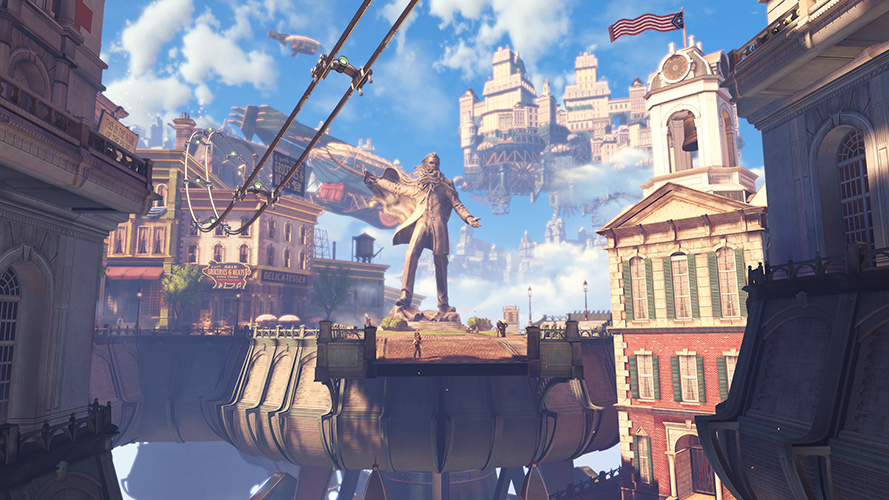 Before the market open on Tuesday, Take-Two Interactive (NASDAQ:TTWO) announced that it had repurchased all of the shares held by the Icahn Group. Take-Two repurchased 12.02 million shares for approximately $203.5 million at Monday's closing price of $16.93. The repurchase will be funded by cash and cash equivalents on hand. Take-Two ended Q2:14 with $662 million in cash and $444 million in convertible debt, but we expect the company's cash balance to be $1.1 billion on 12/31.
As part of the transaction, the Icahn Group's three designees to Take-Two's board resigned on Tuesday. The company and the Icahn Group previously agreed that if it sold its position, its designees would resign. The board now comprises only five members, one of whom is Take-Two's Chair and CEO. Take-Two also announced the repurchase of 4.2 million additional shares. The shares were repurchased under its 7.5 million share authorization for approximately $73 million at an average price of $17.38 per share. In total, the company has repurchased 16.22 million shares, roughly 13 percent of its FY:14 fully diluted shares guidance of 126 million shares.
We are increasing our EPS estimates to reflect accretion from the repurchases. We are increasing our FY:14 estimate to $4.08 from $3.90 and our FY:15 estimate to $0.85 from $0.75. Our revised estimates reflect limited visibility into Take-Two's long-term release slate, with major titles for next year largely unknown.
Take-Two shares have traded down on Tuesday's news. Icahn Group's exit may signal its belief that shares will not increase in value, at least near-term. Also, given Carl Icahn's activist record, its exit may signal that it doesn't believe a sale of the company is likely. We believe the exit also accentuates lack of visibility into Take-Two's long-term release slate, particularly for the next-gen consoles. The company previously stated that it has more than ten unique but unspecified titles planned for the next-gen consoles, including multiple releases next year.
We are maintaining our OUTPERFORM rating and 12-month price target of $19. Our price target reflects a forward multiple of roughly 16x estimated sustainable EPS of $1.20 (fully taxed). This multiple is in line with industry peers, and reflects an improving outlook for publishers ahead of the launches of the next-gen consoles.
Michael Pachter is an analyst at Wedbush Securities.
Don't Miss: 8 Best-Selling Video Game Franchises.