Outlook: Ubisoft Entertainment's Long-Term Vision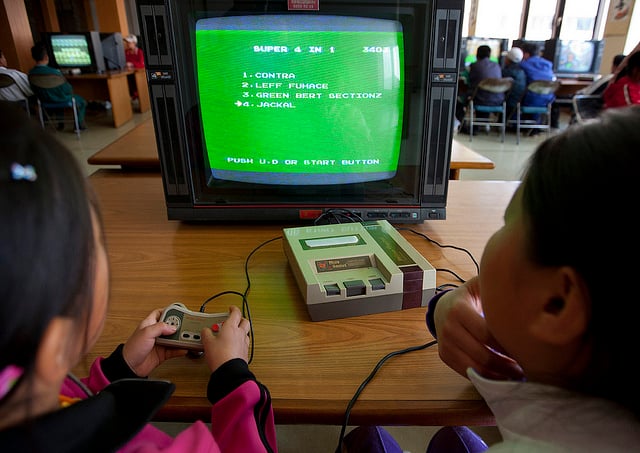 On Tuesday, Ubisoft (UBSFY:OTC) lowered its FY:14 guidance to reflect two game delays. Watch Dogs has been oved to Q1:15 from Q3:14, while The Crew has been moved to Q2:15 from Q4:14. For FY:14, Ubisoft expects sales of 995-1,045 million euros and a non-IFRS operating loss of (70)-(40) million euros, well below prior guidance of 1,420-1,450 million euros and 110-125 million euros, respectively.
Ubisoft attributed lower top-line expectations to f/x and the performance of already released games (such as Tom Clancy's Splinter Cell: Blacklist and Rayman Legends). Ubisoft expects Assassin's Creed to sell over 10 million units, compared to over 12 million units for its predecessor, a level that we feel will be difficult to achieve. It initiated operating income guidance for FY:15 of at least 150 million euros and for FY:16 of at least 200 million euros, highlighting strong earnings growth potential.
We believe the Watch Dogs delay will benefit the game's performance and strengthen the brand's staying power. Watch Dogs was delayed to maximize its full potential and ensure that it is a long-term pillar for the company, while The Crew was delayed to ensure that the game takes a lasting position in the driving segment. It believes that sales will be buttressed further by a greater supply of next-gen consoles next year. We believe that management was also concerned about the strong competition for wallet share Watch Dogs faced at the holidays from Grand Theft Auto V, Battlefield 4, and a new Call of Duty, among others.
Ubisoft also pre-announced Q2:14 sales above earlier guidance. The company expects Q2:14 sales of over 210 million euros, compared with our prior estimate of 205 million euros, guidance of 200 million euros, and consensus of 212 million euros.
Adjusting our estimates to reflect guidance. Decreasing our FY:14 estimates for sales to 1,060 million euros from 1,460 million euros, for operating income to a loss of 35 million euros from income of 130 million euros, and for EPS to (0.27) euros from 0.88 euros. Increasing our FY:15 estimates for sales to 1,650 million euros from 1,460 million euros, for operating income to 160 million euros from 133 million euros, and for E PS to 1.07 euros from 0.88 euros.
Maintaining our OUTPERFORM rating and 12-month price target of 14 euros. Our price target reflects a multiple of 13x our FY:15 EPS estimate of 1.07 euros. Despite Tuesday's news, we remain fans of the company's improving execution and management's long-term vision, and believe Ubisoft will benefit from the stronger Watch Dogs franchise that should emerge from more development time.
Michael Pachter is an analyst at Wedbush Securities.