Outlook: Will Activision Continue to Beat Consensus?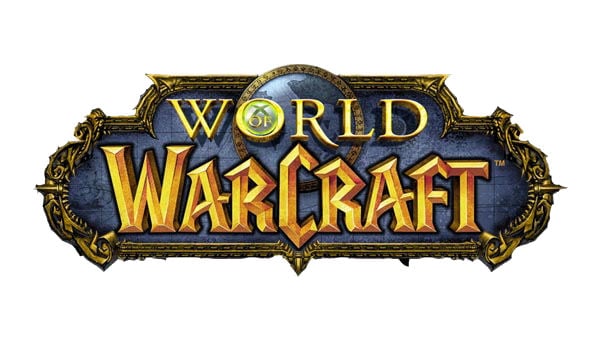 Activision (NASDAQ:ATVI) will report its fiscal Q3:13 (ending September) results after market close on Wednesday, November 6, and hold a call at 1:30 p.m. PT (800-768-6544, passcode: 7807006, or at http://ir.activisionblizzard.com/events.cfm).
We expect Q3 revenue and EPS above consensus and guidance. Our estimate for revenue of $610 million is above consensus of $589 million, our pro forma EPS estimate of $0.05 is above consensus of $0.03. Guidance for revenue was $585 million and adjusted EPS guidance was $0.03.
In September, Activision's retail sales were up 194 percent from August and up 71 percent from last September led by Diablo III, which was released on HD consoles almost seventeen months after its PC debut with 550,000 units, well above our estimate of 150,000 units. Demand for the console ports was clearly much stronger than we had anticipated. The success of the Diablo III port makes us optimistic about the potential for Activision's other PC franchises (e.g. StarCraft and Warcraft) on next-gen consoles in coming years. Call of Duty: Black Ops II led sales during July and August, while catalogue sales were led by Skylanders Giants.
The share repurchase from Vivendi during the quarter dropped Activision's diluted share count to approximately 743 million from over 1.1 billion. The share repurchase makes Activision an independent company. In a related transaction, an investor group led by Activision's Chair Bobby Kotick and Vice Chair Brian Kelly purchased roughly 24 percent of the company. This transaction reflects commitment from two key employees, and further aligns their interests with those of shareholders.
The company maintained FY:13 guidance for revenue of $4.250 billion during the announcement of Q2:13 results. There are three EPS guidance ranges, which are as follows: pre-transaction, which was maintained at $0.82 and does not give effect to the Vivendi transaction; post-transaction, which is $0.85-$0.87 and assumes that the transaction and its financial impact commence on September 30; and pro-forma, which is $1.01-$1.09, and assumes that the transaction and its financial impact commenced at the beginning of this year.
We are maintaining our OUTPERFORM rating and our price target of $22. We value the shares at a market multiple of roughly 19x our 2014 $1.29/share EPS estimate, less approximately $2 per share in net debt after the Vivendi transaction has closed. The company communicates clearly, executes well, and its management appears to truly understand how to make money.
Michael Pachter is an analyst at Wedbush Securities. 
Don't Miss: Here's Why Wall Street Likes People Like Tina Fey.