Outlook: Zynga Still Leading the Social Games Space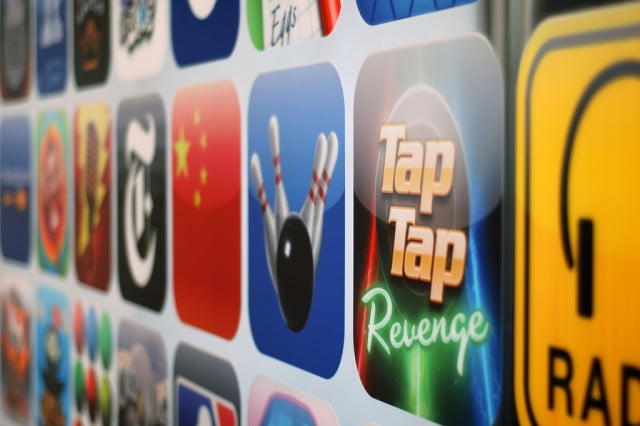 Zynga (NASDAQ:ZNGA) will report fiscal Q3:13 (ending September) results after market close on Thursday, October 24, and hold a conference call at 2 p.m. PT (dial-in: 800-537-0745, conference ID: 68513354, webcast: investor.zynga.com).
We expect Zynga to report Q3 EPS that meets or exceeds conservative guidance. In our view, the EPS guidance range provides management enough flexibility to offset any unexpected top-line weakness with further cost control and additional headcount reductions.
Our current estimates are for revenue of $200 million, bookings of $150 million, and EPS of $(0.01), compared to consensus for bookings of $143 million and EPS of $(0.04), and guidance for revenue of $175 — 200 million, bookings of $125 — 150 million, and EPS of $(0.09) — (0.05).
We expect new CEO Don Mattrick to announce additional headcount reductions and to unveil his strategic plan on Thursday's call. Last quarter, Mr. Mattrick stated his intention to spend 90 days conducting a top-to-bottom business unit review and headcount review, among other items.
By the end of Q2, headcount had been reduced to 2,360 employees, a decline of 628 q-o-q, the bulk of which (520) was announced in early June. On August 13, Mr. Mattrick outlined changes to the leadership team, with three top executives leaving the company. We expect Mr. Mattrick to announce several initiatives to improve efficiency.
We expect guidance to remain conservative as Mr. Mattrick equalizes the company to support a lower revenue profile and greater focus on mobile. Over the long-term, we expect revenue growth and improved profitability, but do not think management or investors view these as realistic FY:13 events. We are modeling Q4 revenue of $160 million, bookings of $124 million, and EPS of $(0.04).
Despite a difficult 2013, Zynga remains a leader in the social games space, and we expect the company to expand to other kinds of games. It remains the second most popular developer on Facebook, according to AppData, behind only King. Its mobile business was up slightly y-o-y in Q2, despite a difficult comparison to the launch of Draw Something last year, reflecting greater mobile diversification.
Maintaining our OUTPERFORM rating and 12-month price target of $4.25. Our PT reflects an EV/sales multiple of roughly 2.5x plus $2/share in cash and investments. We believe headcount reductions and the change in CEO make a return to profitability possible as early as 2014.
Michael Pachter is an analyst at Wedbush Securities.
Don't Miss: 7 Films to Pay Attention to This Weekend.