Pandora Shares Rally as Share of Listeners Grows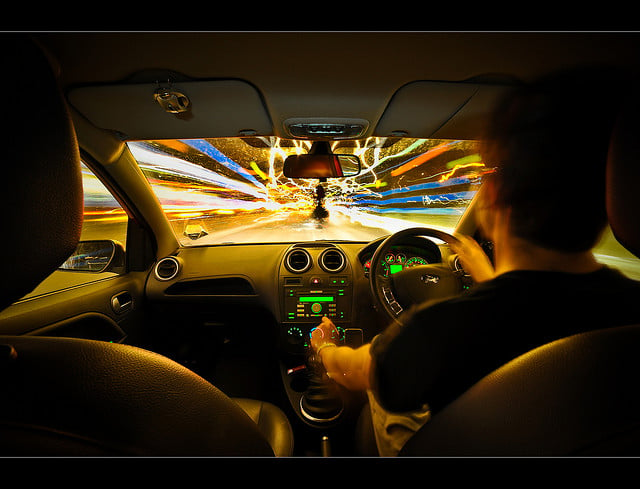 Online radio provider Pandora Media Inc. (NYSE:P) reached a new milestone when it announced that 2.5 million U.S. listeners are happily bopping away in their cars to its customized tunes.
Established in 2000, the Oakland, California-based Pandora's mission to win listeners from traditional stations by playing "only music you'll love" appears to be working as its stock also rallied significantly during the past month.
In an email statement, Pandora said its listeners obtain the service from 23 auto brands and eight car-stereo makers.
"This year, Pandora will become available in more than 100 models, Chief Marketing Officer Simon Fleming-Wood said.
According to Pandora, about half of all listening takes place in autos, which is crucial in the $15 billion local radio advertising market. Pandora, with more than 70 million monthly users, added that its service would come installed in one-third of all new vehicles sold in the U.S. this year.
While Pandora's partnership with the auto industry started back in 2010 with Ford Motor Co. (NYSE:F), plans are underway for its service to become available in other popular brands such as Dodge, Infiniti, Jeep, Kia, and Ram.
In New York yesterday, Pandora shares rose almost 10 percent to mark the biggest intraday advance since May 24. The stock had climbed 65 percent this year through yesterday, compared with the 10 percent gain for the Russell 1000 Index.
Perhaps Pandora's success can be attributed to its innovative Music Genome Project, which allows users to create up to 100 unique stations.
The company's website describes the Music Genome Project as the most comprehensive analysis of music ever undertaken.
"Just drop the name of one of your favorite songs, artists or genres into Pandora and let the Music Genome Project go. It will quickly scan its entire world of analyzed music, almost a century of popular recordings – new and old, well known and completely obscure – to find songs with interesting musical similarities to your choice," says Pandora.
Don't Miss: 7 Most Made-in-America Cars That You Can Buy.