Patent Cliff Still Haunting Pfizer's Earnings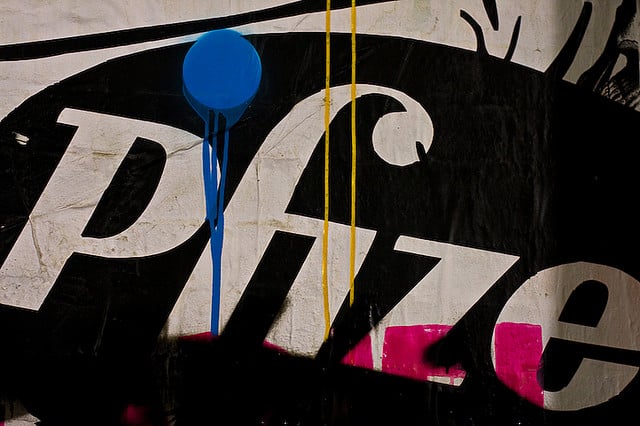 Since Pfizer's (NYSE:PFE) patent for its blockbuster cholesterol medicine Lipitor — which for nearly a decade was the world's top-selling drug — expired in 2011, earnings and revenue have struggled to grow quarter after quarter. Like many large drug manufacturers, cheaper generic versions of its once-top-selling pharmaceuticals are eroding sales for drugs no longer protected by patents, drugs that once earned Pfizer billions annually.
In the absence of high-selling blockbuster drugs, the company cut costs, which along with sales of its top vaccine and pain medications, enabled the company to beat analysts' bottom-line expectations in the quarter ended in September. But revenue, which also fell more than expected in the second quarter, missed estimates.
On Tuesday, before the bell, Pfizer reported a 19 percent decrease in third-quarter profit as operational expenses, taxes, and charges all rose. Net income came in at $2.59 billion, or 39 cents per share, a decrease from the $3.21 billion, or 43 cents per share, recorded in the year-ago quarter. However, excluding one-time items, net income totaled to $3.86 billion, or 58 cents per share, above the 56 cents per share analysts had expected. Showing further evidence of the company's difficulties overcoming what is known as the patent cliff, sales dipped 2 percent to $12.64 billion, down from 12.95 billion a year ago and below analysts expectations for $12.69 billion.
Still, investors bid shares up as much as 1.53 percent, or $0.47, to $31.21 just after the markets opened Tuesday morning, a modest gain for a stock that has advanced just over 23 percent this year to date and nearly 22 percent over the past 12 months.
Chair and Chief Executive Officer Ian Read commented in the earnings press release that he was "very pleased" with Pfizer's "continued and steady progress" overall, reminding investors that the "solid financial results" came "despite the impact of product losses of exclusivity and the ongoing expiration of the Spiriva collaboration in certain countries as well as the challenging operating environment."
In July, after the end of the second quarter, the drugmaker announced that it will proceed to follow plans to internally separate its commercial operations into three business segments, each of with its own top executive who will report to Read. Two of the new units will sell patent-protected, branded drugs, while the third will sell generic medicines.
Earlier this year, the company said it was in the process of examining the finances and marketing of its patent-protected drug operations, known internally as its "innovative" business, and its generic or "value" business, as a possible precursor to selling its generic business in the future. Many analysts have been pushing for Pfizer to make that split as the company's generic business, which accounts for 17 percent of total sales, has lower profit margins than its patent-protected pharmaceuticals. Reed framed the split as the best way to focus on the company's individual businesses and help Pfizer develop new drugs to replace lost revenue.
In the past three-month period, the company's oncology business grew 26 percent thanks to strong performances from new products — Inlyta and Xalkori. Key patent-protected products exhibited strong sales as well: fibromyalgia treatment Lyrica grew 11 percent and painkiller Celebrex rose 13 percent.
Better news for investors is the fact that the company expects to "report key clinical data read-outs that will more clearly characterize the strength of our late-stage pipeline," sometime in the next several months. The problem is Pfizer is competing for the same lucrative market as rivals Merck (NYSE:MRK) and Johnson & Johnson (NYSE:JNJ).
Follow Meghan on Twitter @MFoley_WSCS
Investing Insights: Will Celgene Continue to Trade at All-Time Highs?